All Summer Long, We've Been All In For Kids
Aug. 7, 2020
Schools are the heart of every community. When they closed, it disrupted student learning and cut kids off from basic supports like meals, clothing, housing assistance, and medical care. It also separated students from the caring adults inside schools who supported their emotional well-being.
But while schools were out of session, Communities In Schools remained hard at work. 
Throughout the summer, our CIS affiliates have been connecting our students with resources, reengaging them in learning, and helping them recover from the emotional trauma over the last several months.
Now as schools begin to reopen – whether in person or virtual – we'll still be there, by their side, helping them realize their full potential.   
All Summer Long
We've Been All In For Kids
JACKSONVILLE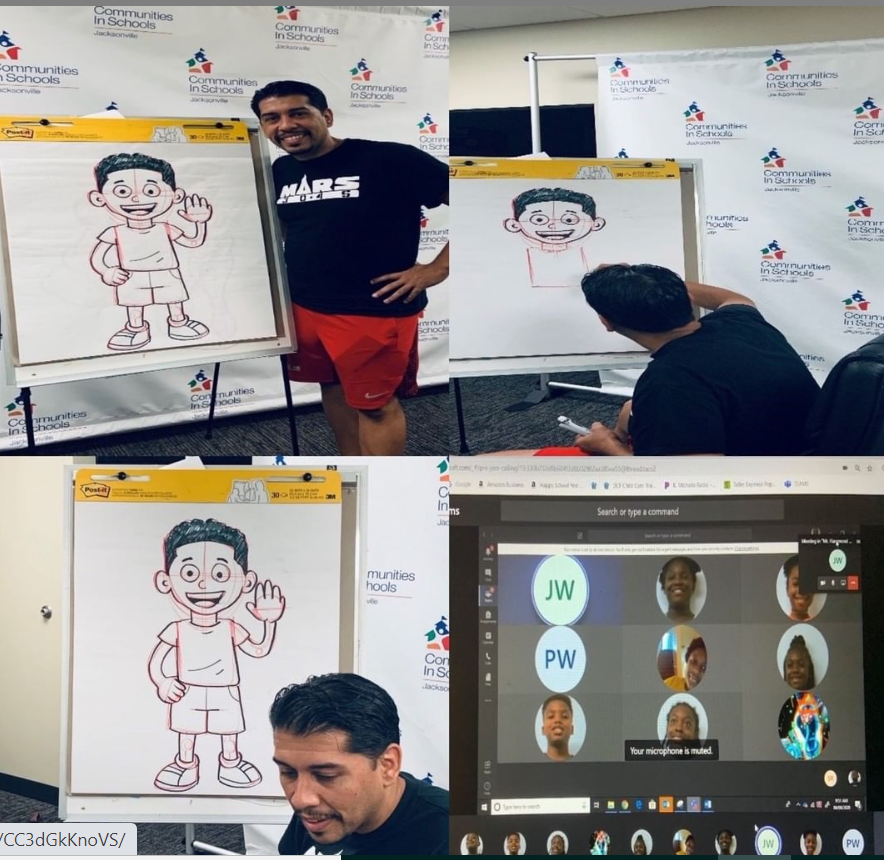 Virtual Camps
This summer, CIS of Jacksonville helped their GEAR UP Virtual Camp students learn about app development.They brainstormed ideas, designed, and built their creative mobile apps virtually.
CHICAGO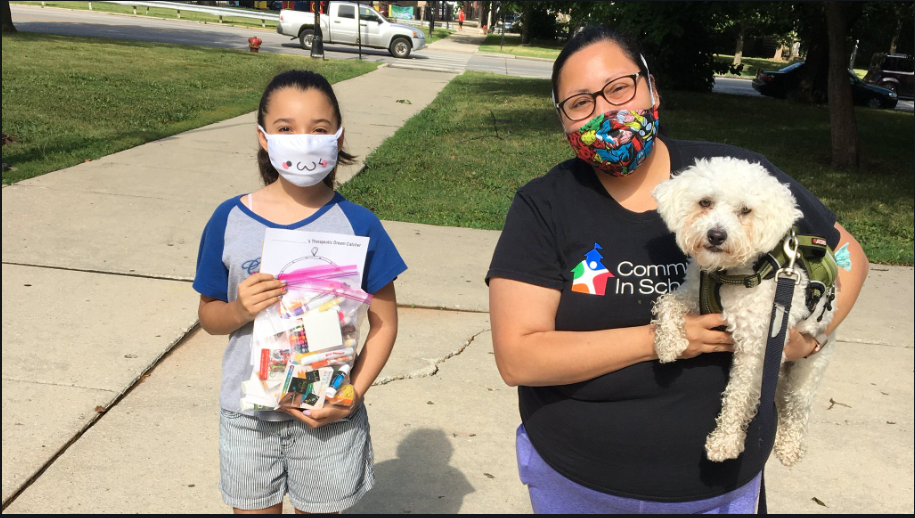 Art Activities
This summer, CIS of Chicago students looked forward to getting their art supply drop off and art club packet of "Color Outside of the Lines" workshop materials.
WASHINGTON STATE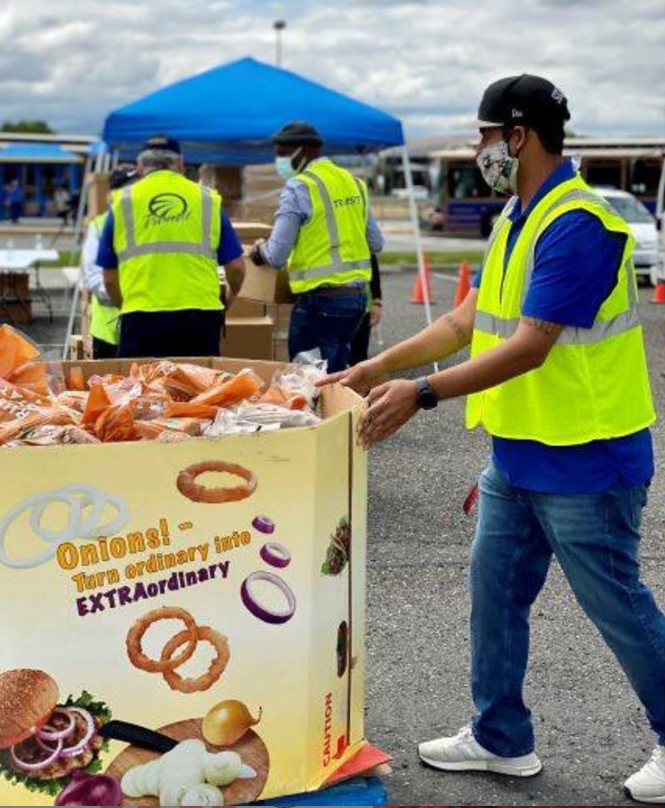 Mobile Market Drive-Thru
CIS of Benton-Franklin partnered with a local business to host four Mobile Market drive-thru events for transit riders throughout the summer.
GEORGIA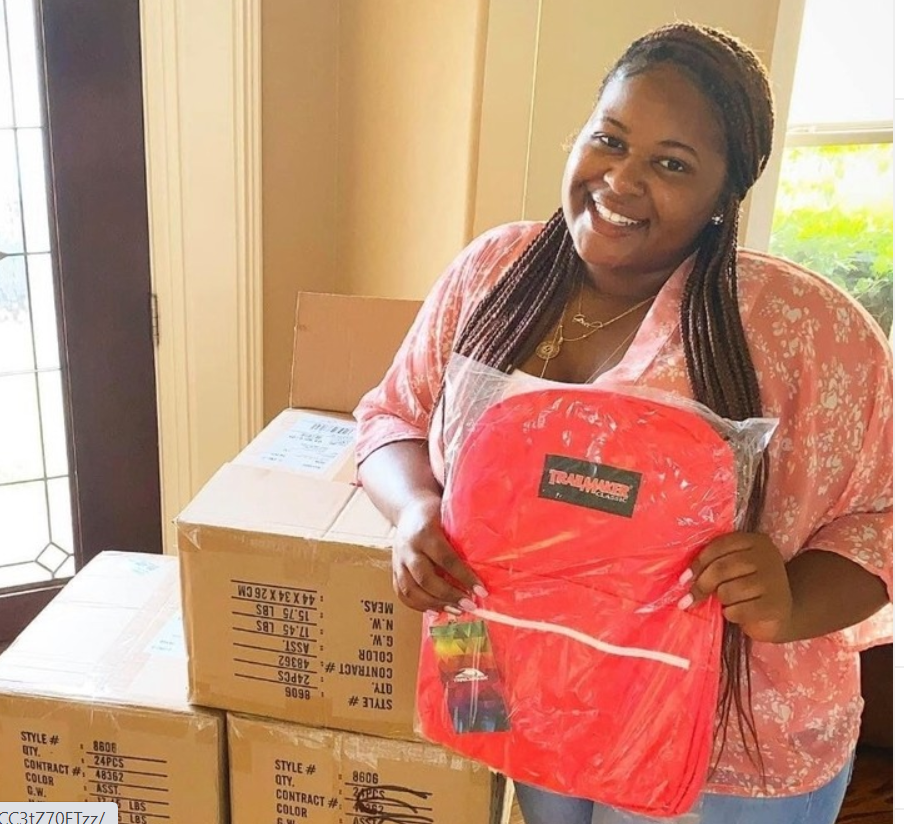 Back-To-School Backpacks
CIS of Henry County partnered with Gewel Richardson and Friends to provide 168 backpacks for students in need of school supplies.
TEXAS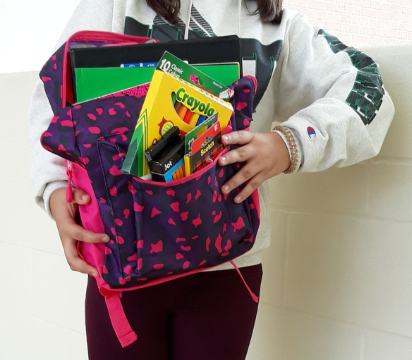 Supply Drives
CIS of San Antonio is currently hosting a Stuff the Bus School Supply Drive to raise $300,000 to purchase school supplies, uniforms, and technology for students this school year.
NEVADA

Meal Deliveries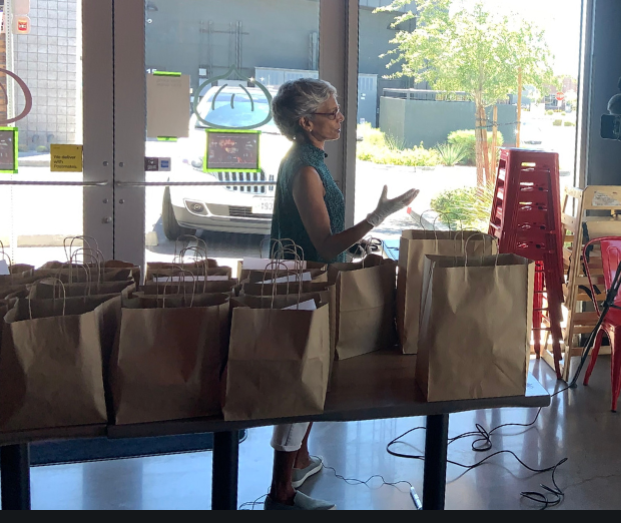 CIS of Nevada partnered with the Deliver with Dignity program to provide 100,000 free meals to numerous CIS families in Las Vegas and Reno.
WASHINGTON
                                                                                                                            
Food Distribution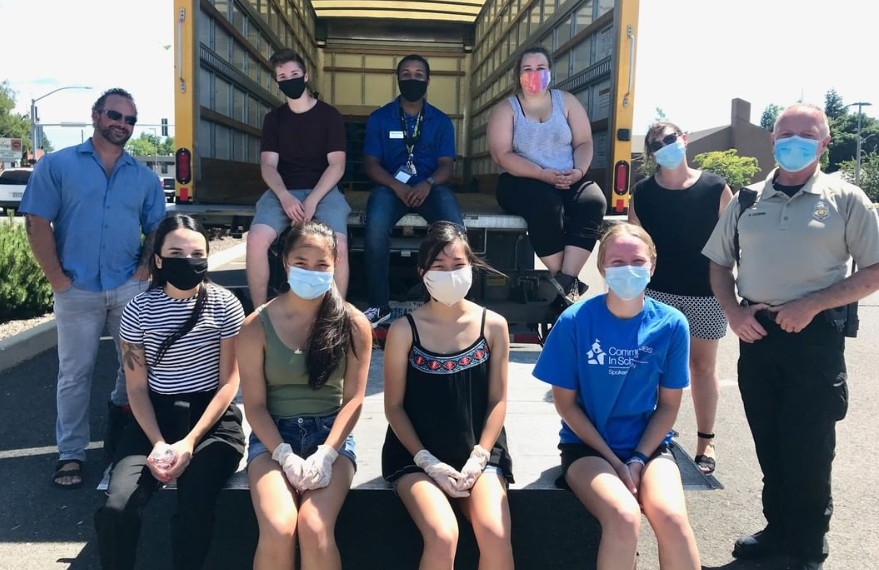 CIS of Spokane County partnered with several local businesses and the police department to distribute food to students and their families.