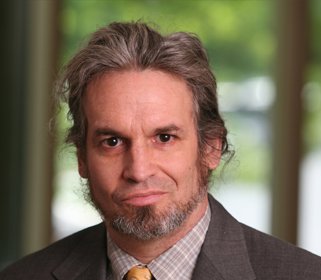 James Cox Chambers graduated from Bard College in 1982 and is an actor, dancer, and choreographer. Mr. Chambers is particularly proud of his role in the 1984 film Alphabet City.
His mother, Anne Cox Chambers, was Ambassador to Belgium during the Carter Administration and is Chairman of Atlanta Newspapers, Inc. They are the publishers of The Atlanta Constitution and The Atlanta Journal. Mrs. Chambers has been a staunch supporter of Communities In Schools since its inception.
Mr. Chambers' grandfather, James M. Cox, was a three-time Governor of Ohio and Democratic nominee for President in 1920.