Jerry Croan
Senior Fellow, Third Sector Capital Partners, Inc.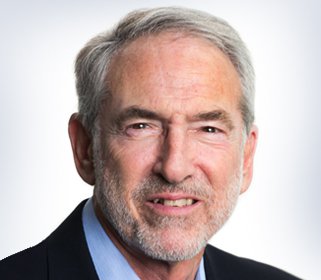 Jerry Croan is currently a Senior Fellow with Third Sector Capital Partners, Inc., where he advises on Social Innovation Financing and Pay For Success program development.  Mr. Croan also serves as President of the National Learning Institute, which provides strategic advisory services to non-profits.
Mr. Croan founded Caliber Associates in 1983 and served as its CEO until its sale to ICF in 2005. He retired in 2013 as Executive Vice President at ICF, a $1B international consulting firm, where he led corporate strategy and operating divisions focused on the health and social sectors. Caliber/ICF played a lead role in strategy development, technical assistance and evaluation for many programs in the Departments of Education, Justice, Labor, Defense, and Health and Human Services. Prior to starting Caliber, Mr. Croan spent five years in the PA Department of Justice, where he directed the juvenile justice and delinquency prevention program.
Mr. Croan has served on several advisory and governing boards for non-profits including Inova Fair Oaks Hospital, Altarum Institute, and Child Care Aware of America. He currently chairs the CIS National Research Advisory Council. Mr. Croan lives with his wife in Centreville, VA, and has two children and four grandchildren.  He holds an S.B. and Master of City Planning degree from MIT.
Are You #AllinforKids?
Join our community of changemakers and stay connected with us! 
Learn more about the work Communities In Schools is doing to empower and equip every student to take on and tear down the barriers that stand between them and an equitable path to education. 
↑

TOP