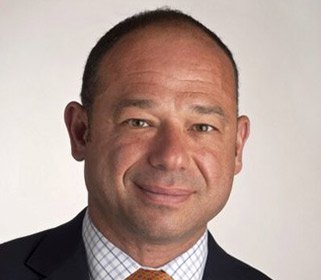 Joseph (Joe) DiDomizio is the former President & Chief Executive Officer of Hudson Group and Divisional Chief Executive Officer North America of Dufry AG.
Joe formally joined the Hudson Group team in 1992 as Retail Operations Manager serving the company's LaGuardia Airport location.  Along with many of Hudson's now senior executive team, Joe established the design, merchandising, marketing and operational strategies at LaGuardia that served as the founding principles of the Company and the now modern-day Hudson retail concept. 
Under Joe's leadership, the company expanded its brand portfolio to include all sectors of travel retail including specialty and luxury retail locations, bookstores, cafes, and duty free shops. Hudson Group, a wholly owned subsidiary of Dufry AG, now operates over 950 stores in 83 airport and transportation terminals across North America, and continues to expand its Hudson brand and retail concept to more countries around the globe each year. Although most of the business has grown organically by winning new contracts, the company acquired WH Smith NA Airports in 2003, and most recently Nuance and World Duty Free Group. Joe was responsible for the integration of these organizations into the Hudson Group business portfolio.
Joe, a native of Yonkers, New York, now resides in New Jersey with his wife Lucrecia and their four children.  He has a Bachelor of Arts degree in Marketing and Business Administration from the University of Bridgeport, which he attended on a soccer scholarship. In 2014, he appeared on CBS's show Undercover Boss - Season 5, episode 12.  Joe now serves on the National Board of Directors for Communities in Schools, the nation's leading dropout prevention organization serving underprivileged children across America.
Are You #AllinforKids?
Join our community of changemakers and stay connected with us! 
Learn more about the work Communities In Schools is doing to empower and equip every student to take on and tear down the barriers that stand between them and an equitable path to education. 
↑

TOP