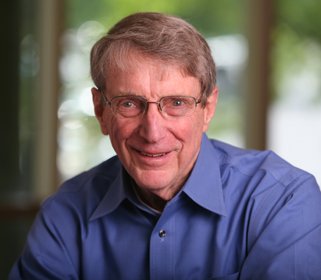 Jonathan G. Powers worked for IBM for 33 years in various positions in finance and administration. These positions included assistant controller, vice president–finance for the U.S. branch of IBM, and chief financial officer for several of IBM's divisions.

After taking early retirement from IBM, Powers has worked with several nonprofit organizations. After a scandal involving the top manager of the United Way of America in 1992, Mr. Powers was brought in as the president and chief executive officer until a permanent leader was named. He has served as executive director of Communities In Schools, and is currently a board member. Mr. Powers has been involved with local government in his home town of Pound Ridge, New York as a planning board member, councilman and deputy supervisor.

He has served on the boards of the Organization for Tropical Studies and local United Way chapters, land preservation and watershed protection organizations, and many other local school and government committees and organizations.

Mr. Powers received a Bachelor of Arts in economics from Amherst College. He is married and has three sons.