Mike French
Marketing Executive (Retired)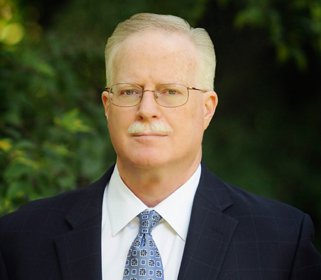 Mike French, until his retirement, served as Senior Vice President and Chief Marketing Officer for Altria Client Services, which provides professional services and support to Altria Group and its operating companies.
Before joining the Altria family of companies, Mike held senior roles at Brown-Forman Corporation, The Coca-Cola Company and Procter & Gamble. He has led U.S. marketing and brand functions, global consumer insights and consumer strategy, and corporate strategy. He has also advised a range of large companies and not-for-profits on marketing and strategy issues.
Mike has an undergraduate degree from Princeton University and a master's degree in management from the Kellogg Graduate School of Management at Northwestern University. Mike has had board or committee involvement in numerous civic organizations in Georgia, Ohio and Kentucky, including youth athletics, the American Cancer Society, Junior Achievement, the United Way, the Humane Society and several anti-substance abuse initiatives. Until leaving Kentucky in August, 2012, he served on the board of directors of the Community Foundation of Louisville, as well as the executive committee and strategic initiatives committee of that board.
Mike lives in suburban Richmond, Va., and has two grown sons.
Are You #AllinforKids?
Join our community of changemakers and stay connected with us! 
Learn more about the work Communities In Schools is doing to empower and equip every student to take on and tear down the barriers that stand between them and an equitable path to education. 
↑

TOP