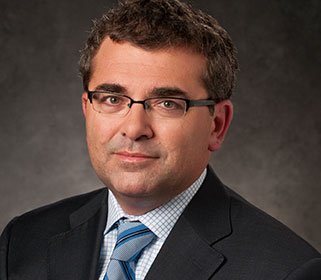 Pascal A. Fernandez serves as Senior Vice President, Consumer and Marketplace Insights​​ for Altria Client Services, which provides professional services and support to Altria Group and its operating companies. He has held this position since 2012.
 
In his role, Pascal leads a team that provides market and consumer research professional services to the Altria Group companies. Pascal's organization gathers and interprets consumer and marketplace information to drive insights and influence decision making. Pascal has led the CMI function since 2006.
 
Since joining Philip Morris USA in 1991, Pascal has held a variety of leadership positions in a number of functions including marketing, brand management, and sales. Prior to leading CMI, Pascal served as Vice President, Marketing for PM USA with responsibility for Marlboro and portfolio brands strategy and planning.
 
Pascal is a member of the European Society for Opinion and Marketing Research. He currently serves on the Board of Keep America Beautiful.