Robert H.B. Baldwin, Jr.
Vice Chairman, Heartland Payment Systems (Retired)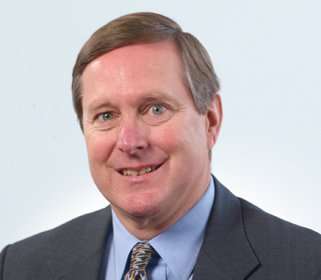 Robert H.B. Baldwin, Jr. retired as the vice chairman of Heartland Payment Systems in April, 2016, when the company was purchased by Global Payments Inc.
Mr. Baldwin joined Heartland as its chief financial officer in 2000, and became its president in 2007, prior to becoming vice chairman in 2012. Heartland Payment Systems was the fifth largest processor of card transactions in the United States. Mr. Baldwin received a bachelors degree in history from Princeton University and an MBA degree from Stanford University. He lives in Princeton, New Jersey with his wife, Margaret Sieck, and serves on the boards of Global Payments Inc. and the Watershed Institute. 
Are You #AllinforKids?
Join our community of changemakers and stay connected with us! 
Learn more about the work Communities In Schools is doing and help us set students up for success in the classroom and beyond.
↑

TOP