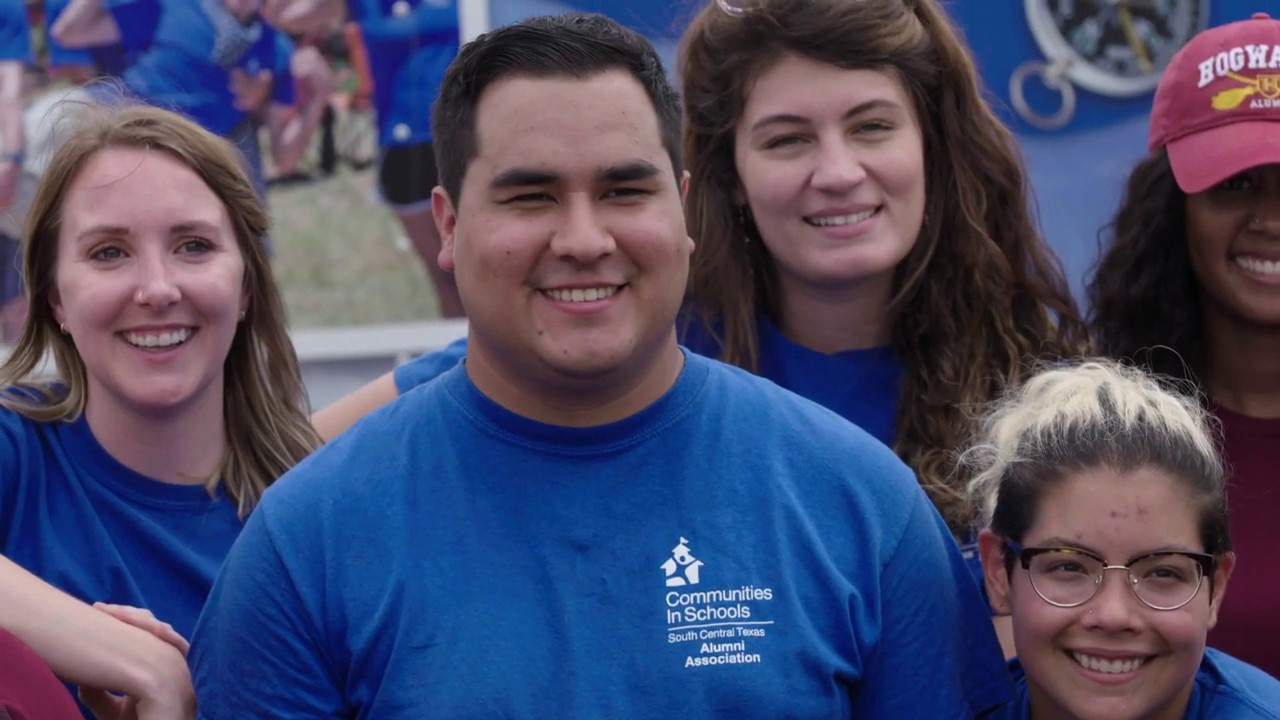 Saving Lives Through Medicine and Mentorship
Feeling like the odds were stacked against him, CJ rose above his circumstances and now works to positively influence the lives of others.
CJ's passion for giving back to the community doesn't stop with his paramedic services in saving hundreds of lives, but also in the kids that he mentors through the CIS alumni program. He says, "I save lives because they (CIS) saved mine".

High school was extremely difficult for CJ. His parents were separated, he dealt with the loss of his grandmother, battled anxiety and depression and was in trouble with the law. He didn't see himself as college material. Dreams about his future were bleak and often overshadowed by the troubles at home.

On the verge of dropping out of school, CJ was introduced to Lauren Richter, a Communities In Schools of South Central Texas site coordinator who took him in and invited him to join her XY Zone group which supports young men on their journey to manhood. CJ took advantage of the support group and began to discover what it meant to be a man, a leader, and began to explore his dreams for the future.

With hard work and self-reflection, he realized he wanted to pursue a career in the medical field. He told Ms. Richter he wanted to be an EMT and through a partnership between CIS and the local police department they covered the cost of his classes for EMT school.

With this newly discovered passion, CJ successfully completed his senior coursework to graduate from high school, attended EMT Academy and received his EMT certification and became the first XY Zone Blue Shirt, the highest level of leadership in the group.

Even as a full-time working adult, CJ makes time to mentor younger graduates. He volunteers as paramedic on most of the affiliate's alumni camping trips and is a constant resource during alumni programming and medical emergencies. He has recently applied for a full ride scholarship to Fire School and hopes to soon become a fire fighter.