Congratulations to the Class of 2020!
By Communities In Schools | May 20, 2020
For many young people, social distancing means missing milestones and public recognition of their academic achievements. As students begin to wrap-up their final months of remote classes, Communities In Schools ® (CIS) affiliates across the country are finding creative ways to recognize and celebrate the accomplishments of our students.
From delivering graduation gifts, to social media shout outs using #WhatWeAreMadeOf, our volunteers and site coordinators are going above and beyond to send well wishes and words of inspiration to students embarking on the next chapter of their journey.
Now more than ever, we're being called to empower students to take charge of their lives and their futures. Keep striving for excellence scholars!
Congratulations to our 2020 Graduates!
TEXAS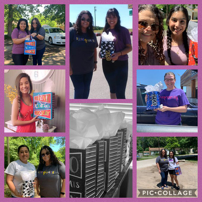 Grad Gift Deliveries
Site Coordinator, Dolores Perez of CIS of Texas, delivered gifts to graduating seniors to show how proud she is of their accomplishments and next steps in life.
MICHIGAN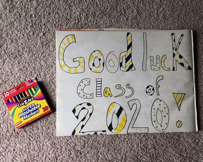 Posters for Grads
CIS of Michigan made fun, colorful signs for their Senior Class of 2020 to wish them well on all future endeavors.
CENTRAL TEXAS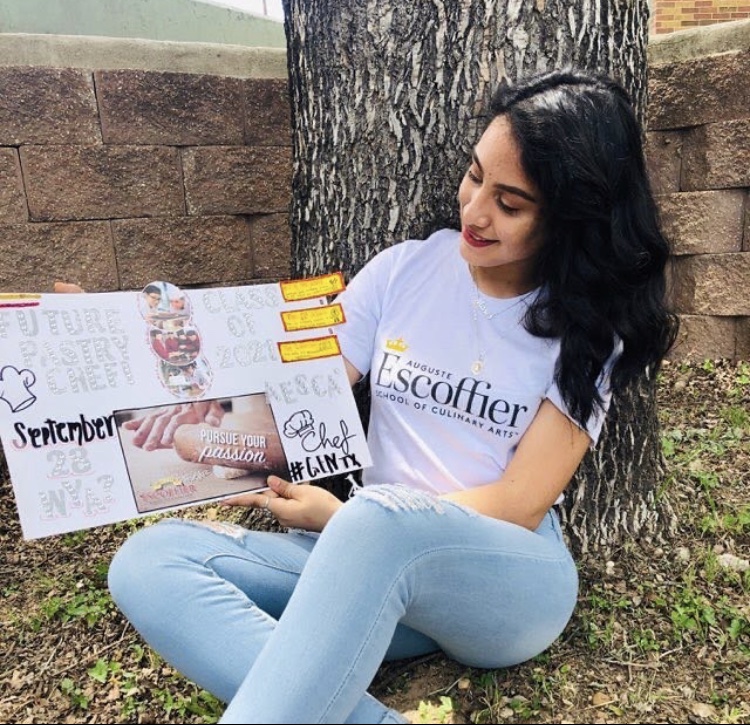 Cheering on 2020 Graduates
The CIS of Central Texas team are spreading graduation cheer to the Class of 2020 by featuring them on their social media platforms with their vision boards 
NORTH CAROLINA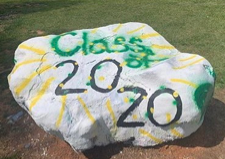 Show Some Spirit
CIS of Charlotte's Site Coordinator, Jahnel Bocus, celebrated the Class of 2020 at Independence High School by painting the school's spirit rock.
WESTERN TEXAS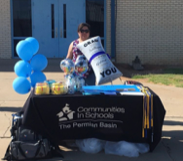 Drive-By Graduation Ceremony
CIS of Permian Basin students were honored during a drive-by senior celebration at Ratliff Stadium. Students were given their graduation cords, gifts, and certificates.
GEORGIA

Drive-Thru Parade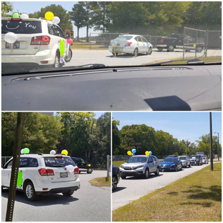 The CIS of Georgia site coordinators of Clay County participated in the Clay County School District's drive thru parade. Led by the Clay County Sheriff's Department, school staff drove through communities to cheer on students for their achievements.