Reconnecting With Students, Reengaging Them in Learning
Oct. 21, 2020
Millions of students, especially Black and Brown children in communities most affected by the coronavirus crisis, job loss, and the nation's racial reckoning, have been feeling disconnected and distressed as schools reopened this fall in what has been a difficult start to the school year.
But across the country, Communities In Schools staff members have been working inside school buildings and beyond the classroom to ensure all students succeed, no matter where their learning is taking place.
Reconnecting With Students,
Reengaging Them in Learning
SAN ANTONIO, TX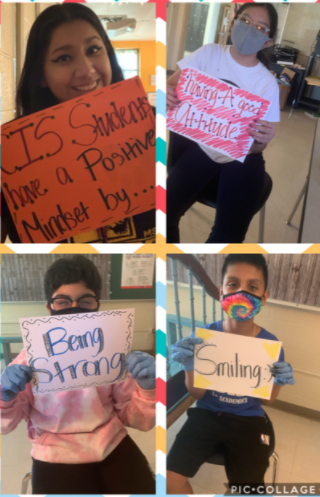 Social-Emotional Learning
CIS of San Antonio's site coordinator at Kazen Middle, Anissa, provides monthly social-emotional learning challenges for her students. This month she asked how they are keeping a positive mindset virtually and in-person.
TENNESSEE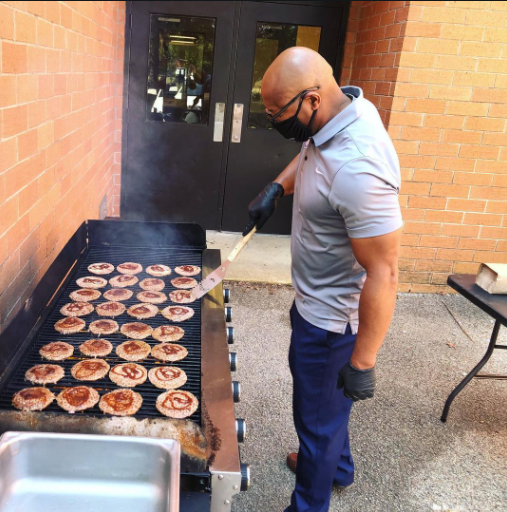 A Tasty Treat
CIS of Tennessee site coordinator, Terrell, grilled some tasty hamburgers for lunch as a surprise for in-person students.
THOMASVILLE, NC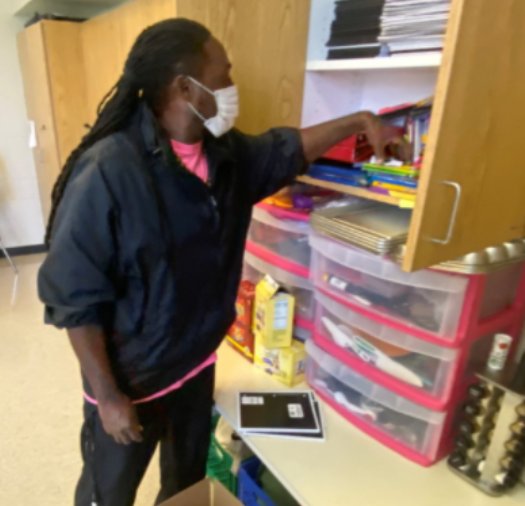 Special Deliveries 
Student support specialist, Adrian Little, of CIS of Thomasville makes school supply deliveries to students' homes to ensure they have the tools they need to learn.
LAWRENCE, KS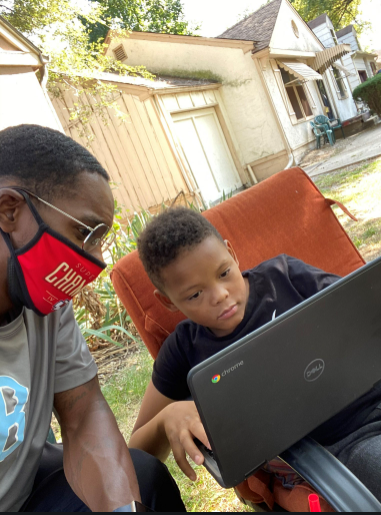 Lunch on the Lawn
Stanley Taylor, CIS of Mid-America site coordinator, held "Lunch on the Lawn" with his student to chat about school, dinner, and how he could best serve the student and his family during COVID-19.
DALLAS, TX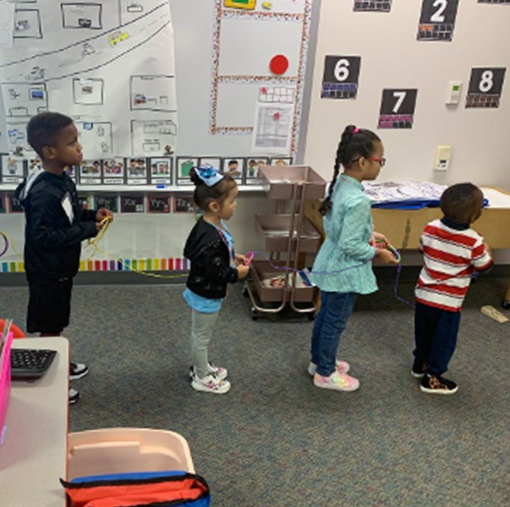 Social Distancing at School
At Lawson Early Childhood School in McKinney, CIS of Dallas Region staff created social distancing ropes for 10 classrooms, to help the students maintain a safe distance while walking in the hallway.
CHESTERFIELD, VA

Well-Made Stylish Masks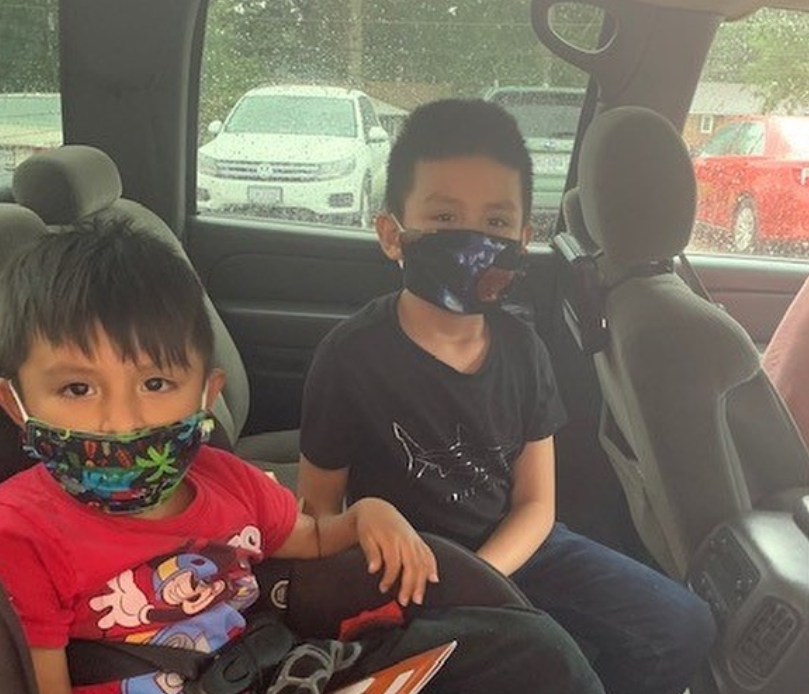 CIS of Chesterfield and local volunteers ensured students returning to in-person learning had well-made, stylish masks.
AUSTIN, TX

College Kits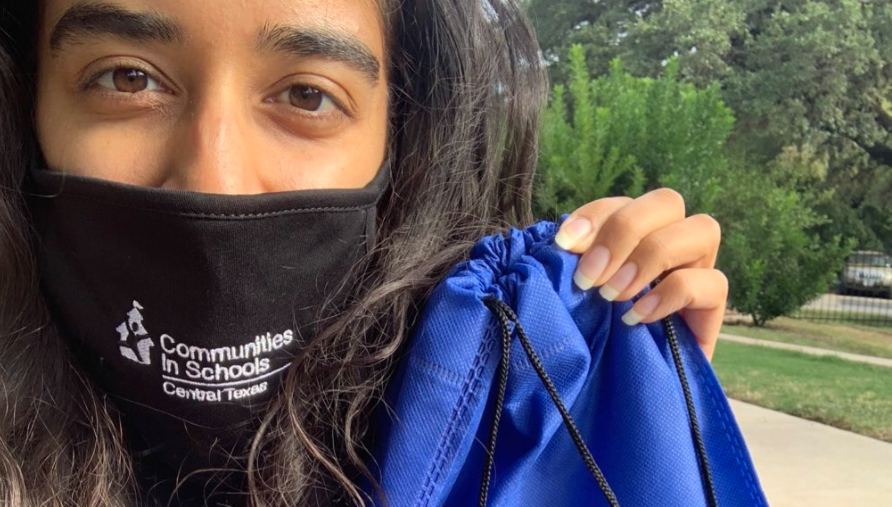 CIS Compass to College Coordinator, Ashika Raval, dropped off kits from our friends at UFCU to CIS grads who are now attending local colleges. The college kits included gift cards, school supplies, and self-care items.