Supporting Social, Emotional, and Mental Well-Being Of Our Students and Their Families
The spread of COVID-19 in the United States has presented an unprecedented challenge to all communities, and particularly students and families in rural regions have uniquely been impacted in three ways - economic vulnerability, access to healthcare, and persistent levels of poverty. Communities In Schools is working to help those we serve combat these issues.
As students and families in these rural areas work to overcome hardships during this trying time, Communities In Schools®(CIS) affiliates across the country help to bring about change within their communities and work with students to build strong foundations for their future.
Our volunteers and site coordinators ensure that those we serve have what they need to combat the pandemic. From coordinating supports such as telehealth counseling, mental health resources, and information sharing to strengthen the community's response, relief, and recovery efforts.
Now more than ever, we're called on to support the social, emotional, and mental well-being of our students and their families
Supporting Students in Rural Communities!
TEXAS
Practicing Reflection and Relaxation
CIS of Big Country, Texas shared mental health resources for students to assist them in managing stress, depression, and feelings of anxiety. 
TENNESSEE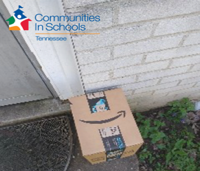 Special Delivery
CIS of Tennessee's Site Coordinator, Rikitta, ordered humidifiers for a mother of three asthmatic children in her community.
NORTHWEST MICHIGAN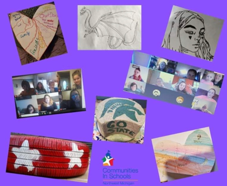 Building Social Emotional Skills
The CIS of Northwestern Michigan site coordinators helped students stay virtually engaged through weekly online arts and crafts, how-to-draw sessions, and social-emotional learning games.
GEORGIA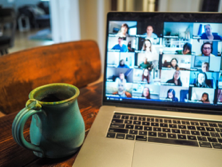 Healthy Mind, Healthy Body
CIS of Milledgeville Baldwin County partnered with the local school district and a health care organization to provide telehealth services to students and their families.
WASHINGTON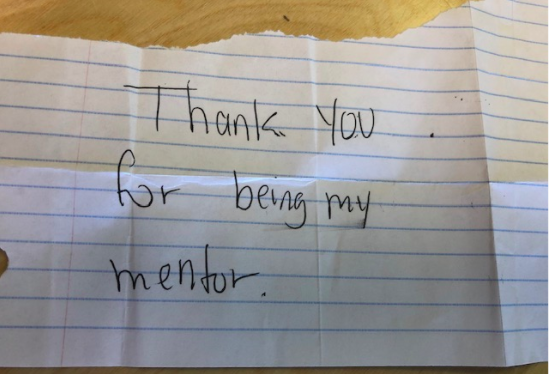 Letter of Encouragement
CIS of Renton-Tukwila's mentees showed their appreciation for the heartfelt, encouring letters written to them by their mentors though the PenPal Program.
NORTHWESTERN NEVADA

Calming the Mind and Spirit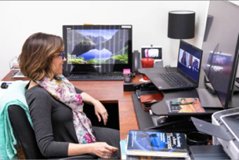 CIS of Northwestern Nevada partnered with Elko County school district and a local business to provide free mental health counseling services to students during school closures.
NORTHWESTERN NORTH CAROLINA

The Little School
CIS of Northwestern North Carolina Site Coordinator, Sarah Webster, helped newcomer families from Honduras, Guatemala, and El Salvador navigate challenges from ABCs to housing discrimination, and encouraged students to use creative expression to explore emotions and tell their stories in a small, bright mobile unit called La Escuelita (the "little school").