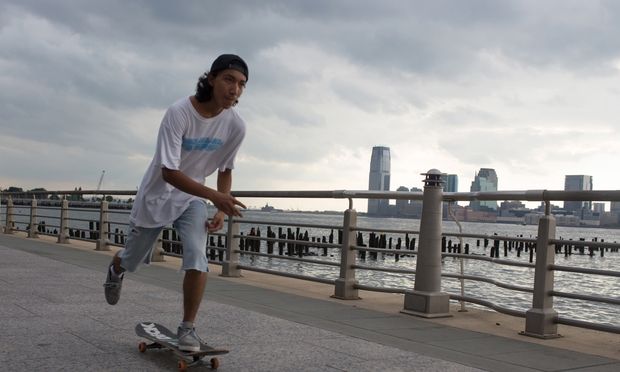 This week's "What We're Reading" actually kicks off with samples of what we're listening to! 
Jairo Gomez offers an intimate first-person account of the very real challenges he faced in school while growing up poor. His story is featured on WNYC's Radio Rookies program. Part of that interview was excerpted in another must listen segment on WNYC's The Takeaway that featured our own Dan Cardinali as a guest. Dan talks about how education policy makers need to change their assumptions about how schools must work to serve the needs of kids growing up in poverty. 
Dan also discusses how to bringing equality to public education in a great question and answer session that you can read at See Change Magazine.  Dan also explains how Communities In Schools is doing whatever it takes to decrease dropout rates in 26 states and in the District of Columbia where, as The Washington Post reports, the dropout crisis is generating renewed attention from community and business leaders who are focused on finding solutions in partnership with organizations like Communities In Schools of the Nation's Capital.
The great work of another affiliate, Communities In Schools of Richmond was featured in this story in the Richmond Times-Dispatch. Site coordinators there are creating the kind of collective impact that's called for in this compelling Huffington Post blog by Bill Shore. At a time when we face so much uncertainly in the world, we are reminded by Shore that only by working together can we "make America stronger by making our kids stronger."