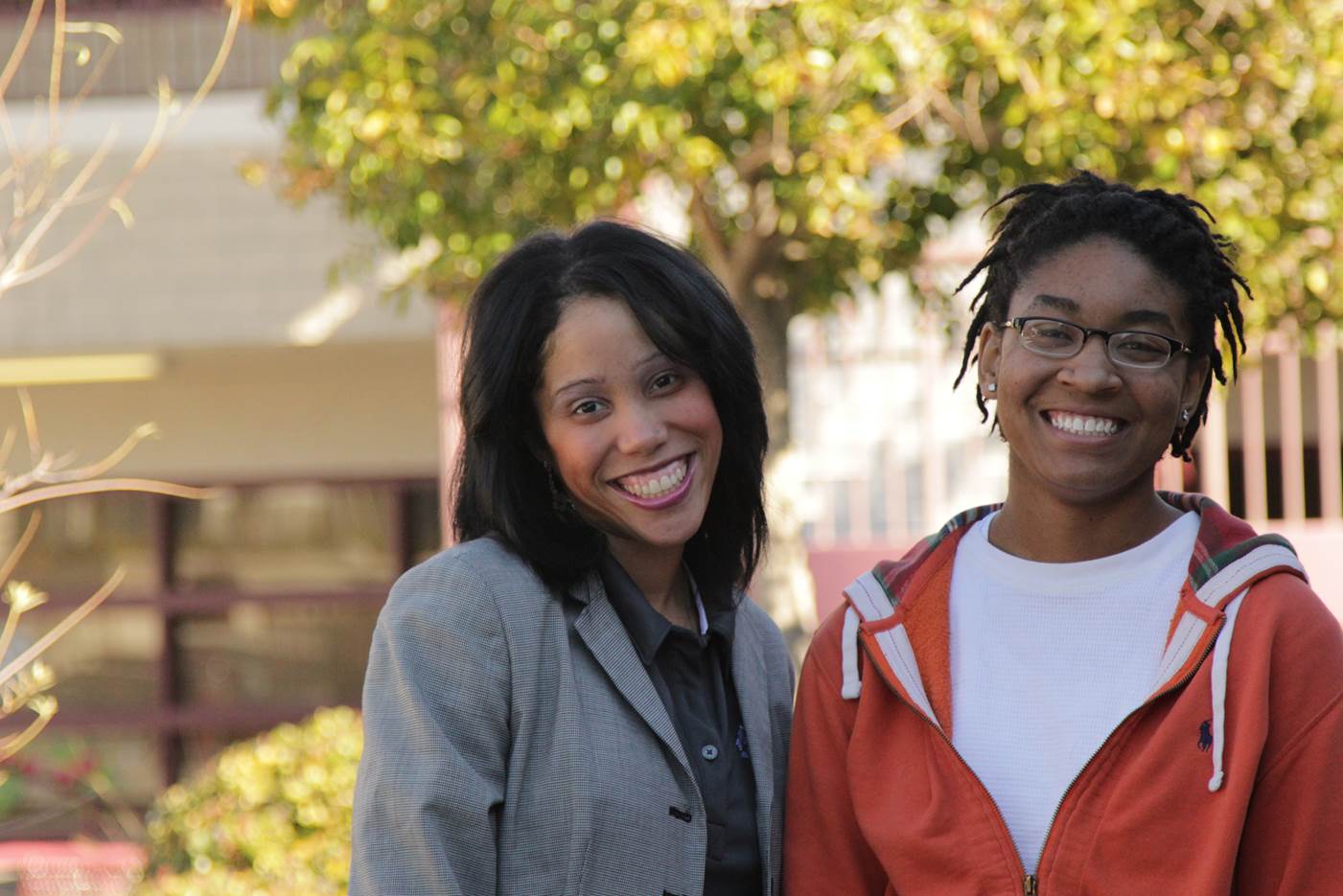 Elaine Wynn, board chairman of Communities In Schools, recently offered her opinion that for the nation, education is the tide that raises all boats. Her OpEd, published on Foxnews.com, makes the case that investing in education is good for our economy.
In Elaine Wynn's hometown of Las Vegas, CIS operates a thriving affiliate. Their great work there helping kids stay on track in school and succeed in life is highlighted in this inspirational story, published in the Las Vegas Sun.
CIS operates in 26 states and the District of Columbia, serving 1.3 million kids. Our success is due to the efforts of our local affiliates, site coordinators and volunteers. Stories in the Jacksonville Times-Union and Santa Fe New Mexican shine the spotlight on some terrific people making a difference in the lives of kids.