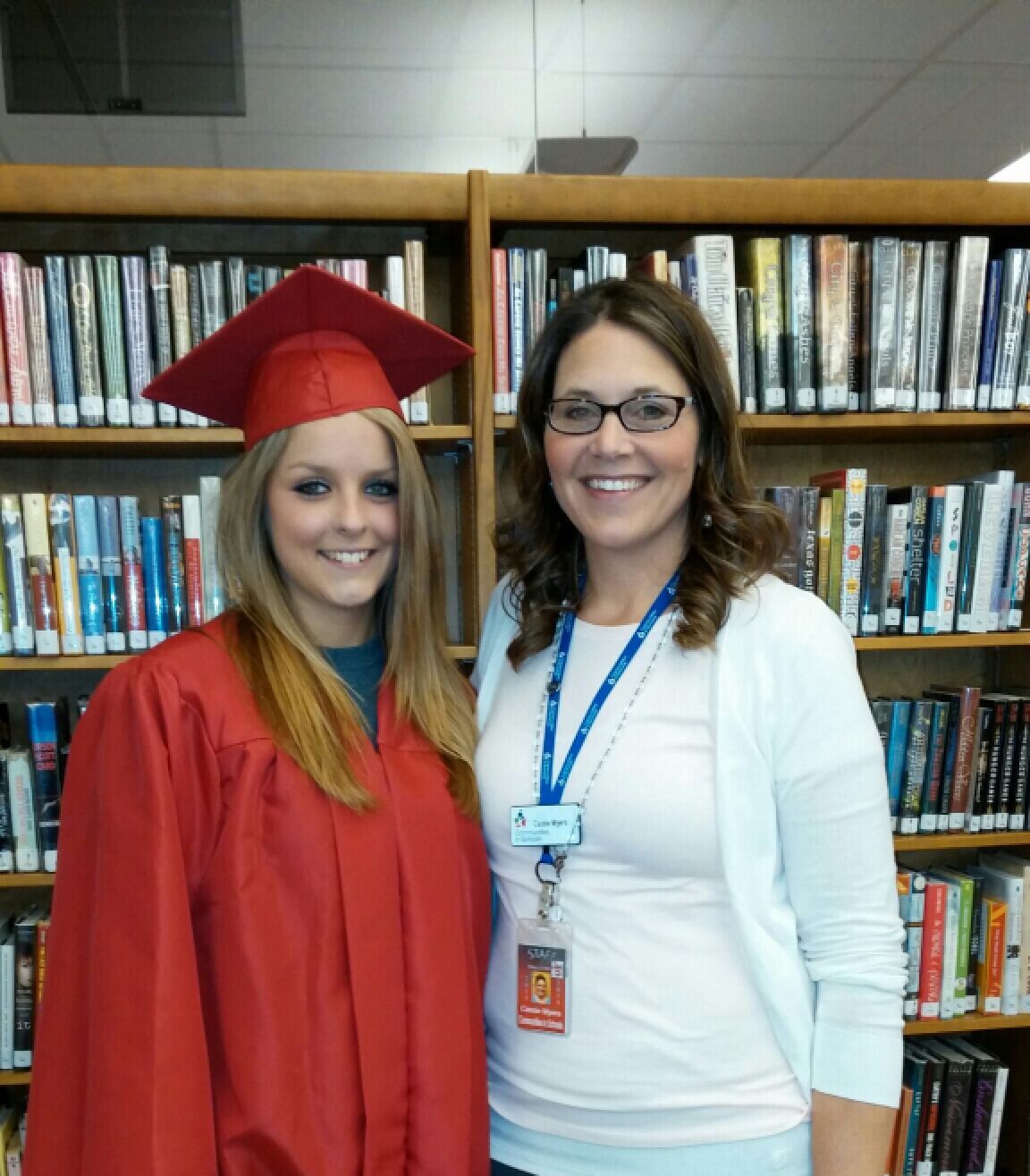 October is National Bullying Prevention Month and Communities In Schools (CIS) is marking it by raising awareness about how bullying can force kids out of the classroom and off the track to graduation. You might be surprised to know the observance is less than 10 years old, and it all began with one concerned mother at the PACER Center, a Minnesota nonprofit focused on children with disabilities. This week, we're reading a great blog post on our own CIS site featuring Julie Hertzog, Director of PACER's National Bullying Prevention Center.  
The impact of bullying on the lives of students is very real.  Take the story of Cheyenne, one of the amazing young people featured as part of the CIS Change the Picture campaign. The lack of proper dental care made Cheyenne the target of bullies and kept her from focusing on school. Her site coordinator, Cassie Meyers, remembered the sting of being teased herself as a teen and stepped in to help fix Cheyenne's smile and build her self-esteem. Meyers writes eloquently about this issue in the opinion section of the Ottawa Herald . If you do nothing else this month, read Meyers' commentary and  share the story and video of Cheyenne. Together we can stop bullying and help change the picture for millions of kids just like Cheyenne.
Another great video worth watching this week features Elizabeth Mejia, of CIS of Miami, who appeared as a guest on the Miami CBS affiliate. She shared her personal story of overcoming obstacles as a child and how that influences her passion for our work helping kids in South Florida.
Finally, a great article in the Victoria, Texas Advocate, featuring CIS of the Golden Crescent. The story features a grandmother expressing her thanks to the local CIS affiliate for helping her understand the many ways the local community can help her granddaughter succeed in school and achieve in life.  It's a reminder of how we work to change not only the lives of children, but the lives of families.