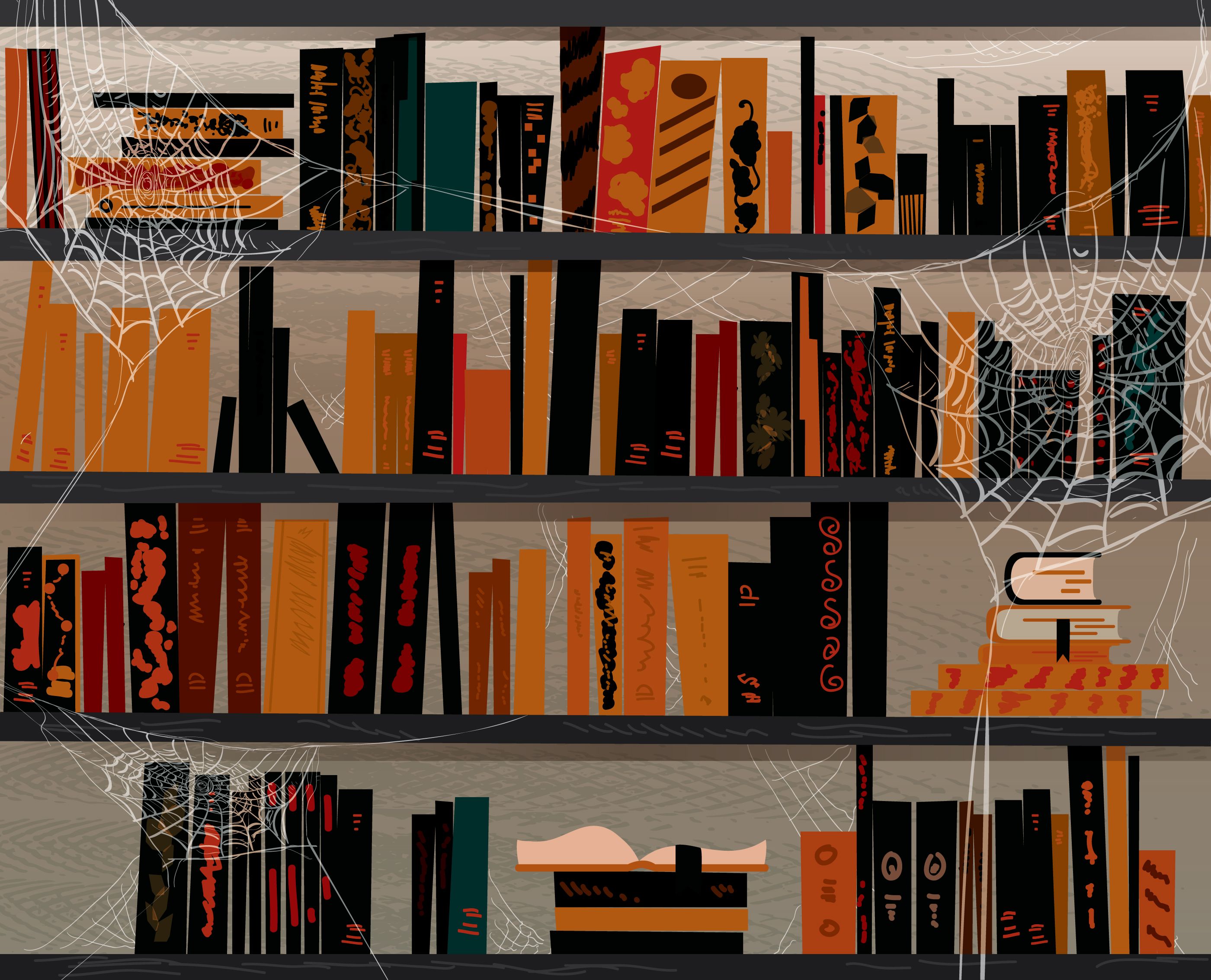 Happy Halloween! A blog about our blogs is the theme of "What We're Reading" this week.
Despite the title, "Borrowed Brains" isn't a blog feature about zombies or Frankenstein. In fact, this Q & A style series invites outside experts to engage in meaningful conversations about some of the issues important to dropout prevention. In case you missed the first few installments, click to read this Q&A with Hedy Chang of Attendance Works and this Q&A with Julie Hertzog, Director of PACER's National Bullying Prevention Center and founder of National Bullying Prevention Month. No survival skills needed!
"Where Are They Now" is a terrific new series of posts on the CIS blog that revisits students who have been successfully supported by Communities In Schools.  There are no mysteries or horror stories here – only positive news about some of the amazing students we've served. The first two posts in the series feature Ellie Densford,  a CIS alum from Communities In Schools of South Central Texas and Tres'Rionna Whitlock, a CIS alum from Communities In Schools of Wichita/Sedgwick County in Kansas.
You'll also find other great content brewing on the CIS blog including a mix of news about Communities In Schools and our affiliates, like this post about an inspiring new program at Communities In Schools of Mid-America in Liberal, Kansas.
Finally, this week's bewitching "What We're Reading" roundup wouldn't be complete unless we mentioned "What We're Reading." (Are you following that?) Catch up on all our previous recommended reads by, clicking the "What We're Reading"   tag just above the headline of this post or checking out the Related Stories on the right.