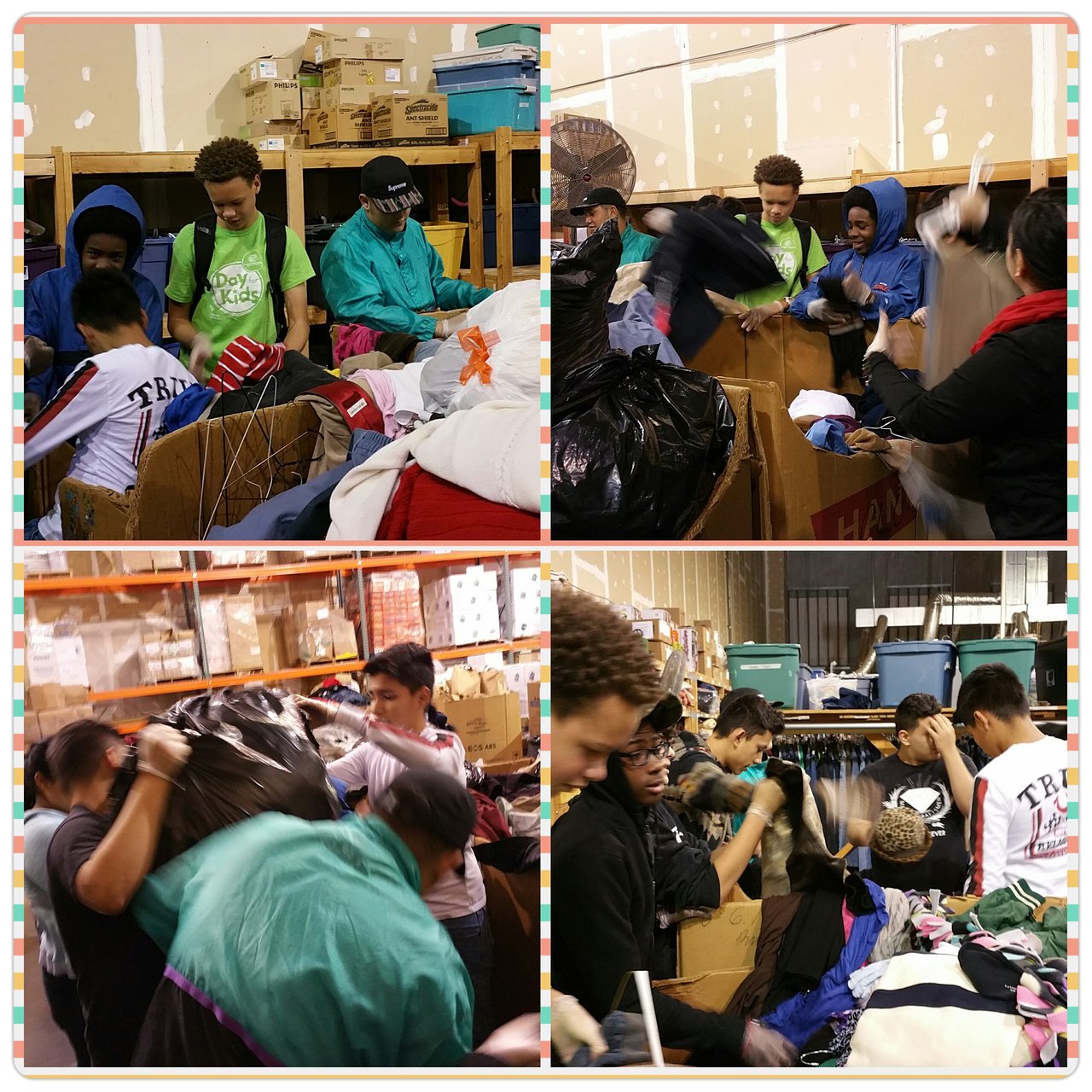 We continue our giving thanks theme from last week's "What We're Reading" by recognizing the great support we receive from our partners and donors - and the support our affiliates give to their local communities.
We are once again teaming up with Hudson Group for a new campaign to help young people stay in school.  As part of our Great Stories campaign, Hudson is offering our friends and families (that's you, reader!) with a 20% discount on all print book sales at HudsonBooksellers.com when you use promotional code CIS20. When the code is used, Hudson will donate 10% of all eligible online sales directly to Communities In Schools.
We couldn't survive without the generous efforts of our donors. Even the smallest amounts help us work with kids in need. This past week we were thrilled to learn that Charity Navigator , America's premier nonprofit evaluator, has awarded CIS another 4-star rating. 
From the local front, kids from Communities In Schools of Greater Wichita Falls's Kirby Junior High program helped decorate the tree and ornaments for the Texomas Community Credit Union annual Tree of Life. The tree helps provide gifts for senior citizens and disabled adults in their community. You can watch a video of the kids decorating the tree here.
As we mentioned last week, Communities In Schools of Charleston is partnering with the community to fund a "basket brigade." Their $100,000 fundraising goal will feed more than 3,300 local families in need (approximately 20,000 residents) this year for Thanksgiving.  There is more on the story in this article from The Post & Courier.
Finally, our photo this week is from Communities In Schools of Marietta/Cobb County who partnered with one of the largest basic needs service providers in their area to give back to the community with a clothing drive. We couldn't be more proud!
What are you reading this week? Maybe a new book from Hudson Booksellers? Let us know in the comments below...