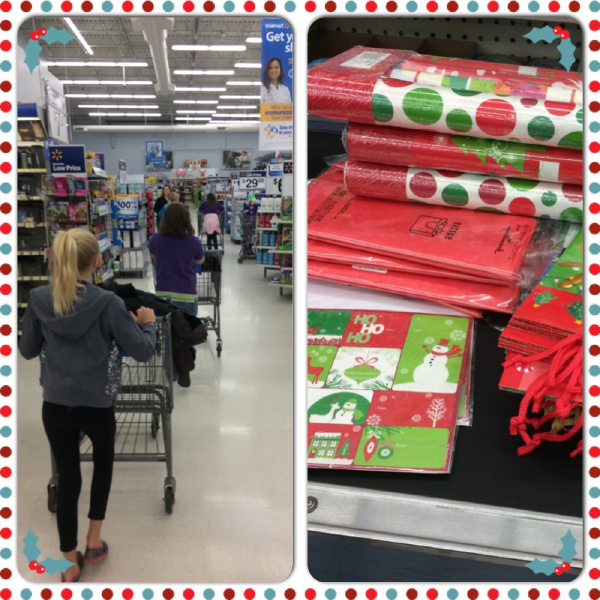 A Home for the Holidays is the focus of this week's What We're Reading
Not too long ago, Brisia Jahana Ibarra Gomez and her mom were living in their car with no place to call home. Communities In Schools of Renton connected Brisia's family to the Salvation Army. Now backpacks of weekend food are helping Brisia and her family as they get back on their feet.   As CIS Executive Director Sue Paro tells the Columbian that CIS can't always fix every problem a child faces in life but "what we can try is help their situation get to a better situation."  
Alejandro Sánchez López wants to legally adopt his grandchildren, ages 2 to 13, to provide them the stability they need after their mother abandoned them, says the Austin Statesmen.  But he's worried about keeping them fed, getting the children to and from school and daycare, and helping them with homework. Communities In Schools of Central Texas nominated the family for the Statesmen's Season for Caring Program. Because of that nomination, local businesses have opened their hearts to help the family, ensuring that Alejandro can begin to build a safe home for his grandchildren.
And there are other ways, both big and small, that CIS is creating the feeling of home for kids in need.
Whether it's a safe place to stay, a hot meal, warm clothes,  holiday gifts or just the presence of a caring adult, Communities In Schools is doing whatever it takes to make kids feel at home for the holidays.