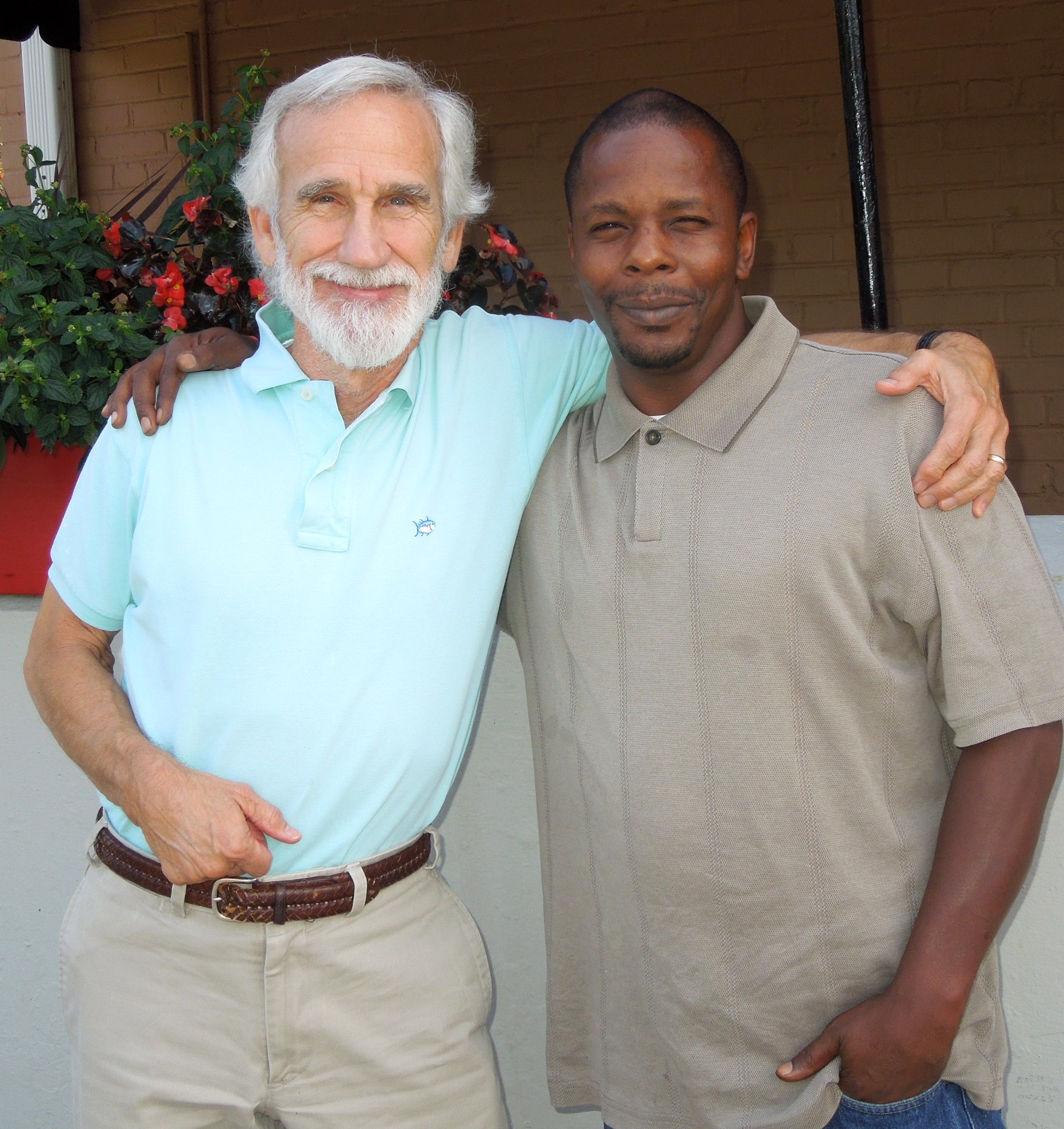 January is National Mentoring Month and this week, we're reading about ways in which Communities In Schools uses mentoring to place a caring adult in the lives of students.
Everyday our site coordinators act as mentors to their students by helping them with school work, connecting them with services or just giving them a home away from home.  
The Lubbock Avalanche-Journal recently visited the "safe room" run by Communities In Schools of the South Plains at one high school where students just want to check-in and say hello to Site Coordinator, Jessica Ortiz-Martinez, who some students call their school mother.  "She's more than just a mentor," student Myrical Herrera says.
"I feel like sometimes she's a guardian angel. For me, she's probably one of the only reasons I'm willing to graduate."
Christopher Williams of Jacksonville is like many of the CIS students who come to understand how powerful a mentor can be. Williams says when he first began high school, it was not a priority in his life. Then he got involved with Communities In Schools of Jacksonville and received a mentor. That relationship helped him realize how education can open his future. Now he is an an A and B student, taking AP Calculus, assuming leadership roles at the school and making plans to be an industrial engineer.
He was also featured on WTLV –TV as a student of the week and you can hear him tell his own powerful story in this video on their website.
Mentoring is more than a moment in time. The connections that students make with mentors often have a lasting impact on their lives. Smitty Flynn first connected with student Daryl McCain at J.T. Williams Junior High where CIS of Charlotte began its first year of operation in 1986.  Daryl, then a 7th grader  was matched by CIS to Smitty to get help with math. Smitty didn't know much about math, but he did give Daryl time once a week in the morning before school to just talk and "hang out."
Today, J.T Williams Junior High is closed, but 28 years later, Smitty and Daryl are still hanging out.  Smitty has stayed in Daryl's life, through some serious ups and downs. Today Daryl thinks of Smitty, his wife Jill, and their two daughters as family, and they feel the same way.
"They put their arms around me and showed me how to love," said Daryl. "Most of all, they showed me how to love myself."
Read more about their story and the transformative power of mentoring on both of their lives here on the website of CIS of Charlotte.  
Has a mentor touched your life? We love a good story, share it with us in the comments box below.