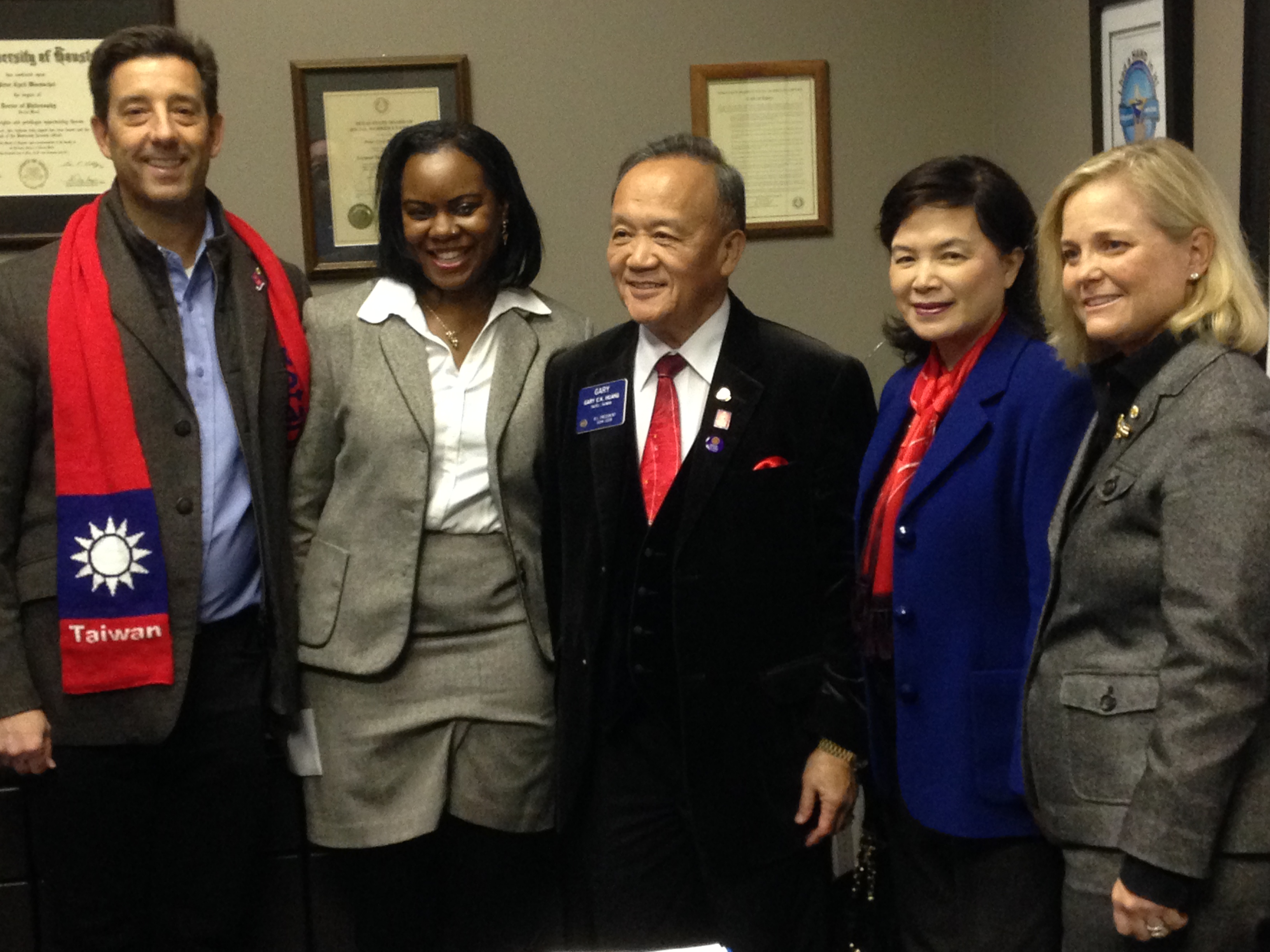 At Communities In Schools, we often say that programs don't change people, relationships do.
Proof about the transforming power of relationships is the focus of this week's What We're Reading.
When Communities In Schools-Bay Area's (CIS-Bay Area) Hillary Gramm met Shanna, she was homeless, a domestic violence survivor, mother of two sons and had newly emigrated to the U.S. from Nigeria. Shanna had no friends, family or support system in her new country.  But the two built a friendship and relationship that allowed Shanna to provide a safe home for her sons and continue her education.  Gramm recently nominated Shanna for the "50 Acts of Kindness" program sponsored by the Space Center Rotary according to the Guidry News.  Shanna has now received money to furnish a rental home. Armed with a GED with honors from Houston Community College, she is now pursuing a goal to become a Registered Nurse.
Communities In Schools of Milledgeville-Baldwin County (CISMBC) Executive Director Sandy Baxter says the relationships that site coordinators and volunteers form with students makes a significant impact on areas of the student's life. The Union Recorder reports on mentoring and tutoring programs in the community thatmake a difference in the life of kids specifically because of those one-to-one relationships.
Nancy Griffin, director of Communities In Schools of Rome-Floyd County tells the Rome News-Tribune about the transformative power of relationships on kids. She explains the need for a positive role model in the life of hundreds if not thousands of children in that community is greater than ever, 
Communities In Schools of Cleveland County stresses the importance of having everyone from parents and guardians to teachers and community members willing to step up and help children who need guidance. The Shelby Star details their efforts to recruit people who can work with a child one-on-one, work with groups of kids, serve as a lunch buddy who eats with a child at school at least once a week or choose from a large list of other mentoring options.
Finally, our partners at AT&T Aspire have captured the essence of how relationships can transform the lives of kids in this new video featuring students and staff from CIS of Greater Greensboro, CIS of Atlanta and CIS of Charlotte-Mecklenburg in North Carolina.