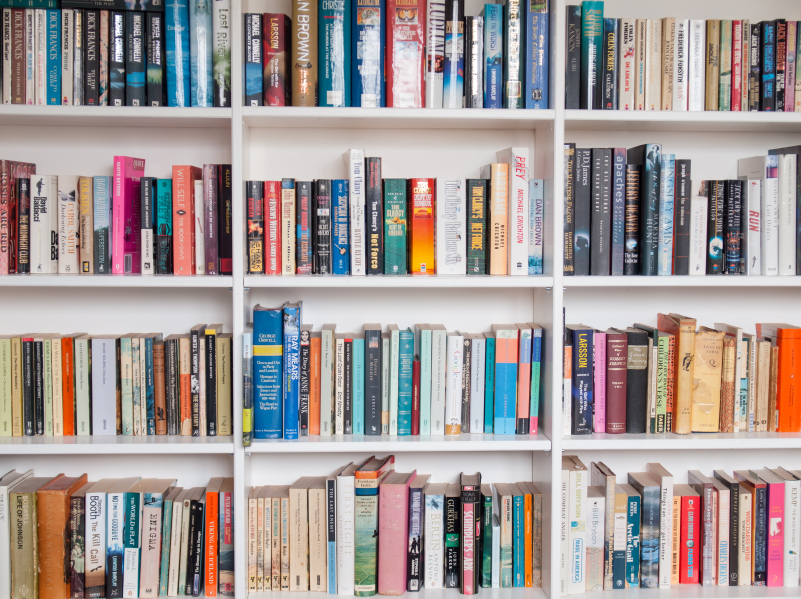 This week we're reading about Communities In Schools' ongoing effort to discuss the importance of the wraparound services we provide to students in need.
In New Mexico, CIS site coordinator Samia van Hattum is partnering with Engage Santa Fe, a new program introduced by the school district to recapture recent dropouts and put them back on track to receive a high school diploma. Part of van Hattum's job is to assist students with creating résumés and developing interview skills. She also assists with emergency needs, such as homeless services or referrals to Adelante, which provides students with residential services, vocational and life skills training. "We do whatever we can to support students so they have a chance to succeed in school," said van Hattum. Read more.
David M. Smalls, state director of Communities In Schools of South Carolina published a letter to the editor in The Post and Courier urging parents, educators and community leaders to ask Congress to take action on ESEA. "In our community we know that to improve the performance of our lowest performing students, we need to address poverty. A child with a toothache is not going to care about math. A child who is hungry does not care about history. The best teachers and most gifted school leaders cannot eliminate this pain or alleviate the hunger. Yet the solution exists in communities across this country," said Smalls. Read more.
Ryan Riley, president and state director of Communities In Schools of Pennsylvania also echoed those views on ESEA in a letter to the editor published on PennLive.com. Read more.
Last week CIS President Dan Cardinali and Vice President of Legislative Relations Dan Fuller participated in a series of national radio interviews to explain why ESEA represents our nation's best opportunity to help poor students overcome barriers at school. Listen to Dan Cardinali's interview with Fox News Radio. Also, Dan Fuller speaks with WYAY in Georgia about ESEA.  
Finally, Dan Cardinali is discussing the importance of partnerships in serving students. He's encouraging folks to check out The Performance Imperative Campaign.