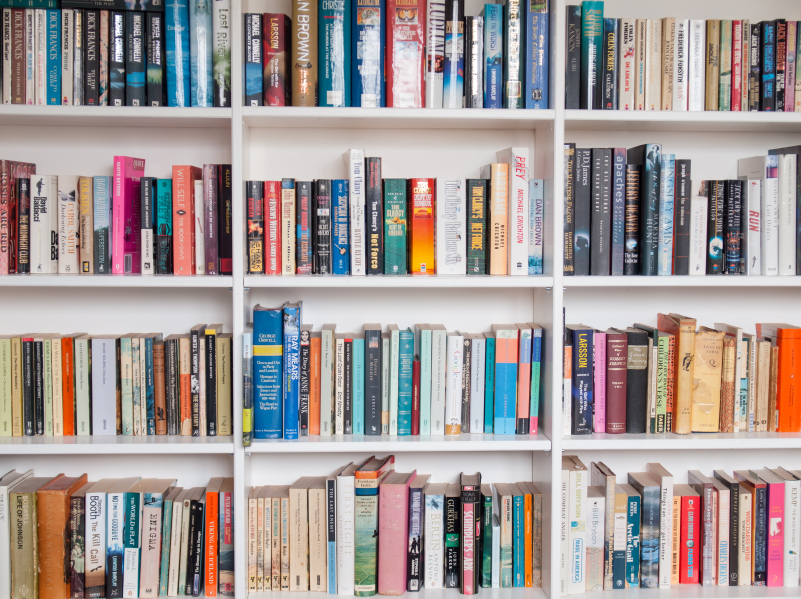 This week we're reading stories about CIS students and how they are getting involved and giving back to their communities.
Communities In Schools partnered with students from Township Three Elementary to host a school drive to collect items to donate to Hospice of Cleveland County. Denise Merck, Communities In Schools of Cleveland County site coordinator, organized the month-long drive working with students to collect items like Kleenex, hand soap and beverages to give to Hospice for its patients. By the end of the drive, the school collected 1,211 items to donate.
"I'm always happy to see young people being engaged with Hospice," said Sharon Martin, community outreach coordinator at Hospice of Cleveland County. "My theory behind children being engaged is that if they know about Hospice while they're young and can understand the concept of it in their own little world, as they grow older they'll be more comfortable in hearing about Hospice and really understanding what we do." Martin said Hospice sometimes serves up to 170 patients per day, at Hospice and through in-home care, which is why the donations are so helpful. Read more.
In Georgia, students at Cross Keys High School organized a health clinic in an effort to address the health needs of members in their community.
Communities In Schools of Atlanta site coordinator Federica Teodori said because many of the students there are immigrants and may not have health insurance it gives the students an opportunity to help their families. "I think that this clinic was important to let people know what's going on in our community and there are few people that know about these organizations and here they can learn more and prevent diseases," said CIS student Lesly Zuniga.
The Choose Success program experience allows students who face various social and economic challenges to be of service to others in need. Service projects included health clinics, donation drives, delivering food and more. Read more.