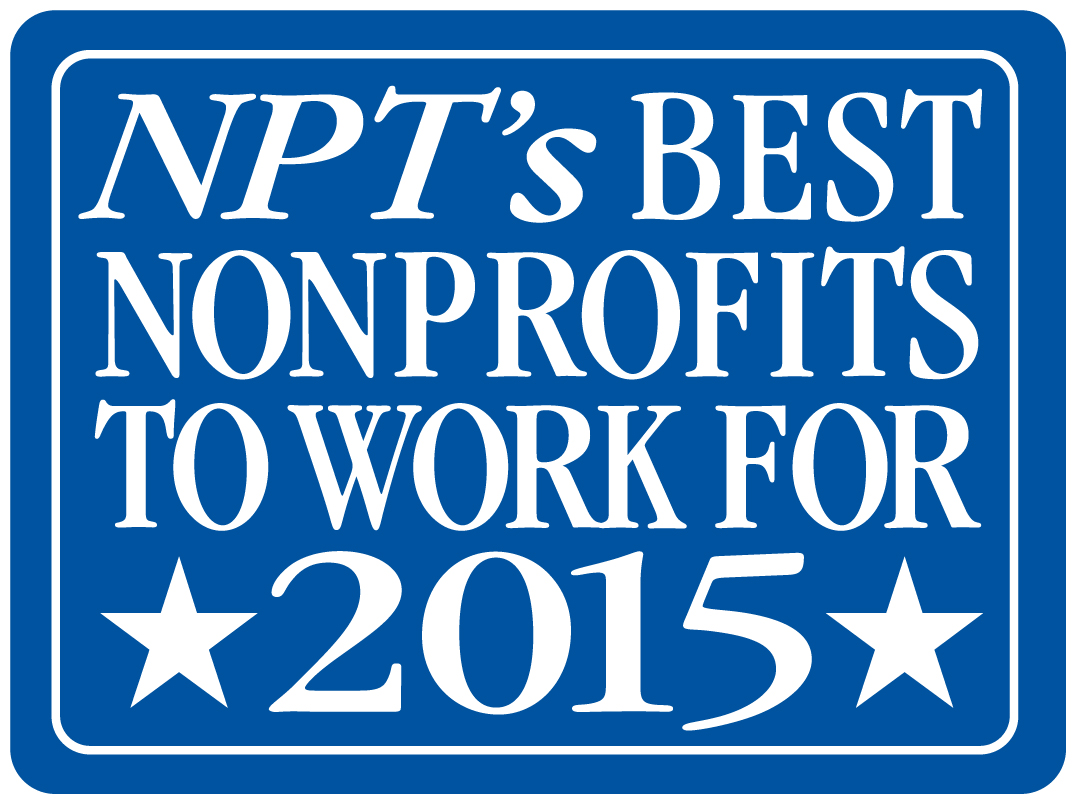 Communities In Schools has been ranked No. 15 on a national list of the top 50 best nonprofits to work for by The NonProfit Times, the country's leading publisher of news, information and research about the nonprofit industry. CIS ranked 5th on the list of medium-sized organizations. The annual ranking provides employers with detailed feedback from their employees in the areas of professional development, compensation and benefits, work culture, satisfaction with leadership and strategic planning.
Communities In Schools President Dan Cardinali called the honor a special recognition of the CIS community across the country.   
"Every day more than 4,000 dedicated staff members and 42,000 volunteers offer their passion and perseverance to make a difference in the lives of students," said Cardinali.  "They are doing whatever it takes to change the picture of education in our country. For them, this work is a calling and we are deeply honored that they find this work fulfilling and that CIS has created a workplace environment that allows them to develop, grow and remain engaged."
In November, CIS also appeared for the first time in the NonProfit Times Top 100 - an annual survey of the nation's largest nonprofits.   Communities In Schools also continues to be recognized for its financial accountability, transparency and sound business practices, earning the Better Business Bureau's Wise Giving Alliance National Charity Seal, a four-star rating from Charity Navigator and recognition from Guide Star Exchange and Philanthropedia.
To see the entire list and read the article featuring comments from Stefani Raggio, CIS vice president of human resources, click here.