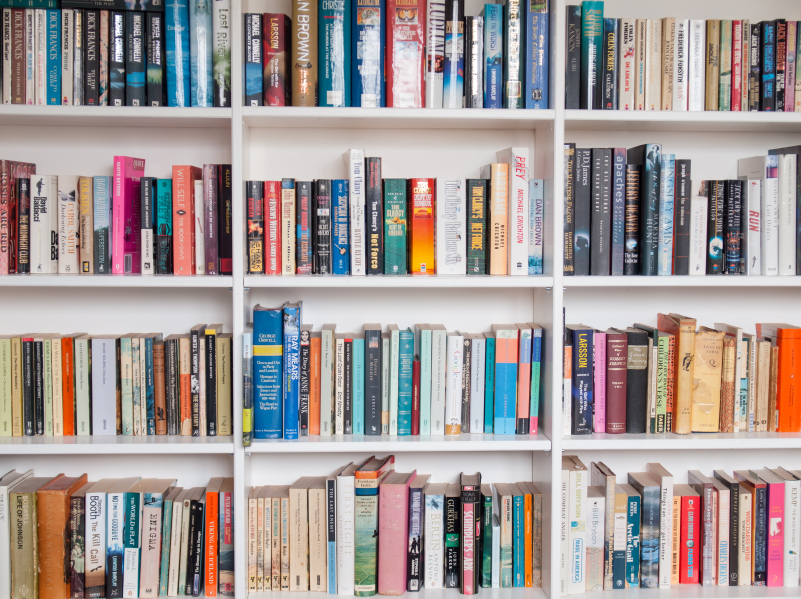 This week we're reading about the power of Communities In Schools' partnerships with districts, schools, volunteers and communities.
For the first time York County schools will be supported by Communities In Schools. In a recent op-ed, Eric B. Holmes, superintendent of the York City School District outlined his plans for the York school system in Philadelphia, mentioning that counseling services now will be provided in four of seven school buildings to help prevent students from dropping out. Read complete article.
FOX Morning News in Reno, NV shined the spotlight on Communities In Schools of Western Nevada, noting that this is the first year Libby Booth Elementary has been implemented in the Washoe County School District, following the footsteps of schools in Clark and Elko counties. Program representatives say they hope that next year the program will be available at three more schools in the district. Watch here.
Congratulations to Communities In Schools of Brunswick County who is celebrating 20 years of service to students and families of Brunswick County. To commemorate this milestone, specials events will take place each month through 2015, starting with April's events which highlights child abuse prevention with participants in CIS parenting programs planting pinwheel gardens in two Brunswick County locations.
In North Carolina, Country singer, Jimmy Wayne visited students at two CIS of Charlotte-Mecklenburg schools. The Charlotte Observer reports he performed for students and shared his story of how he overcame a broken family, neglect, abuse and homelessness to become an award-winning singer/songwriter and New York Times best-selling author.