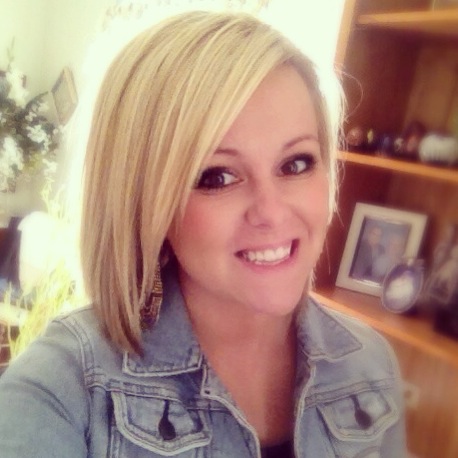 A full school load, two part-time jobs, caring for her siblings and worrying about her mother's health could not stop Ellie Densford from getting into college and pursuing a career in fashion.
But Ellie's journey from High School to college was not easy and she needed help along the way.
Seven years ago, Ellie's mother was struggling with addiction, rehab and arrests, making it difficult for Ellie and her sisters to stay focused on school and the future ahead of them.
"Every day, I would come home not knowing if the police would be there to put her in jail, or not knowing if we had been evicted again. There was no way I could focus on school."
That was until Ellie met her CIS site coordinator, Miss Liberty.   
"Miss Liberty encouraged and lifted me up.  She made me understand that even though things were bad, it didn't have to stay that way. She helped me set goals and stay motivated. She taught me how to speak up and ask for help."
Miss Liberty and her fellow site coordinator, Miss Victoria worked with Ellie via an initiative called Project Success, which helps kids prepare for SATs and plan for college. In addition, they helped Ellie and her siblings with transportation, yearly school supplies, prom tickets and more as well the emotional support the girls needed to thrive.
With that support, Ellie enrolled in Texas State University to study fashion merchandising. During her time in school, she has also been an outspoken advocate for Communities In Schools. In just the last year, she's addressed the Texas State Legislature and shared her story at an event to celebrate the work of CIS Board Chair Elaine Wynn.
"For the first time in my life,  I'm confidently speaking up and speaking out, wherever and whenever I can, about how CIS and incredible people like Miss Liberty, Miss Chris (executive director of CIS of South Central Texas), and Elaine Wynn changed my life.
Today with her new sense of confidence, Ellie is poised to graduate from Texas State University. She also has a job waiting for her in her chosen field, as an executive team leader at Target.
"I'm proud to say that Communities In Schools changed my life just as they're changing the picture of education of millions of other kids just like me."
Read more about Ellie's and hear her describe her journey in this story and video.