Where Are They Now: Jamal Tate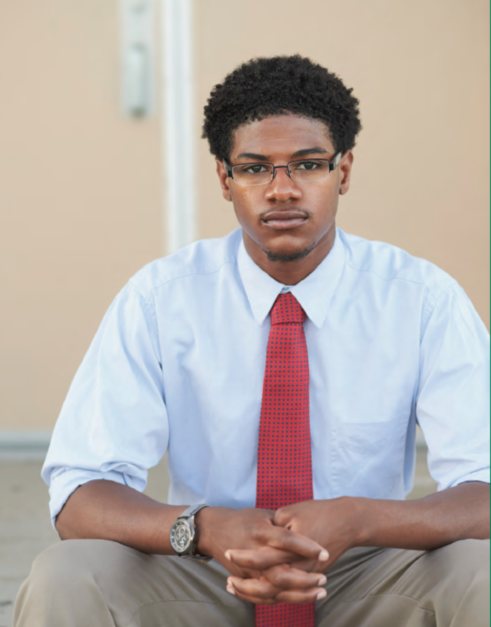 Jamal Tate is the big man on campus at Queens University in Charlotte, N.C.  Set to graduate this May with honors and a degree in organizational communication, Jamal is also the former president of a local Communities In Schools Alumni Network chapter.
Four years ago, Jamal didn't even think college was an option. He'd been sent to jail three times since he was 17 and didn't see anything in his future but more of the same.
"I was on a really dark path," said Jamal. "I had a lot of energy and didn't know how to focus it in a positive way."
Today, Jamal credits Communities In Schools of Charlotte-Mecklenburg for believing in him when no one else would and giving him the resources he needed to forge a new, brighter path.  
Reggie Hester, Joe Rothenberg and Lori Di'pierno  - all site coordinators worked to ensure Jamal didn't fall behind in his work. 
"Lori and I would collect Jamal's work from teachers, put it in a box, drive it over to the jail, and turn it over to Reggie, who in turn gave it to Jamal," Rothenberg said.
When Jamal left jail for the last time, he knew without a doubt it was a place he never wanted to return to, but he never envisioned sitting in a college classroom one day.
However, CIS saw incredible promise in the young man and registered Jamal for a program designed to help high school seniors acclimate to college life through summer courses and helped him apply for financial aid.
"Communities In Schools didn't scrutinize me for repeatedly getting into trouble," Jamal said. "They saw what was in me that I didn't see myself."
Today, Jamal is channeling his extra energy into lifting spirits by telling his inspirational story. He travels to high schools, middle schools, and elementary schools to talk about his experiences in jail and encourage young people to make the right choices.
And he's impressed officials at Queens University so much, that he's been hired to join their staff – serving as the coordinator for alumni relations and annual giving for the University.
Even though Jamal has already accomplished quite a bit, his former site coordinators see even bigger things in his future.
"Jamal is simply…there are no words. I don't know how far this guy is going to go, but the sky is the limit," said Rothenberg.
Read more about Jamal and hear him describe his journey in this story and video.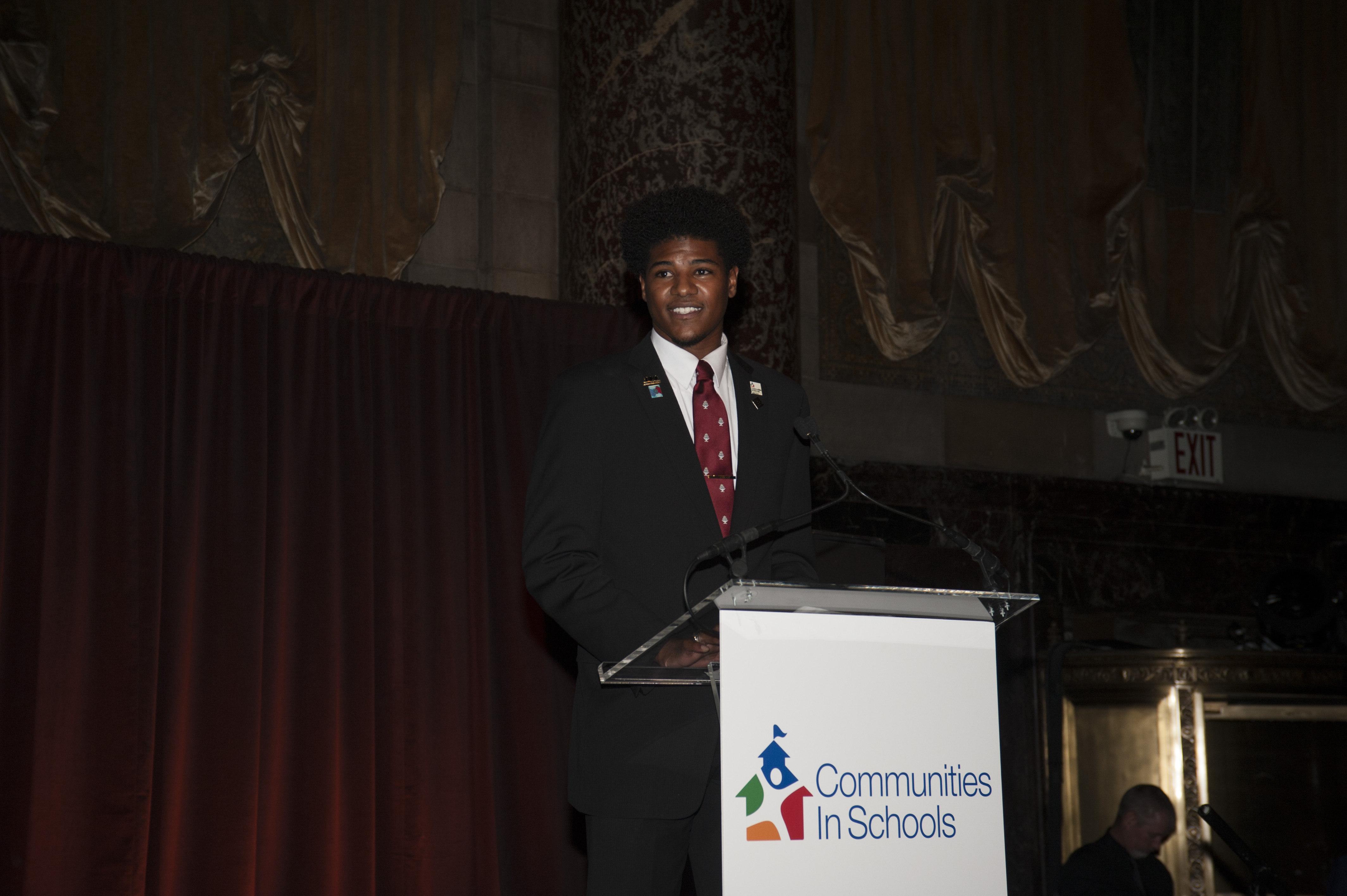 Are You #AllinforKids?

 
Join our community of changemakers and stay connected with us! 
Learn more about the work Communities In Schools is doing to empower and equip every student to take on and tear down the barriers that stand between them and an equitable path to education. 
↑

TO TOP