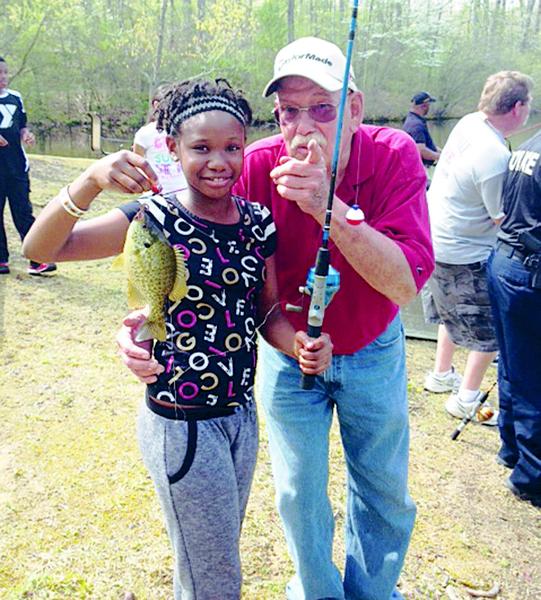 This week's What We're Reading pays tribute to the now retired talk show host David Letterman with this top 10 list of reasons why Communities In Schools is changing the picture of education.  
10.         Community Relationships:   Read how CIS of Richmond teamed up with CarMax and Kaboom to build a new playground. 
9.            Great School Partners:  CIS of Northern Virginia was recently recognized by Arlington school board members for its efforts to reduce the dropout rate. Read more.
8.            Expertise in the Field: A new research brief by Child Trends focuses on the developing brain of children and what it means for youth programs.  CIS President Dan Cardinali offers his expertise.
7.            Strong Leaders: Tim Mulligan, leader of CIS Lehigh Valley and Ryan Riley, leader of CIS of Pennsylvania discuss how communities help low-income students succeed in this OpEd.
6.            Incredible Staff:  Graduation coaches with CIS of Cleveland County are celebrated in this story for their success in helping 79 students graduate.
5.            Supportive Superintendents: Santa Fe School Superintendent Joel Boyd credits CIS of New Mexico with helping schools in that community succeed. Read more.  
4.            Engaged Supporters: The Wrap reports that actress Reese Witherspoon and music group Coldplay were among the star-studded supporters who recently took part in a celebration to benefit CIS of Los Angeles.   
3.            Dedicated Volunteers: CIS of Thomasville recently activated volunteers and staff to take students on an annual fishing trip. Here's the story.
2.            Innovative Programs:  Programs promoting real beauty and self-esteem are featured in this video story about the work of CIS of Central Texas and this article highlighting efforts by CIS of Brunswick County.
1.            Hardworking Students:  Chally Thap shared his journey from school dropout to successful student. Click here to read more and see a slideshow featuring Thap and CIS of Federal Way .