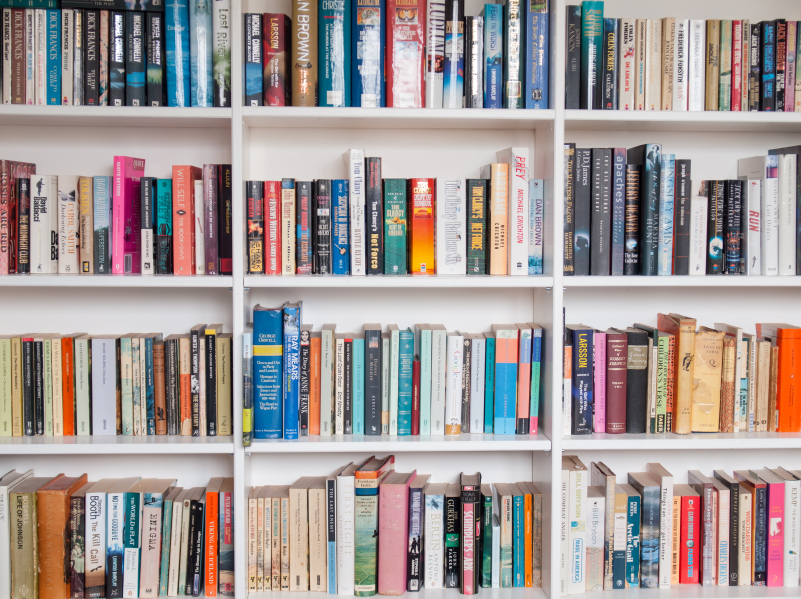 This week we're reading about CIS sponsored events that are rallying community support and resources to help put students on the path to success.
In New Mexico, Capital High and Communities In Schools held a raucous TV-style cook-off featuring four of Santa Fe's best chefs and their students, complete with celebrity judges and host Rocky Durham. The Capital High School kitchen classroom allows students to get a hands on cooking experience by learning from some of the city's best chefs. According to Heather Sellers, brainchild of the program and Capital High School's site coordinator for Communities In Schools of New Mexico, programs like this, "help bring the community to our school, providing resources and supports to help our students succeed in school and life." Read more.
In an effort to help alleviate some of the anxiety and fear of life after school, Communities In Schools of Nevada, hosted a career event for 60 high school girls. The program called, "Dream It, Be It" provided girls with tips to help them achieve their goals. A collection of local businesses and nonprofits came together to produce the event, which covered a variety of topics such as college loans, professional etiquette, hair and makeup, dreams and failure. Read more  
Communities In Schools of the Charleston Area recently hosted their fourth annual Push-Up & Up Challenge. The Post and Courier reports the charity push-up competition drew 43 six-person teams in three different divisions. Those teams did a total of 88,701 push-ups and raised about $46,000 for the CIS program. Read more.
In North Carolina, Communities In Schools of Moore County also hosted a successful fundraiser, "Second Chance" prom to raise funds for the organization. Read more.
And recently, Ryan Riley, President and State Director of Communities In Schools of Pennsylvania was featured on Good Day PA. Watch as he explains what CIS of PA is doing in their community to support students, including an upcoming event, Night at the Circus, where all proceeds and donations will provide families, who otherwise would not be able to afford a ticket, a chance to attend the circus.