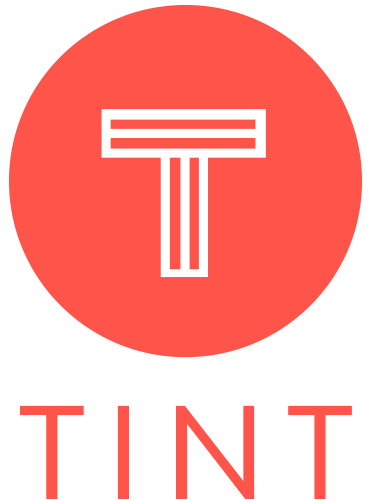 CIS students overcome seemingly insurmountable odds every day and every year. This year, CIS celebrated the Class of Change 2015 - students from kindergarten through 12th grade who stayed in school and successfully completed another school year.  Many of the kids we serve even graduated this year – some of whom were the first in their family to receive a high school diploma and many of these students will be going to college in the fall. 
Here at the National Office, we wanted to recognize all the students who worked so hard this past year to graduate or move on to the next grade level. To do this, we worked with our partners at Threespot, who also helped with our website redesign last summer, to help build the 2015 CIS National Yearbook. The Yearbook features our students, their families, site coordinators, and everyone who chose to send congratulations, #CISGradAdvice, or celebrate this year's Class of Change across social media.
To collect all the amazing social media content, we employed technology that enabled us to capture posts from various networks including Twitter, Instagram, Vine, Facebook, YouTube and Flickr through hashtags. Recommended to us by Threespot, we used Tint – a social media marketing platform that helps connect organizations like CIS directly with their audience in one place. In our case, we used the Tint technology to gather photos, videos and messages tagged with #ClassOfChange15 or #CISGradAdvice which streamed together on a specially designed Yearbook page on the CIS National website.
Thanks to Tint for making our Yearbook so successful! The Yearbook exceeded our expectations and we look forward to using Tint in other ways throughout the year to engage with and build our audience. At Communities In Schools we are excited about new products and technologies that help us build awareness and that motivate people to get involved by donating, advocating and volunteering.  We'd love to hear what tools and technologies other organizations have used to help spread the word of their work and build excitement and engagement in their audiences, we hope you will share with us in the comments section!