NBC News Latino: Fill the Bus Campaign Help Students
By Anya Alexander Aug. 24, 2015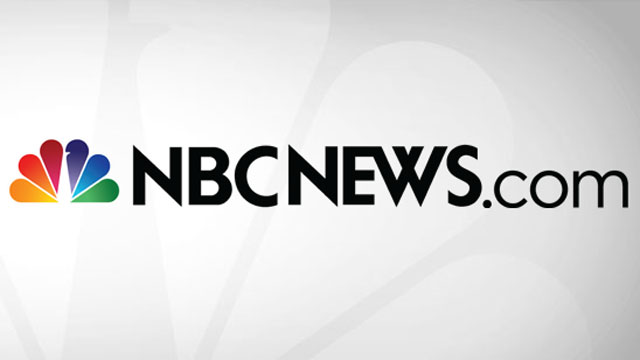 In a country where the number of needy children in public schools has exploded recently - over 50 percent of students come from low-income families according to the Southern Education Foundation - purchasing school supplies creates real hardships for parents. It could mean less food on the table or not paying the water bill, reports NBC News.com. In a recent story, NBCNews.com talks about the rising cost of school supplies and highlights the various supply drives Communities In Schools affiliates' have hosted across the country to equip students with the tools they need to get off to great school year. Continue reading.
Are You #AllinforKids?

 
Join our community of changemakers and stay connected with us! 
Learn more about the work Communities In Schools is doing to empower and equip every student to take on and tear down the barriers that stand between them and an equitable path to education. 
↑

TO TOP