What We're Reading
By Anya Alexander Oct. 2, 2015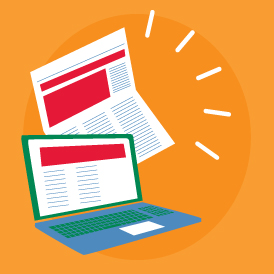 This week, we're reading about a gathering of world leaders, grassroots activists and global citizens in New York to discuss solutions to some of the greatest challenges as outlined by the United Nation's Sustainable Development Goals.
Among the key topics of discussion was the importance of education, particularly for girls.
"Educating girls is the key to ending world problems, including poverty," First Lady Michelle Obama told nearly a thousand teenage girls at an event sponsored by Glamour magazines', The Girl Project in collaboration with the White House's Let Girls Learn initiative.
The First Lady emphasized that over 62 million girls around the world are not in school.
Joining the First Lady in the discussion was, Malala Yousafzai a Pakistani activist for female education and the youngest-ever Nobel Prize laureate; Julia Gillard, former prime minister of Australia and current chair of Global Partnership for Education; and Charlize Theron, actress and advocate. The panelists stressed the importance of staying in school, gave advice on how to get through those tough adolescent years, and promoted the transformative power of a strong education.
The event, "The Power of an Educated Girl", brought together many organizations, including Communities In Schools to have a conversation about the importance of education and to raise awareness about the barriers to education for girls internationally and domestically. See photos below from the event with CIS of Delaware student Monica Collins. 
UN's Sustainable Development Goals are designed to guide the policies, frame global agendas and guide political action for the next 15 years. Read more here.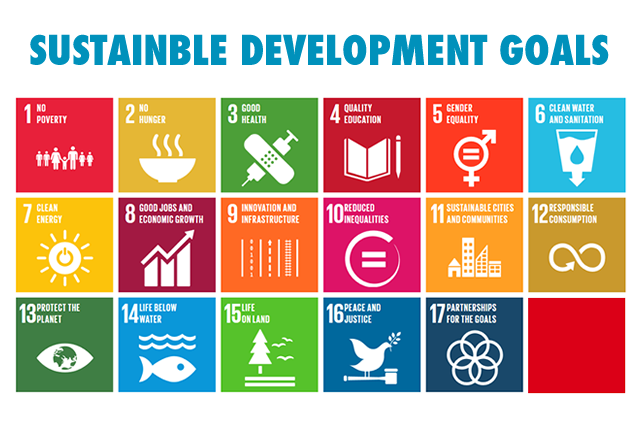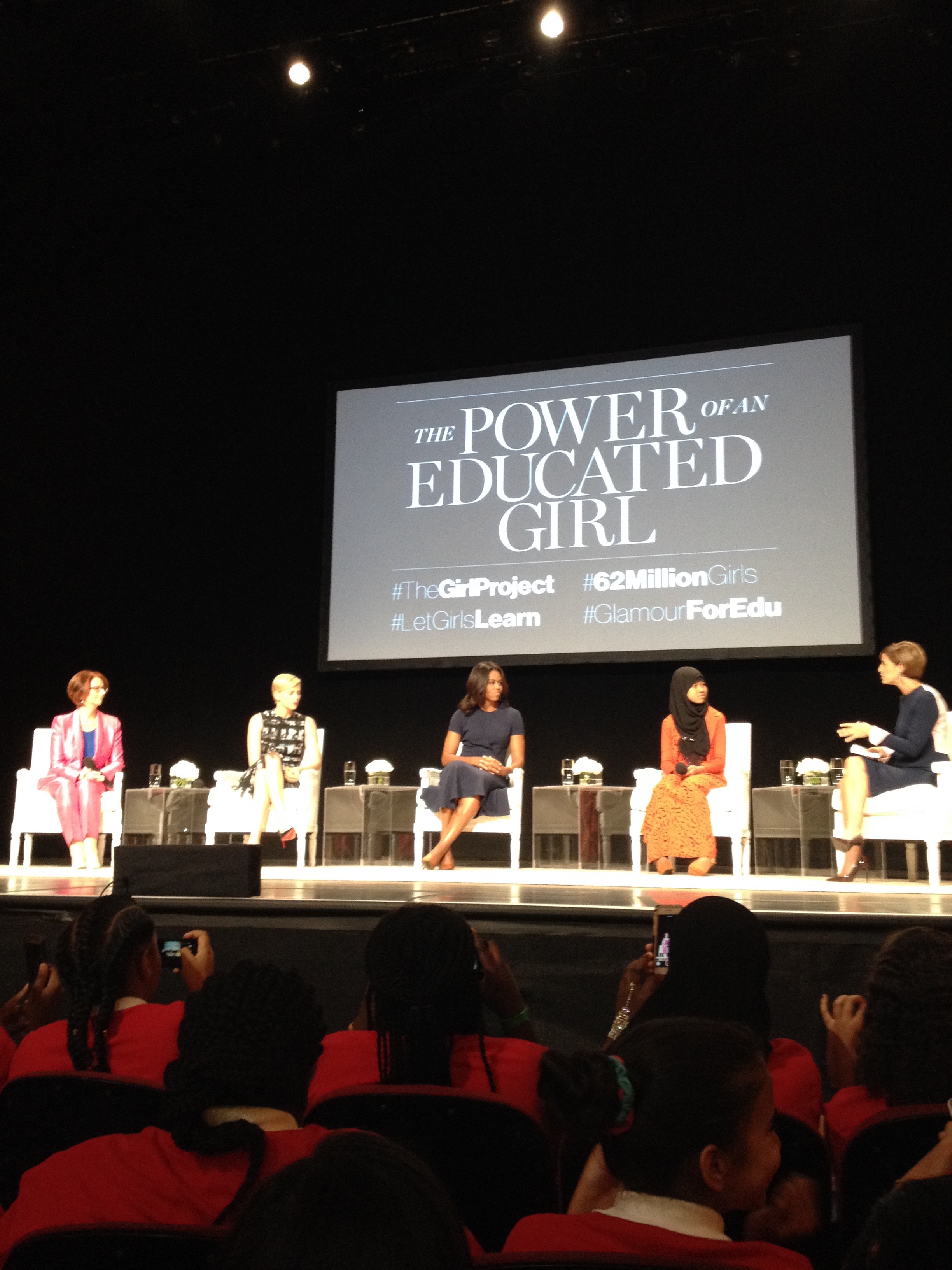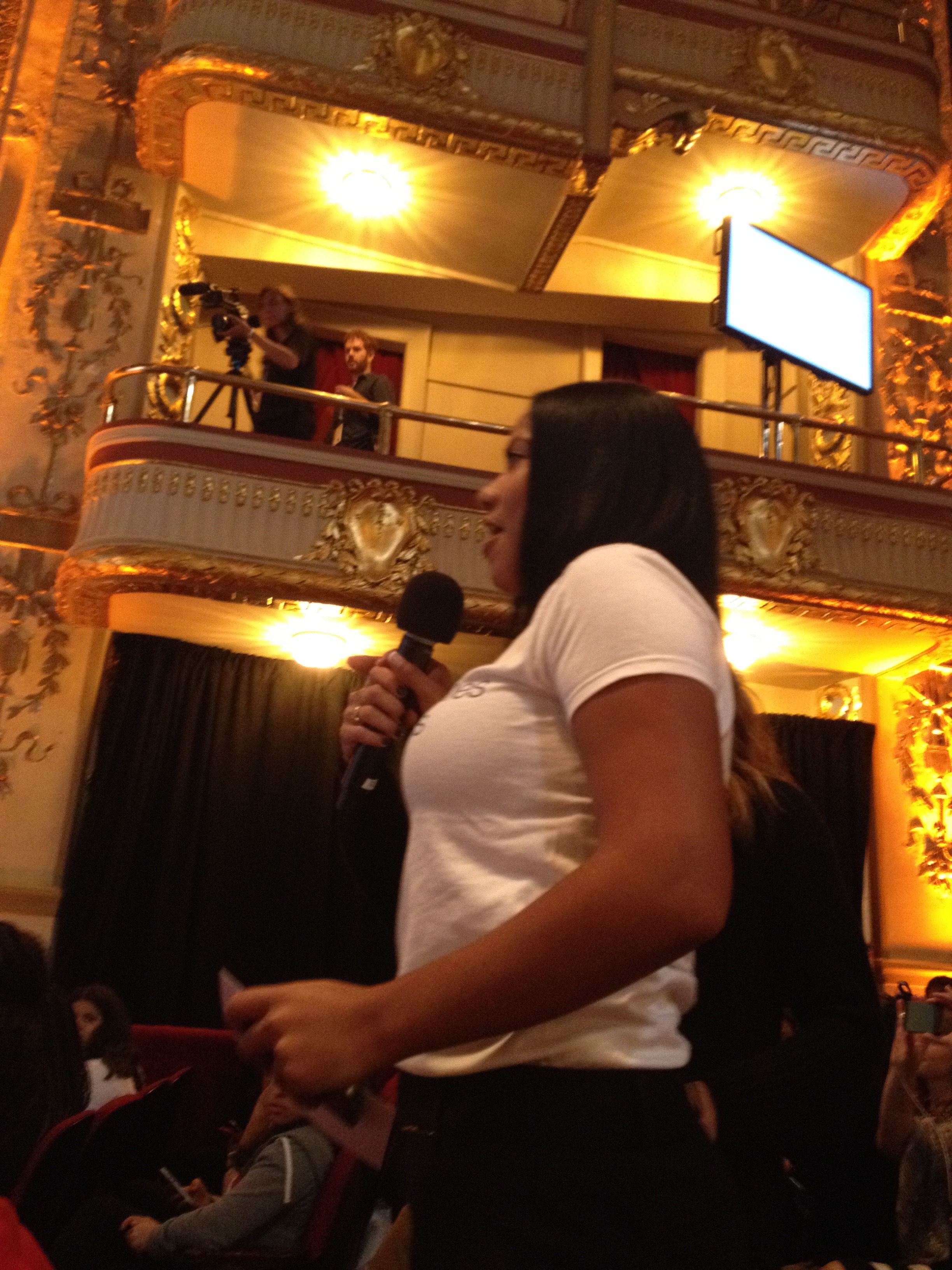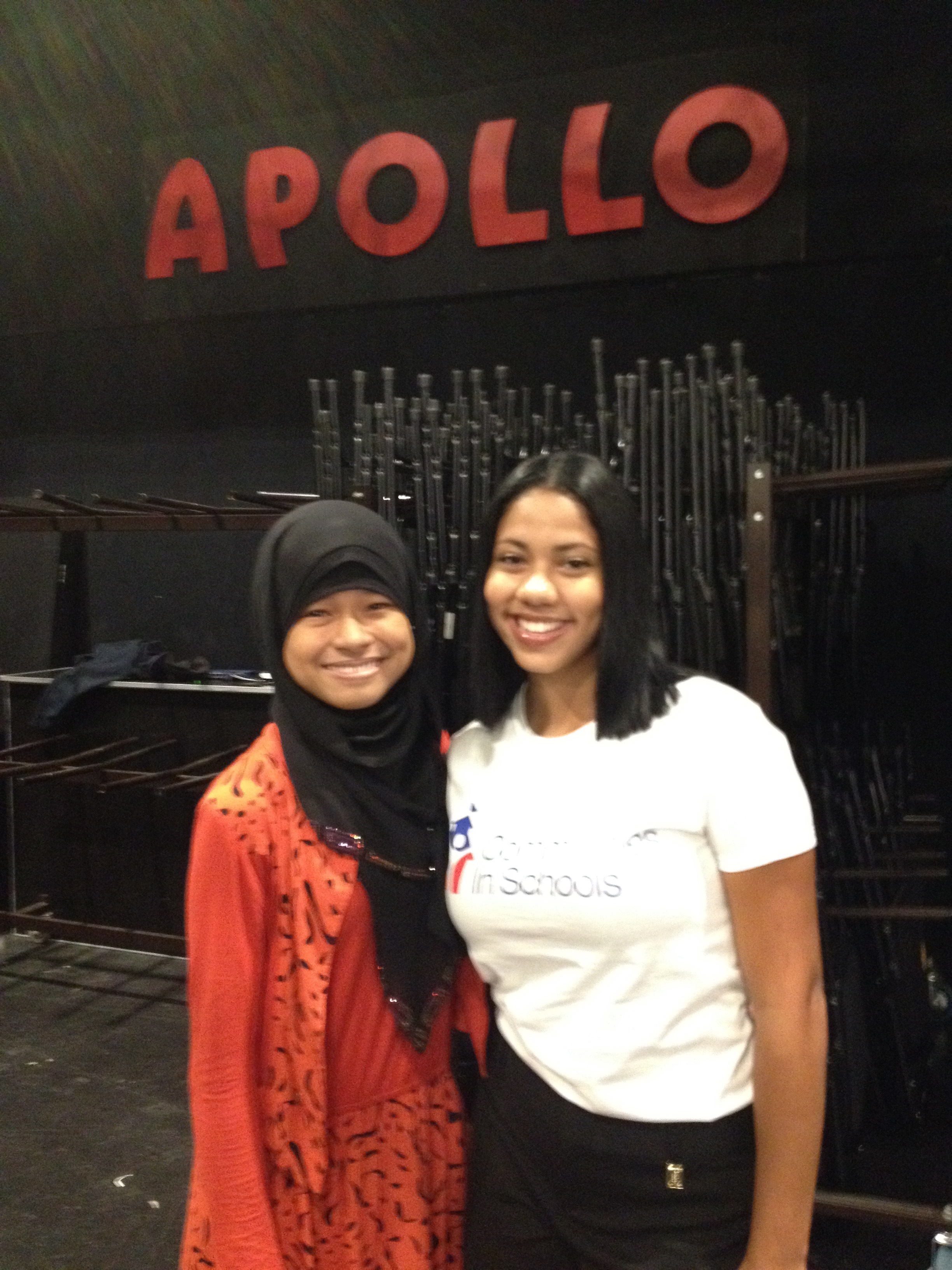 Are You #AllinforKids?

 
Join our community of changemakers and stay connected with us! 
Learn more about the work Communities In Schools is doing to empower and equip every student to take on and tear down the barriers that stand between them and an equitable path to education. 
↑

TO TOP