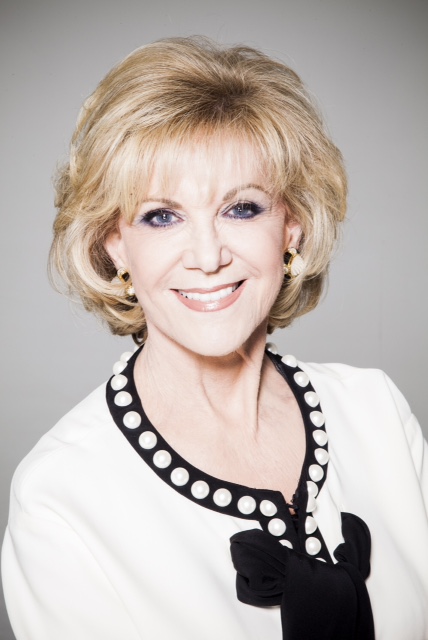 After 17 years of extraordinary leadership, Dan Cardinali will be leaving us to lead another prestigious non-profit, Independent Sector, where he will have a chance to influence the direction of the entire nonprofit and philanthropic field.
After almost two decades of working side‐by‐side with this gifted person, I must admit that this leaves me with a mixture of sadness and anticipation. There are few individuals who I hold in as high regard as I do Dan. He has earned my deepest respect, gratitude, and affection for the extraordinary work he has done to bring CIS to the place of prominence that it now enjoys.
Thanks to his steady leadership and the strength of our board, CIS is perhaps the strongest it has ever been: we have a national staff that is as talented and dedicated as any I have ever seen; our entire network has improved in quality dramatically, serving more students more effectively at a lower cost; and for the first time in history we have seen our model enshrined in federal law, helping to position us for unprecedented growth in the future.
As Dan prepares to move on, we are at a transformational moment in our history in which we are positioned to build on the remarkable strides we have made. 
Two of our longtime board members already have begun to organize a search committee, and I can assure you that we will leave no stone unturned in finding a new leader of national stature—a person with the vision, passion and know-how to build quickly on the strong foundation that we have so carefully laid over the past decade.
So I am excited about where we are today, and where we are headed tomorrow. Soon enough, we will present a new face to the world, but our heart remains exactly the same, and we will never deviate from our mission of providing support to every student in need.
Dan remains at the helm through June 3. For now, I know that he would join me in saying thanks to you for your friendship and support throughout the years.
Sincerely,
Elaine Wynn
Read full release here.