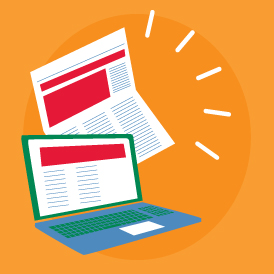 This week we're reading about the collective impact education initiatives have in helping low-income students overcome obstacles to success.
CIS National Executive Vice President Gary Chapman and CIS of New Mexico Executive Director Julia Bergen point out in a recent op-ed, there are evidence-based programs in New Mexico and across the United States that are proven to help low-income students stay in school. They also write about a new federal education law that allows funding for them. Read more.
Also an article by YouthToday.org, explores the meaning of "collective impact" a term that was coined five years ago by two authors from the Stanford Social Innovation Review.
"It's not a new idea," said Jeffrey Henig, professor of political science and education at Teachers College of Columbia University.
Heinz is among five authors of a new report from Teachers College, commissioned by The Wallace Foundation, which takes a look at 182 collaborations that were "place-based, multi-sector, collaborative leadership efforts focused on educational outcomes," according to the report.
They found Communities in Schools Atlanta to be one of the oldest (beginning in 1970s), which partners with public and private groups to link students to a variety of social services they may need. Continue reading to learn about additional findings.
Lastly, check out this week's Staff Spotlight with Arina Stopa, Graphic Design Specialist at the Communities In Schools National office. When asked, "what is your favorite part about working at Communities In Schools?" Arina said, "Being involved in something important, helpful and deeper than just creating pretty designs." Learn more about Arina here.