For affluent families, the summer months are often filled with memories of new friends made at summer camps, new skills learned at sports clubs and new experiences gained from family vacations. But for low-income families, the reality is often very different. When school is out, working parents often scramble to find affordable options for keeping their children safe, accountable and engaged. 
All too often, low-income kids find themselves parked in front of the television because summer programs are too expensive, they don't have a means of transportation, or they simply aren't aware of affordable programs in their community. Without enrichment opportunities, these kids experience a "summer slide," losing much of the progress they made during the previous school year. 
According to a Duke University study cited by the National Summer Learning Association: 
At best, students showed little or no academic growth over summer. At worst, students lost one to three months of learning. 
Summer loss was somewhat greater in math than reading. 
Summer loss was greatest in math computation and spelling. 
For disadvantaged students, reading scores were disproportionately affected and the achievement gap between rich and poor widened. 
CIS works tirelessly throughout the school year to close that achievement gap, and there are few things more frustrating than watching it widen again during the summer. Not surprisingly, many CIS programs are coming up with novel ways to fight back against the summer slide. We asked several affiliates to share their experience: 
As part of the CIS of Charleston Summer program, our student support specialists (also known as site coordinators) work to provide diverse, yet tailored, programing for the students they work with. These programs typically incorporate social and emotional training, experiential learning and standard educational lessons. 
Each of our student support specialists are charged with inviting at least 6 of their case managed students to participate in some level of summer camp experience. Based on the student's individual needs, the student support specialist can either sponsor the child to attend an existing program, or they can offer a day camp program either at the school or off campus that they create to meet the needs of the group they are working with. We provide our student support specialists with a variety of ideas for their camps and encourage them to utilize as many elements as they like in order to provide an enriched program for their students.  
Our Think Summer! program is a six-week, full-day program that serves 340 elementary, middle and high school students. Delivered in Kalamazoo Public School buildings, CIS Think Summer! focuses on building and sustaining academic progress by extending the learning year for students, an essential strategy for preventing the "summer slide." The daily schedule includes breakfast, language arts, math, STEM (Science, Technology, Engineering and Math), college and career readiness, lunch, life skills and enrichment clubs (such as art, music, health and nutrition, mindfulness and more!) In addition to academic and enrichment activities, students are provided with transportation to and from the program and have access to health and basic needs supports throughout the six weeks.  
While CIS Think Summer! is primarily funded by a grant from the Michigan Department of Education,  it is truly a community-based effort funded by many local partners such as the Kalamazoo Symphony Orchestra for Kids in Tune, Kalamazoo Loaves & Fishes and the Kalamazoo County Health and Community Services and Family Health Center. Additionally, CIS Think Summer! receives support from key partners such as AT&T and State Farm.
For more than a dozen years, CIS of Charlotte-Mecklenburg has partnered with the Bruce Irons Camp Fund (BICF) to help ensure that hundreds of low-income kids avoid the summer slide by attending high-quality residential camps in the mountains of North Carolina.  
BICF takes an innovative approach, choosing students in the fourth grade and providing them with summer camp experiences for five consecutive years, until they start high school. With studies showing that roughly two thirds of the ninth-grade achievement gap between lower- and higher-income students can be explained by unequal access to summer learning opportunities, BICF is determined to make long-term investments through these crucial developmental years. 
BICF depends on CIS to help choose deserving new campers in 11 different schools. Because of their one-on-one relationships, our site coordinators can flag children who are most likely to benefit from the summer camp program, based on the three criteria of strong academic effort, leadership potential, and good citizenship.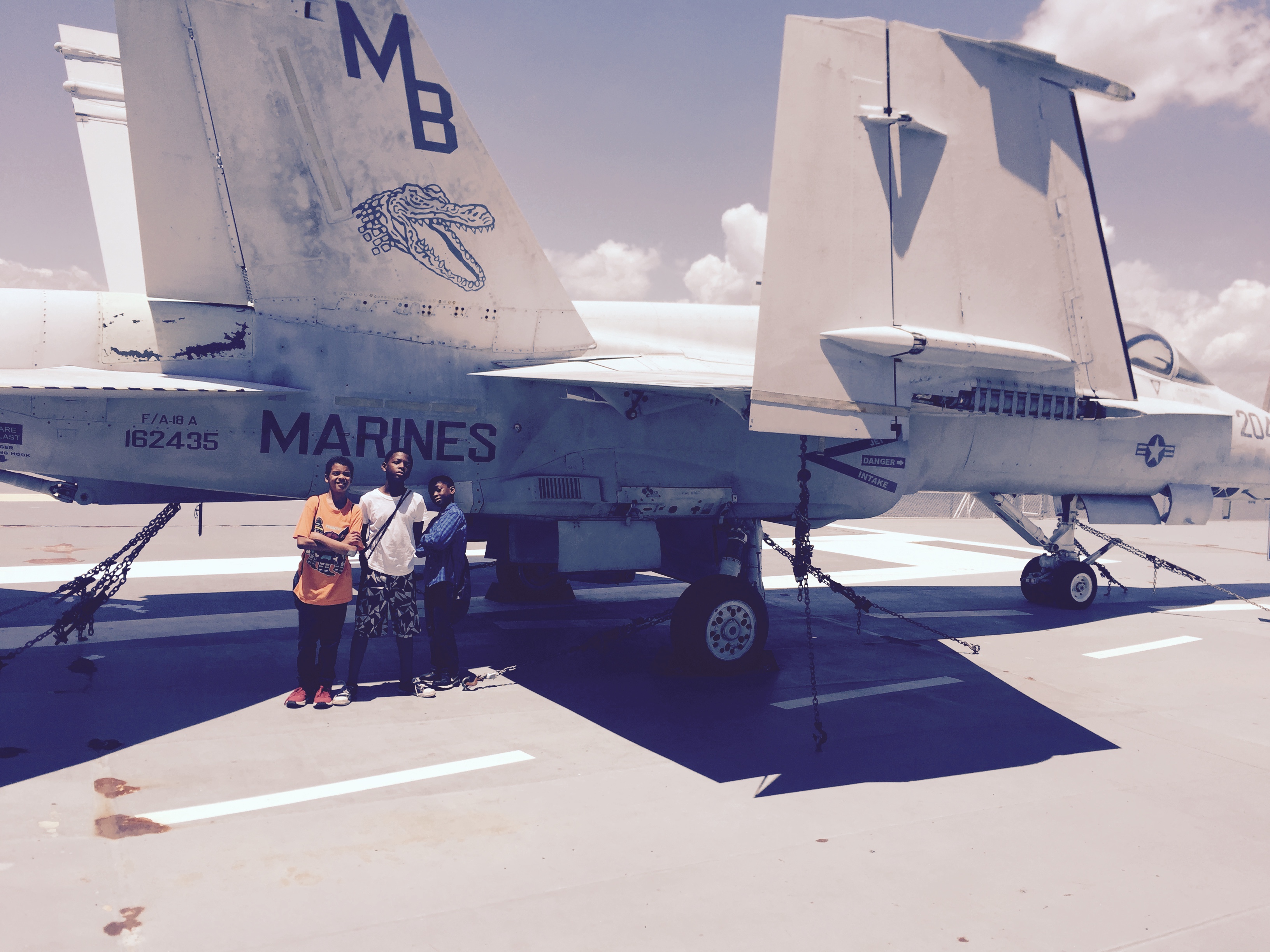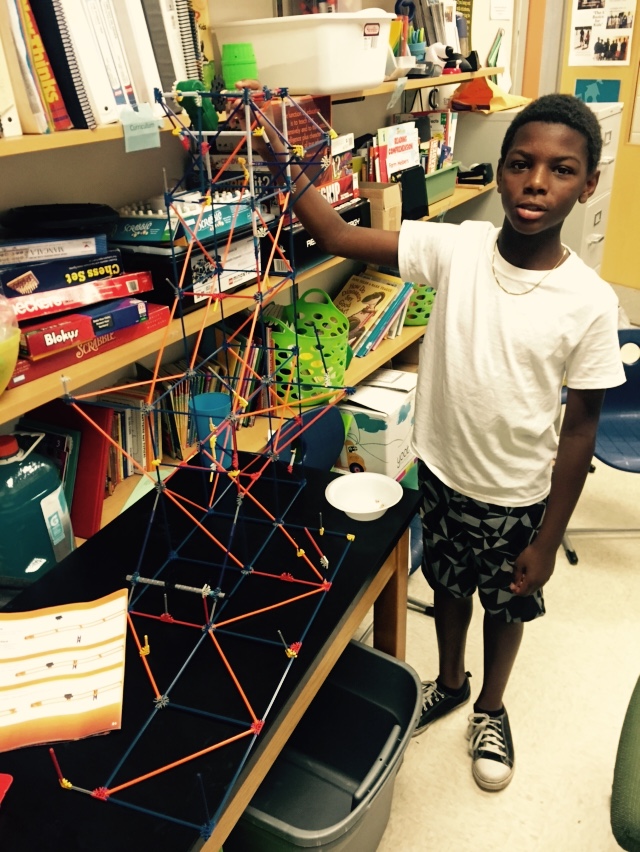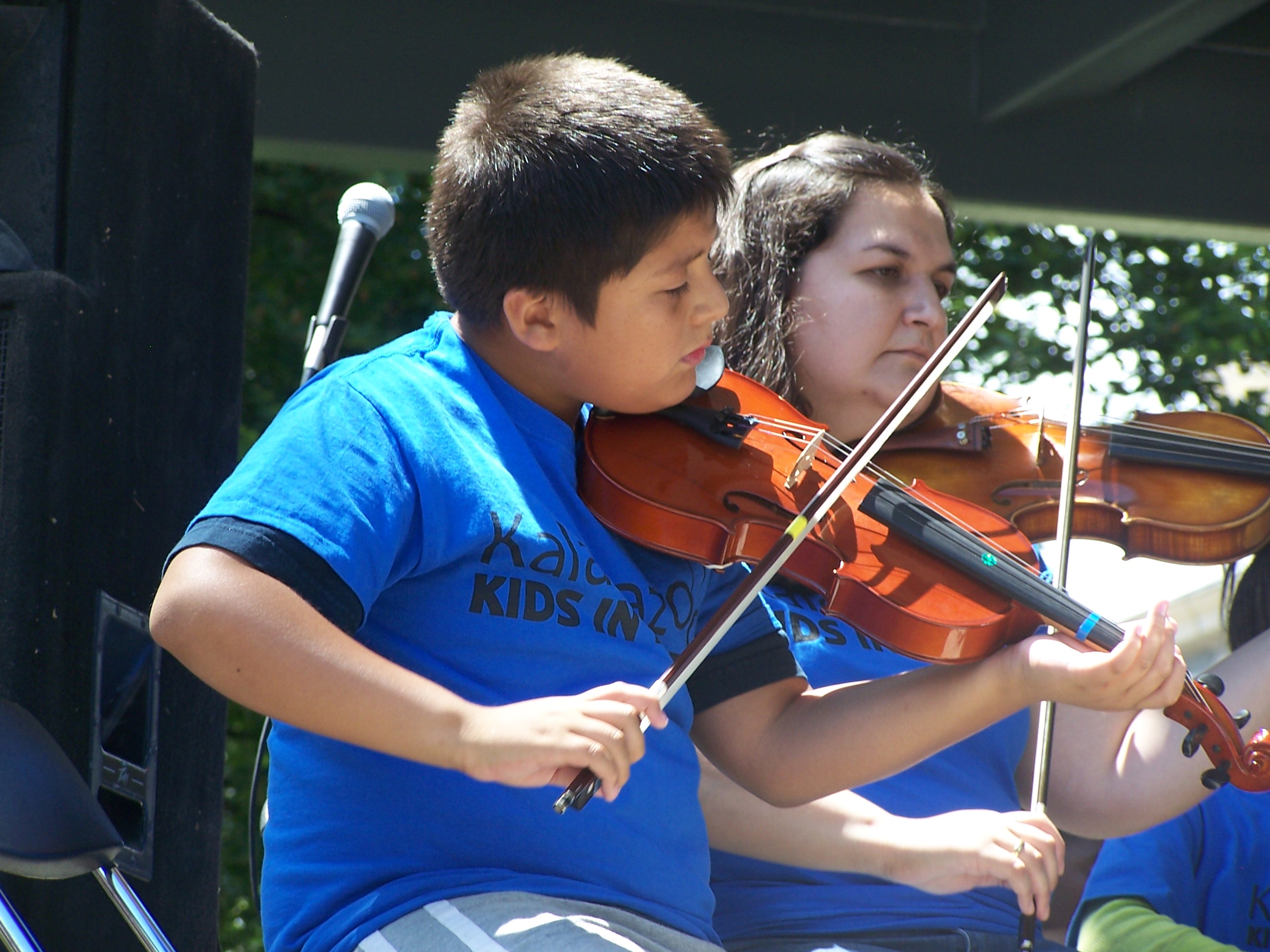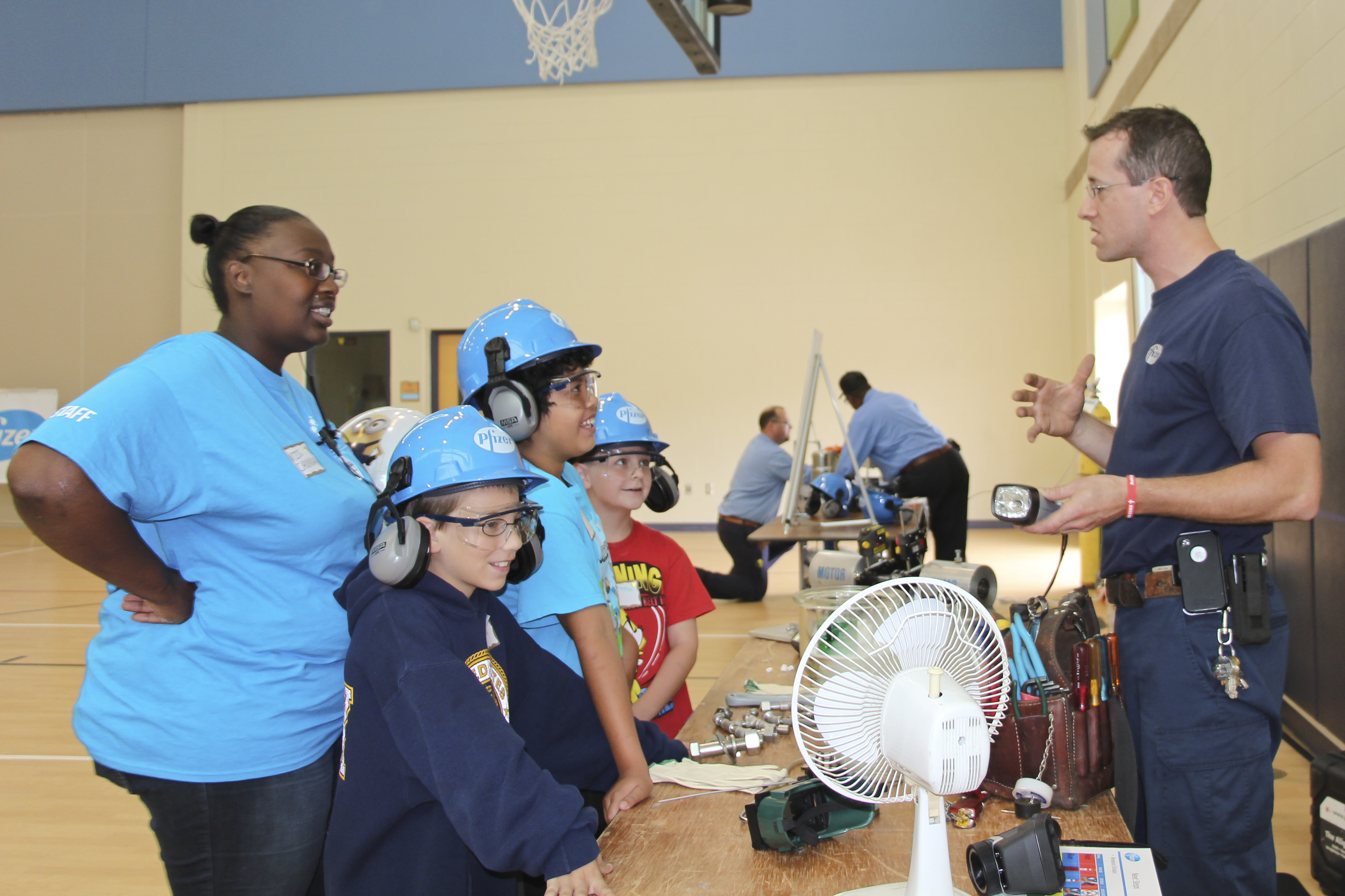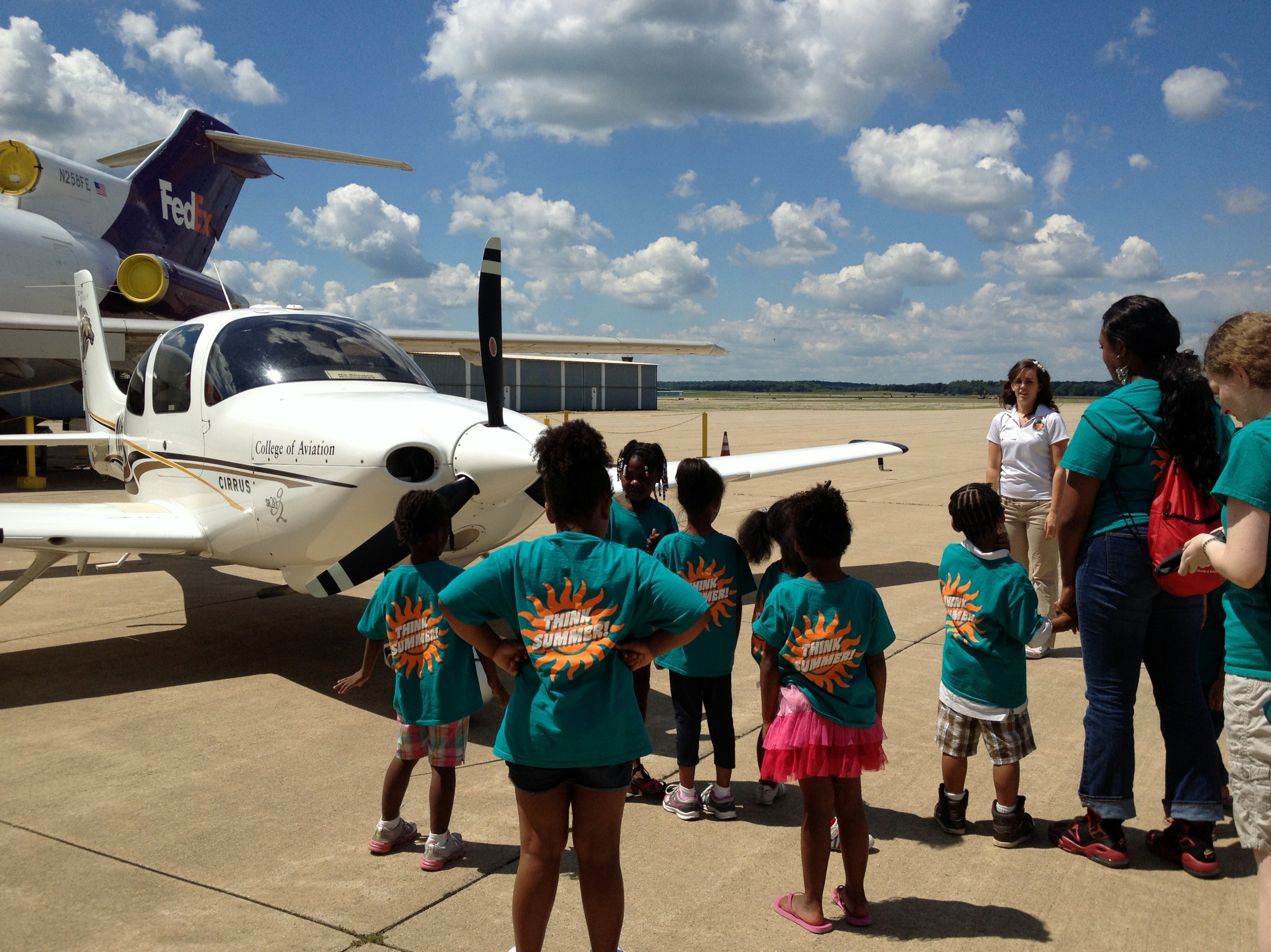 Are You #AllinforKids?

 
Join our community of changemakers and stay connected with us! 
Learn more about the work Communities In Schools is doing to empower and equip every student to take on and tear down the barriers that stand between them and an equitable path to education. 
↑

TO TOP