Back to School with the Every Student Succeeds Act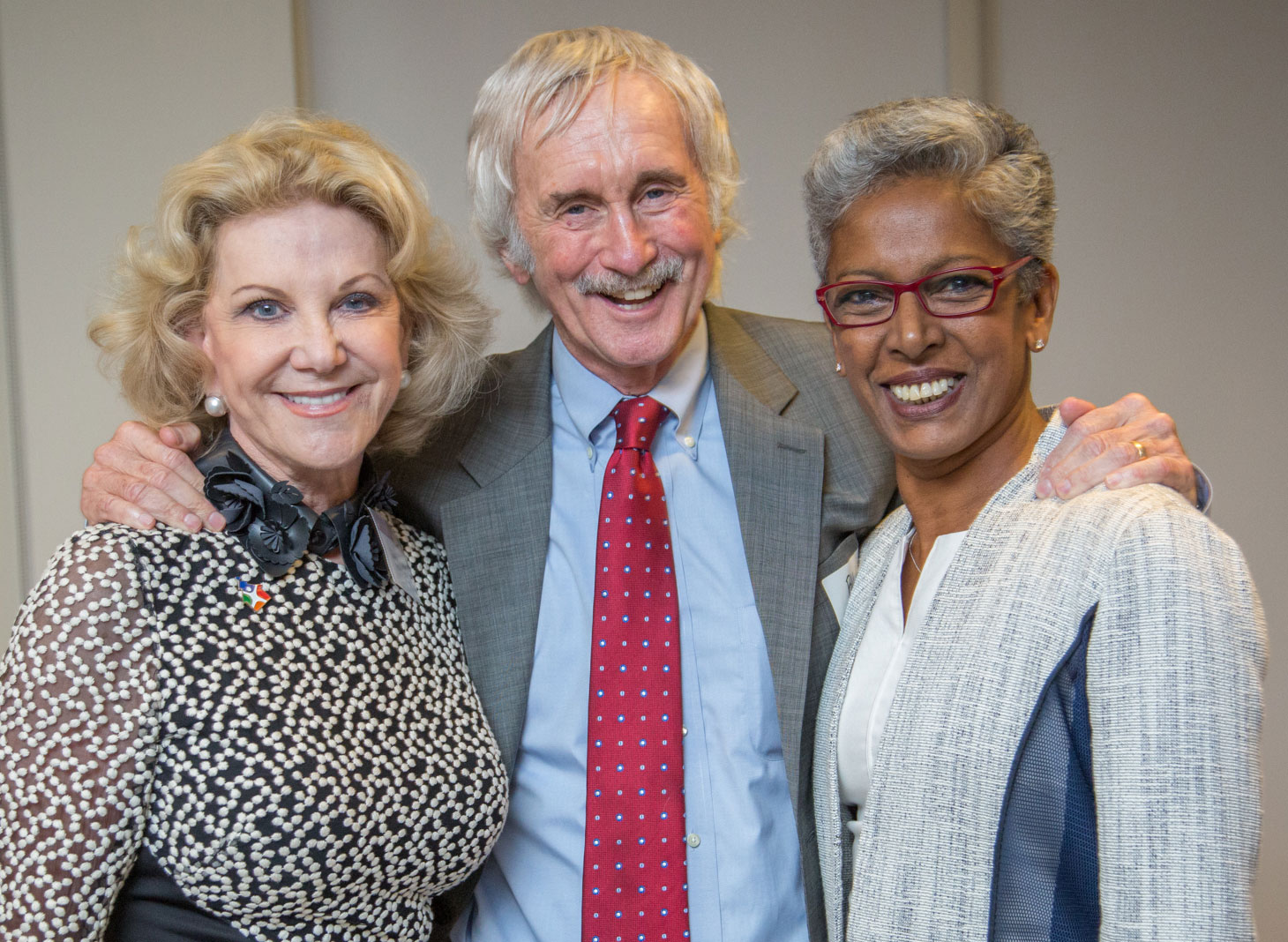 Right this minute, all across America, state leaders are rewriting their education plans to comply with the Every Student Succeeds Act (ESSA). This new federal law, which replaces No Child Left Behind (NCLB), offers far more flexibility at the state and local level for turning around struggling schools while ensuring equity for under-served student groups.
With increased flexibility comes increased uncertainty, at least in the short term. Education leaders are struggling with broader definitions of school quality and with a dizzying new variety of intervention strategies.
As the nation's largest dropout prevention network, Communities In Schools on Sept. 19 brought together seven experts in education policy and service delivery for two panel discussions in Washington, D.C. The goal was to help local providers understand how to increase the adoption of Integrated Students Supports (ISS), an evidence-based model—specifically cited in the new federal law—that can significantly boost graduation rates and lower dropout rates among low-income students and students of color.
The first panel included three nonprofit leaders in the education space and a representative from the federal U.S, Education Department. This session had three broad goals:
Clarify the opportunities provided by ESSA;
Suggest specific ways to participate in the implementation process; and
Outline ways to engage with stakeholders.
Calling ESSA "a breath of fresh air" for public school leaders, panelists noted that solid evidence, detailed knowledge of the law and broad community partnerships would be among the key strategies for bringing ISS to more districts and more students.
In the second session, three leaders representing three public school districts took the stage to give the "ground-level" view, explaining how ISS worked in their districts—and why more districts should adopt the model. They discussed topics such as choosing among intervention strategies, finding the funding for ISS, working effectively with teachers and principals, and the importance of looking beyond academic levers to improve student performance.
To view a live stream of either session, please click here.
Top Left to Right: Mary Kingston-Roche, Lea Crusey, Sasha Pudelski, Punam Mathur, Peter Zamora
Bottom Left to Right: Colleen Bohrmann, M.Ed.,Rey Saldana, Mary Runyon, Ann Clark
Photos courtesy of Scott Henrichsen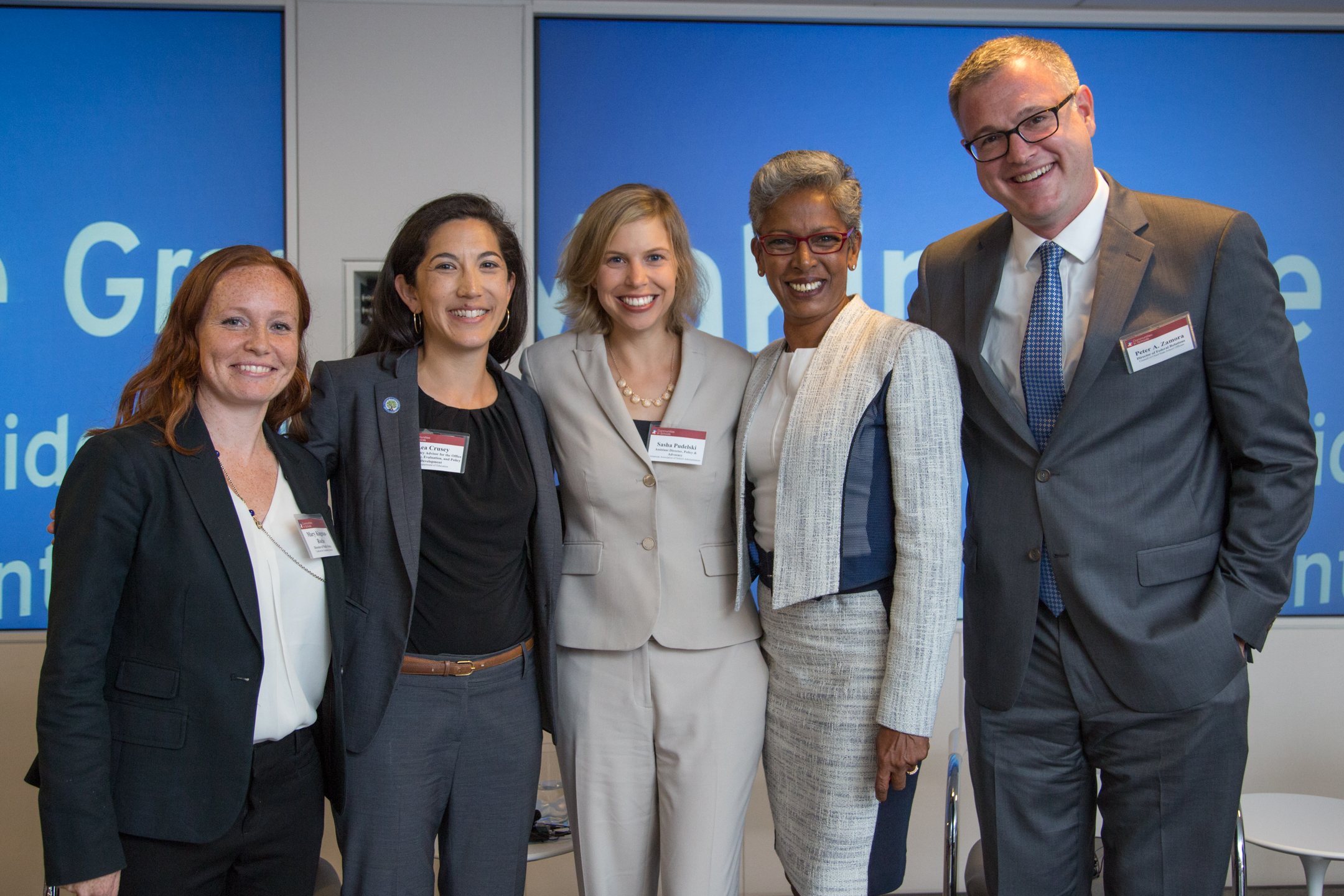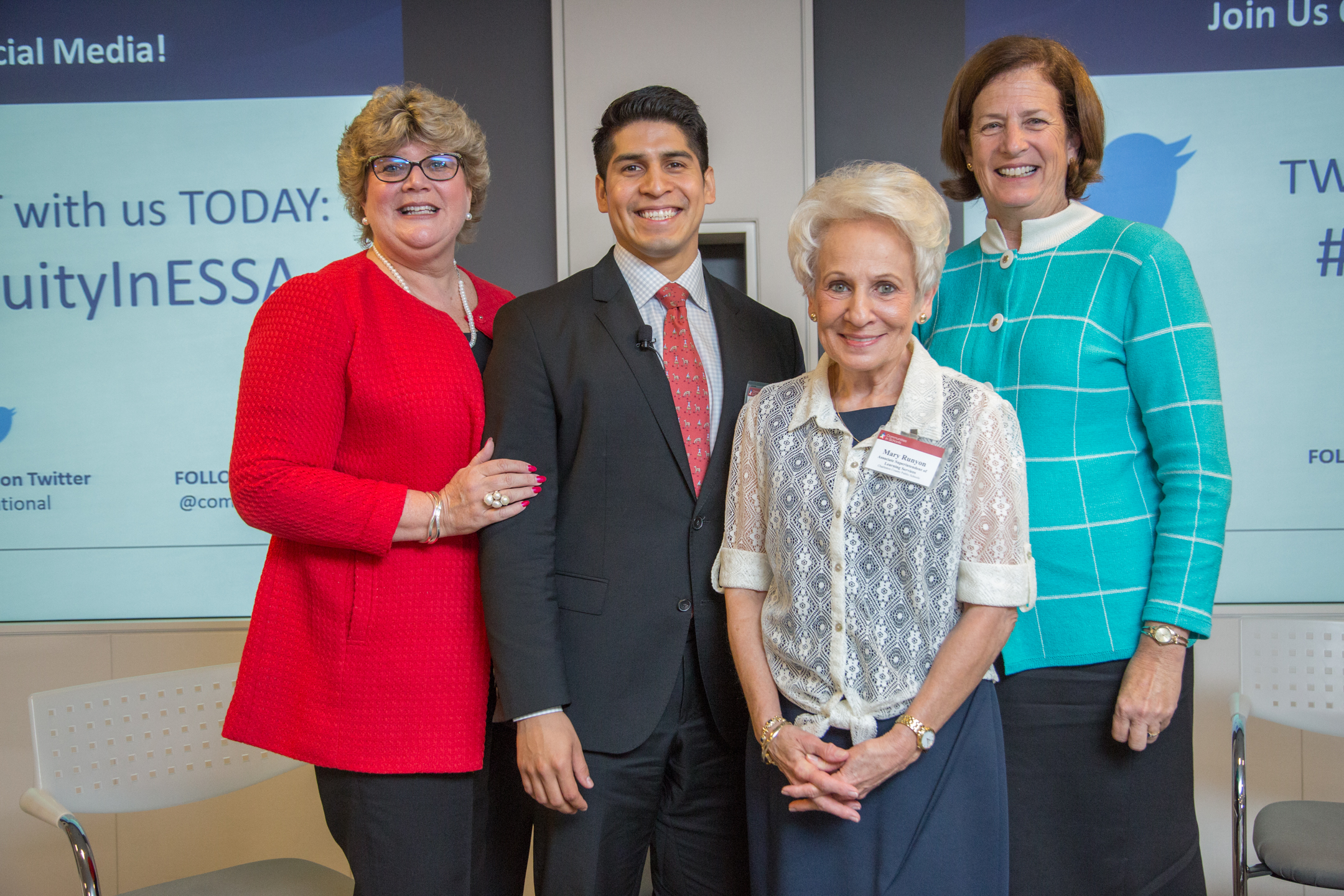 Are You #AllinforKids?

 
Join our community of changemakers and stay connected with us! 
Learn more about the work Communities In Schools is doing to empower and equip every student to take on and tear down the barriers that stand between them and an equitable path to education. 
↑

TO TOP