International Day of the Girl Celebration
By Anya Alexander Oct. 17, 2016
On Tuesday, October 11th, CIS celebrated International Day of the Girl at the Newseum located in Washington, D.C.  in an interactive discussion hosted by Glamour magazine. CIS is one of six partners working with Glamour to help raise awareness to address obstacles and help young women stay in school and succeed.
This massive digital conversation about education inequality was moderated by Glamour's editor-in-chief, Cindi Leive featuring the First Lady, Michelle Obama and actress Yara Shahidi. Girls from Washington, D.C., Jordan, Peru, Tanzania, and the United Kingdom joined by Skype to talk about their own unique educational challenges and opportunities.
"My advice to girls is do not be afraid to fail, because that oftentimes is the thing that holds us back. We think we have to be perfect, we think we can't stumble, but the only way to succeed in life, the only way to learn is by failing and what you do after you fail." – Michelle Obama.
Using the hashtags #WhenGirlsGraduate and #DayoftheGirl, students and advocates shared messages of strength and encouragement on why gaining an education as a female is so important despite any barriers.
Communities In Schools of Nation's Capital girls attended the event and participated in the activities that followed. Learn more about the girls and see their experience here.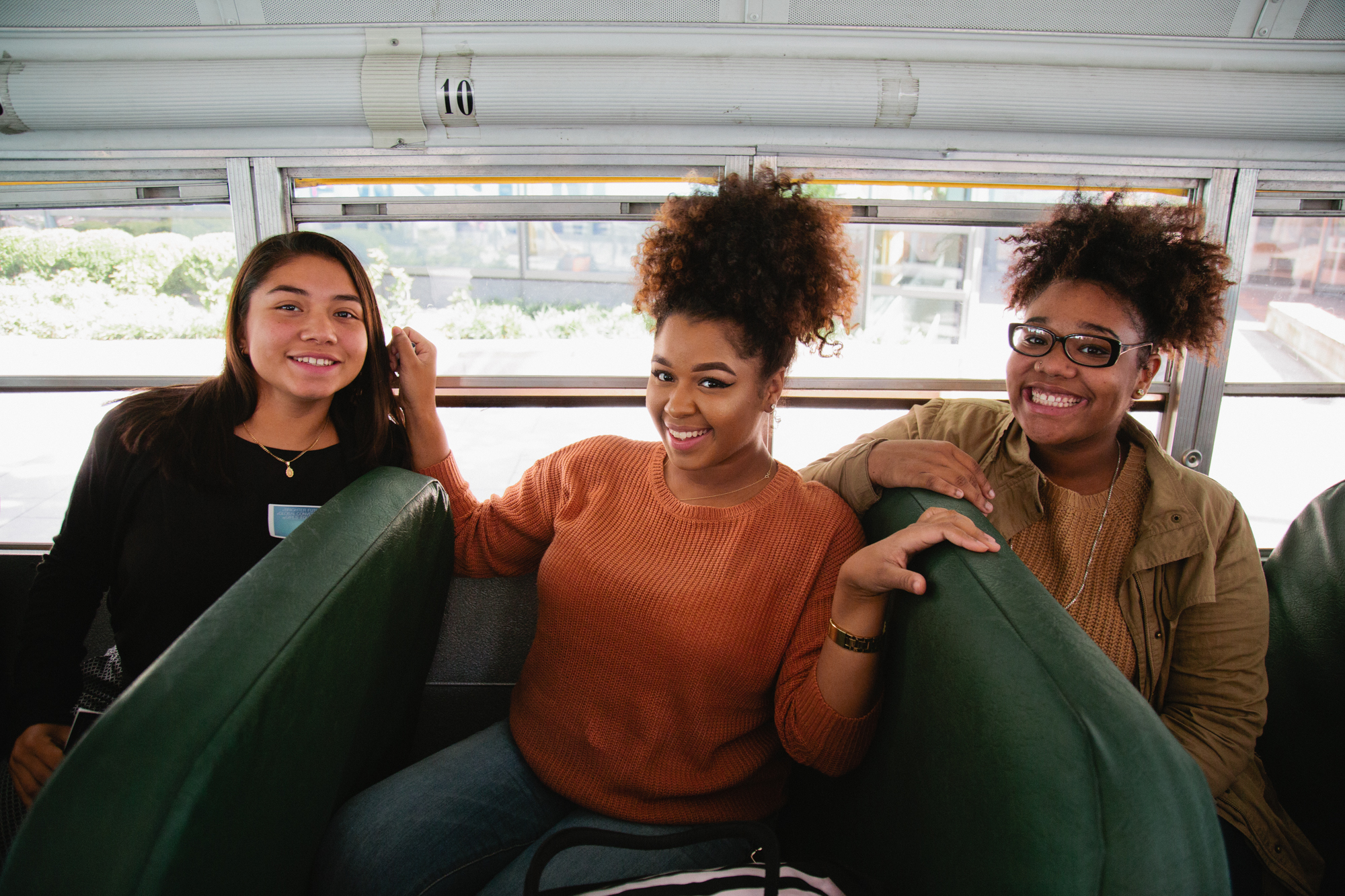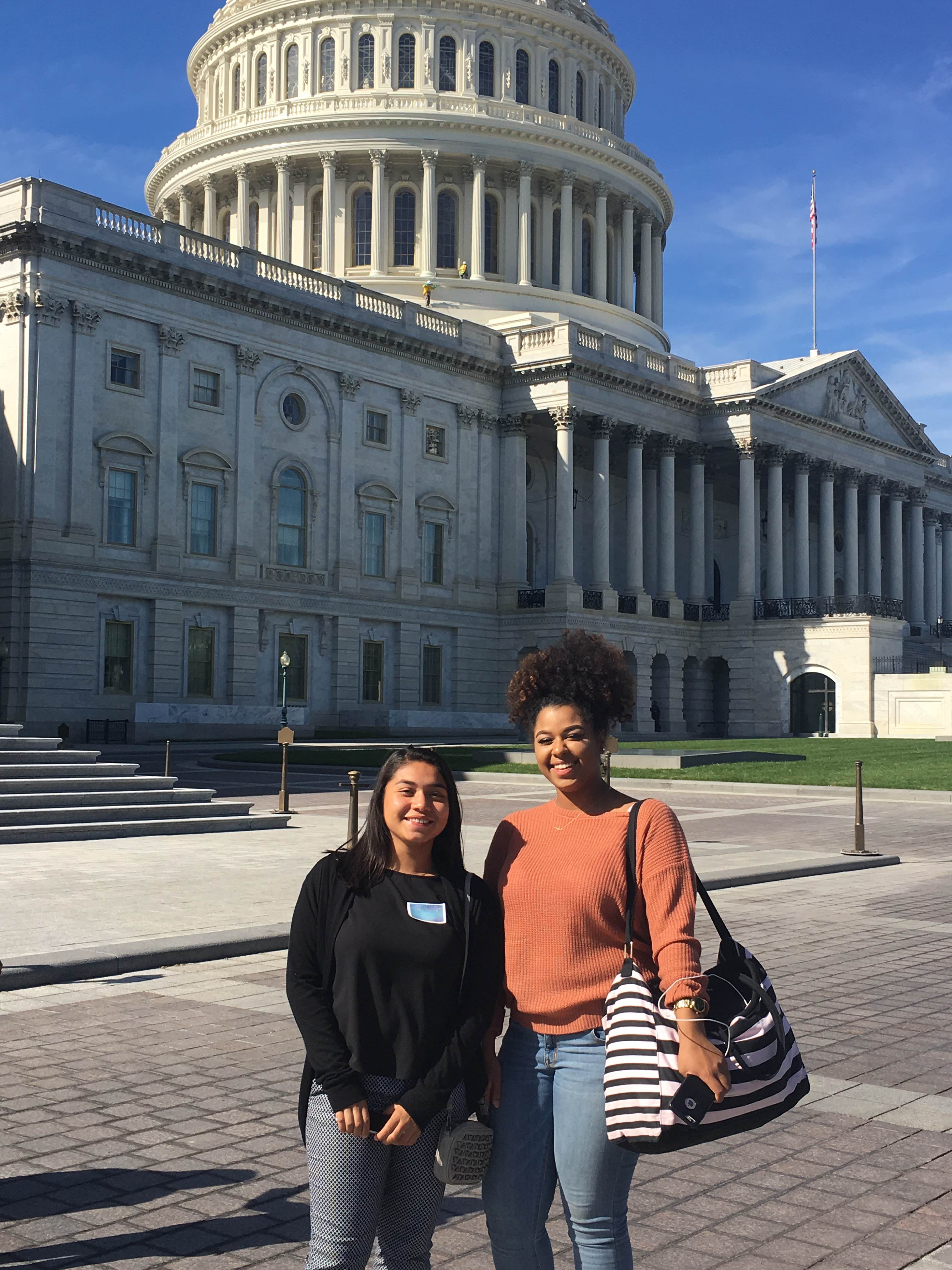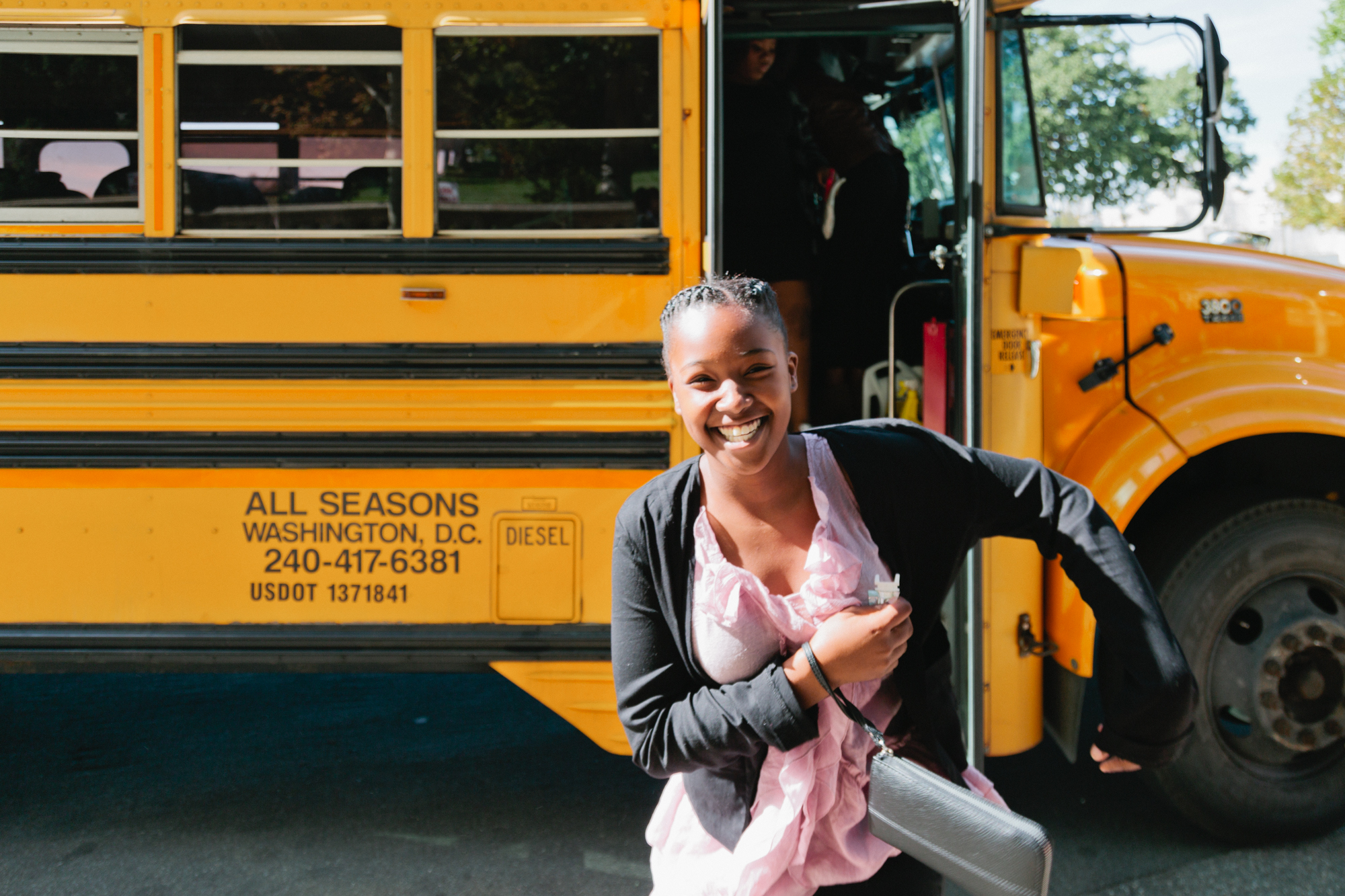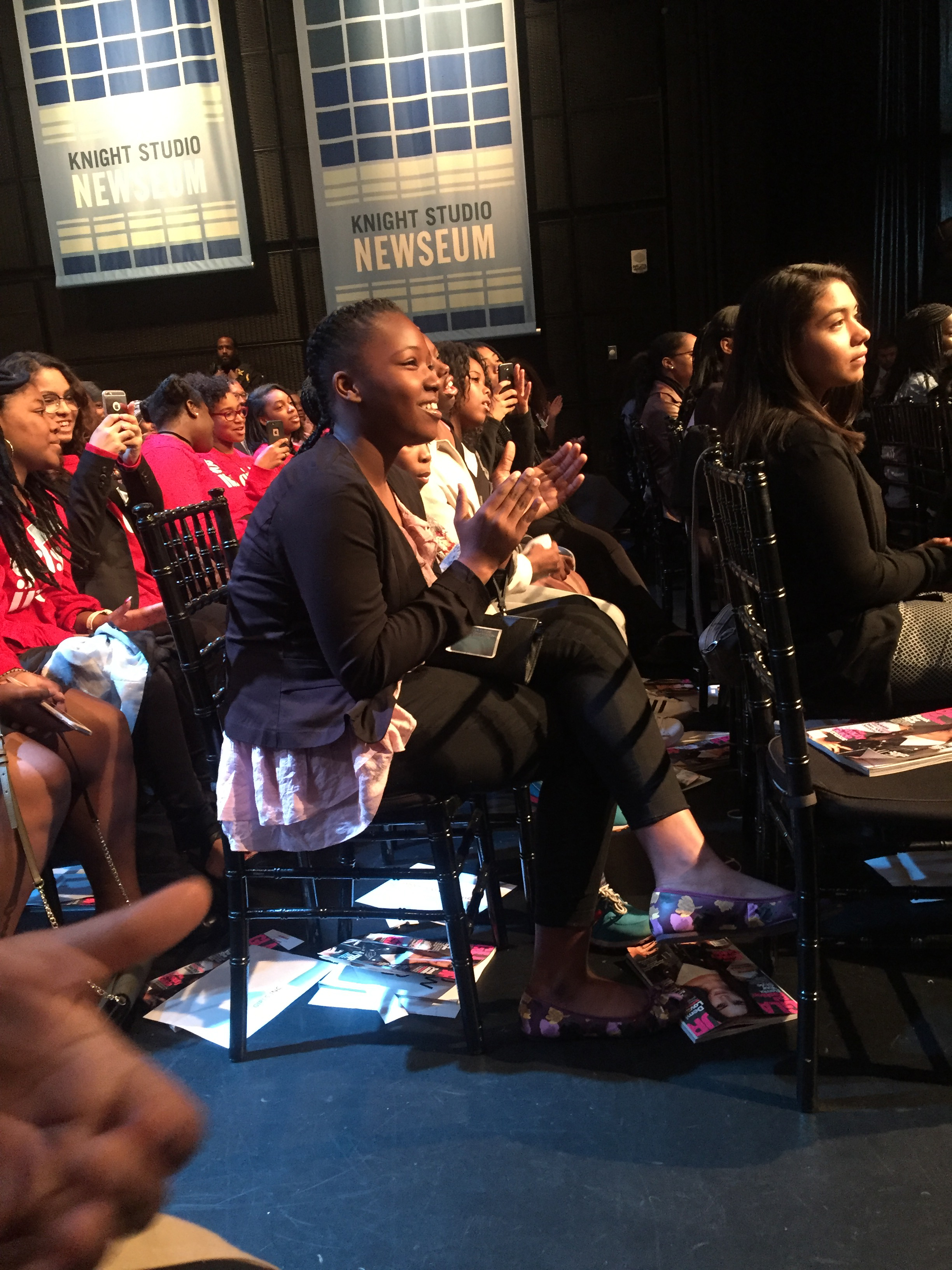 Are You #AllinforKids?

 
Join our community of changemakers and stay connected with us! 
Learn more about the work Communities In Schools is doing to empower and equip every student to take on and tear down the barriers that stand between them and an equitable path to education. 
↑

TO TOP