Communities In Schools of Los Angeles Puts Girls First
By Anya Alexander Nov. 14, 2016
In California, Communities In Schools of Los Angeles (CISLA) is putting their students first and finding ways to empower girls in their community.
The Ladies First program is dedicated to empowering, educating, and inspiring high school female students and preparing them to become college- and career ready. Through weekly meetings with the group and CISLA site coordinators, students engage in meaningful activities and discussions supporting them in their quest to discover who they are as young women.
CISLA is one of four CIS affiliates that will receive funding support from CIS national through Glamour's Girl Project, a philanthropic initiative, to provide tiered supports, emphasizing female empowerment and success for middle and high school-aged girls.
On November 14th, 25 girls from Communities In Schools of Los Angeles attended Glamour magazine's annual Women of the Year awards in Los Angeles, CA. Among the honorees for the night included, Olympic gold medal gymnast Simone Biles, body activist Ashley Graham, actor and girl advocate, Zendaya  to name a few.
Award recipients shared advise on how they learn the confidence to own their own power. Christine Lagarde, "As a young girl I was a bossy boots. I am not ashamed of that. I am equally, extremely emotional sometimes. I can cry when I watch something that's moving, and [that] is nothing to be ashamed of either. To repress one side of yourself is to make a mistake."
Simone Biles lives by these words: "I'd rather regret the risk that didn't work out than the chances I didn't take at all."
Two students, Ananda and Itzel, from CISLA participated in a special girl project moment during the show. Photo highlights from the evening are below.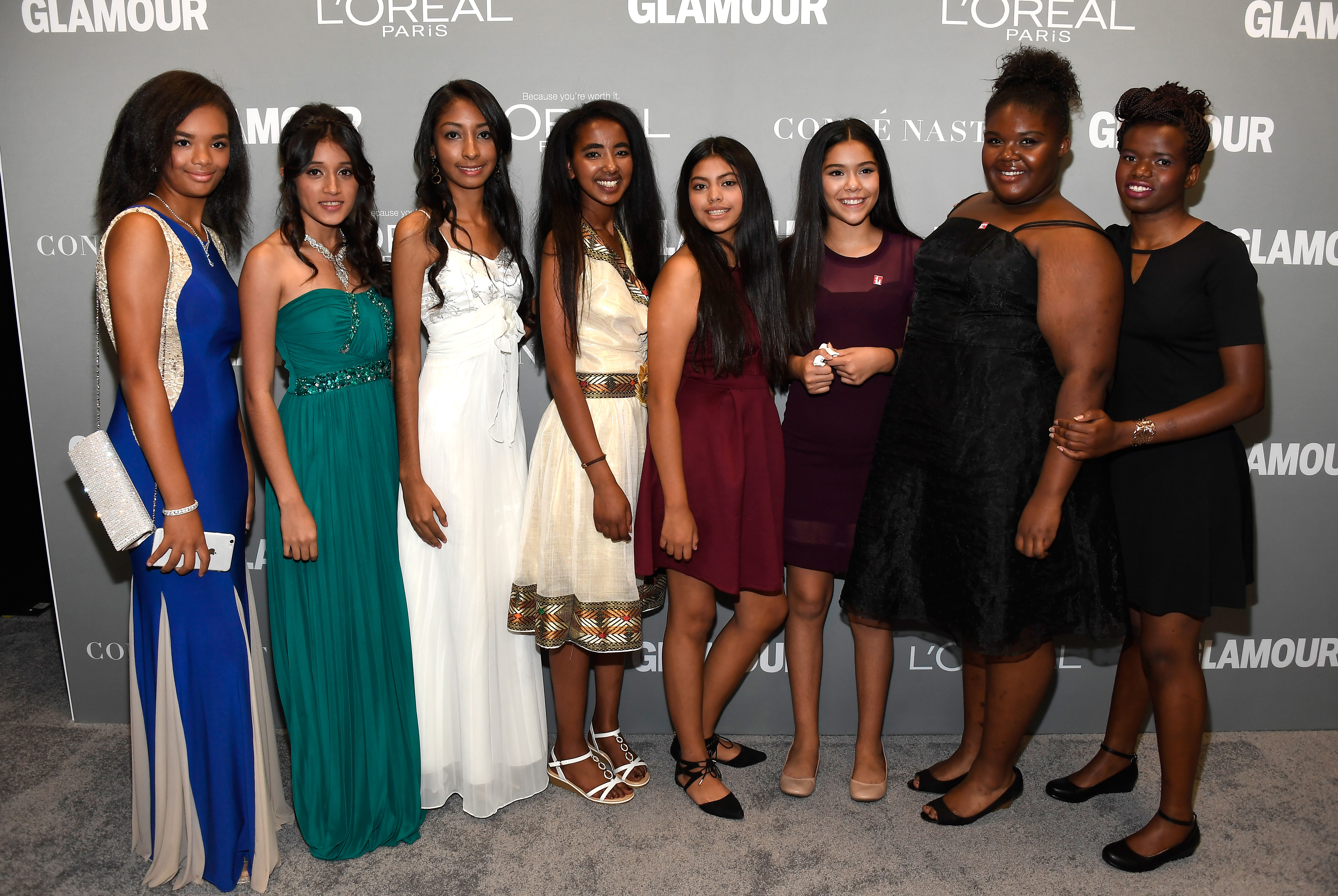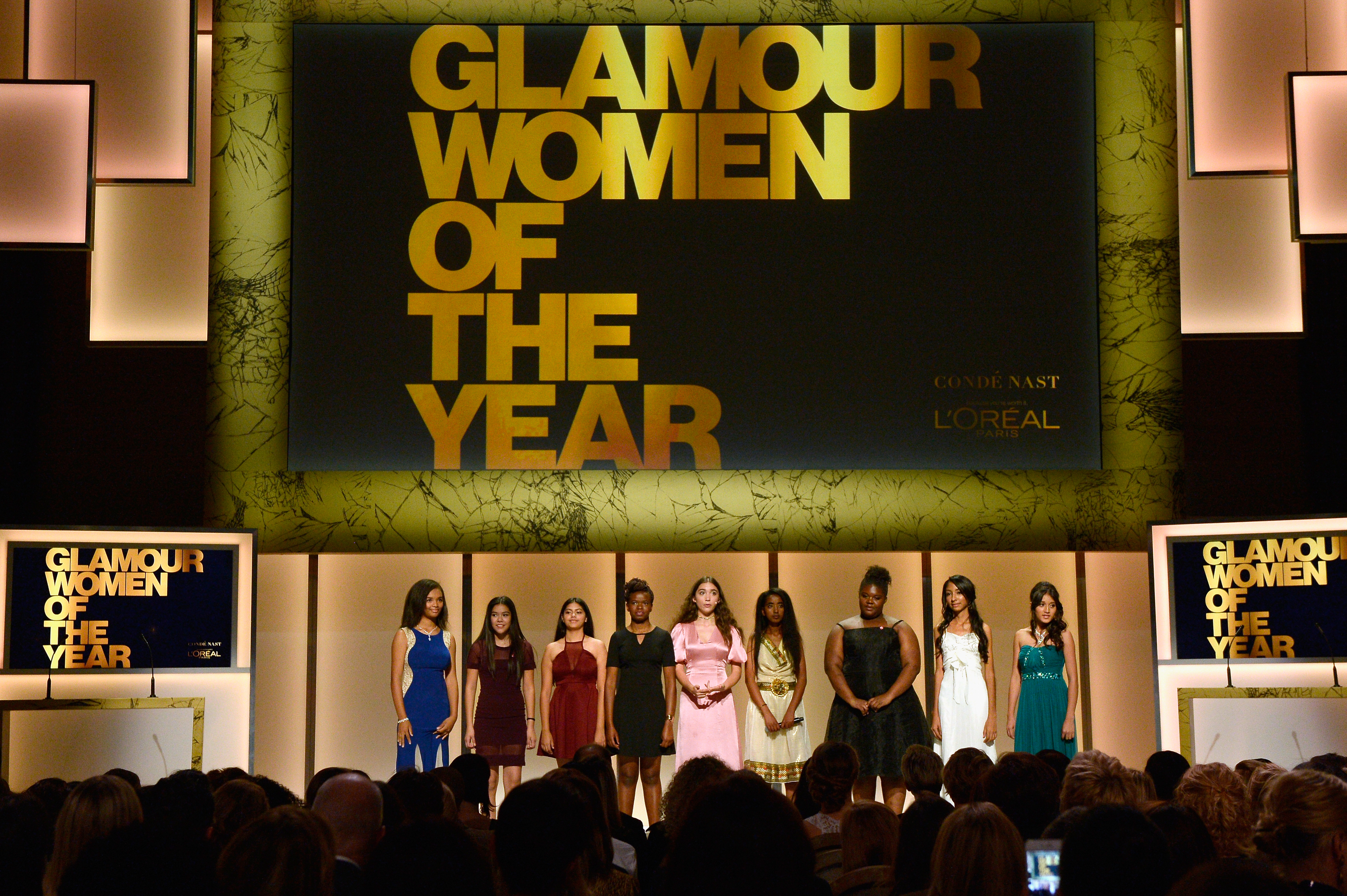 Are You #AllinforKids?

 
Join our community of changemakers and stay connected with us! 
Learn more about the work Communities In Schools is doing to empower and equip every student to take on and tear down the barriers that stand between them and an equitable path to education. 
↑

TO TOP