The First 100 Days: Lessons from a Learning Organization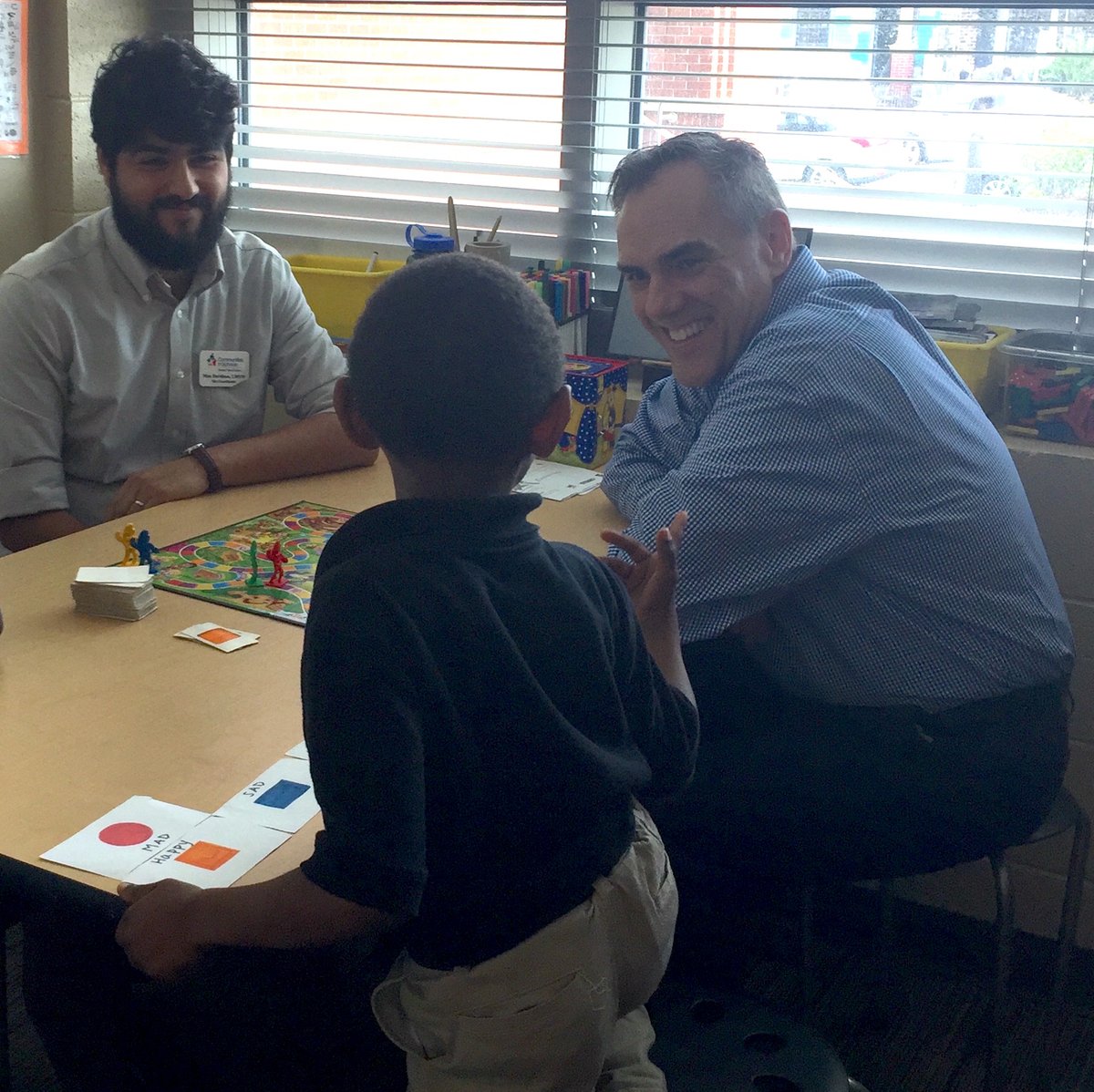 In 1933, Franklin Delano Roosevelt assumed the presidency and set for himself and his nascent administration the task of turning the country away from the devastation of the Great Depression within the first 100 days of taking office. Since that time, U.S. presidents, governors, and many other new executives have worked to make great strides during those first days.
On November 1, when I became the president and CEO of Communities In Schools, my senior team and I set a different course. We decided that, since I had taken the helm of a learning organization that is in good health, I would take a deep dive into what makes CIS tick. I would learn from the Board and national office staff. I would learn from the network. I would learn from funders and stakeholders and partners. 
And so, the learning began. Of course, I met frequently with my own team in Arlington, Virginia. But I realized that a vast amount of knowledge about our organization and our work lies outside the Beltway in the heartland of our country. So I visited a third of the states that comprise our vast network of affiliates. But mostly, I absorbed and immersed myself. I stepped out of my role as president and CEO and allowed myself to just be present in the lives of some brave and resilient kids and the CIS staff who go all in for kids every day in every school.  
I saw the firmly set jaw of a young man who wept as he told how a CIS employee was the first person to believe in him, to motivate him, to give him a glimpse of how bright the future can be.
I heard the word "trauma" far too many times, demonstrating it is a very real presence in the lives of so many disadvantaged students.
I felt the devotion of our dedicated staffers who live our core values—honesty, transparency, integrity, respect and trust—and work to instill them in the lives of the children they serve.
I smiled, when one young learner proudly showed me a sign she'd prepared to welcome me to her school; she even spelled my name right.
I cried, when a newly arrived young learner from Honduras narrated the story of the first time he saw his mother after being separated from her for 11 years.
I played a game of "Feelings Candyland" with three young learners who face challenges so deep they don't have the vocabulary to express their emotions about their circumstances.
And I learned that kids are kids. They show up every day the best way they know how. The barriers they face may differ, but they are all optimistic and strong individuals.
All these moments, small but incredibly meaningful, helped me grow as a leader who takes seriously the charge of helping steward the future of millions of young people in this nation.
It's been a remarkable 100 days, not for what I accomplished but for what I came to understand and appreciate. And now we are ready to roll up our sleeves for the work that's coming this year. Here's our agenda:
We're creating a blueprint that will shape how CIS will grow over the next several years and lead a movement of organizations who are equipped to serve the needs of the 14.5 million kids who live in poverty.
We'll begin focusing more on issues of equity, inclusion and diversity—particularly around leveraging differences related to race and poverty—so that students of every background have an equal shot in life.   
We'll deepen our work with our affiliates, education leaders and policy makers to unlock more of the federal funding made possible through the enhanced flexibility of the Every Student Succeeds Act (ESSA).
And we'll share the inspiring stories of our students, site coordinators and alumni through a marketing campaign that we hope will spark a national conversation about CIS and the powerful potential we unleash in kids by working with them every day inside schools. 
We're also going to go right on learning because I understand we don't have all the answers and that we cannot do it alone.
So over the next 100 days we will reach out to all of you—our network, stakeholders, funders and partners and invite you on this incredible journey. By the time CIS convenes for its 40th Anniversary and 2017 Leadership Town Hall gathering in Los Angeles in May, we will have capped my first 100 days of learning with 100 days of telling the CIS story and planning. Together we can make great strides on behalf of those who need us most, perhaps now more than ever.
Together we can go all in for kids.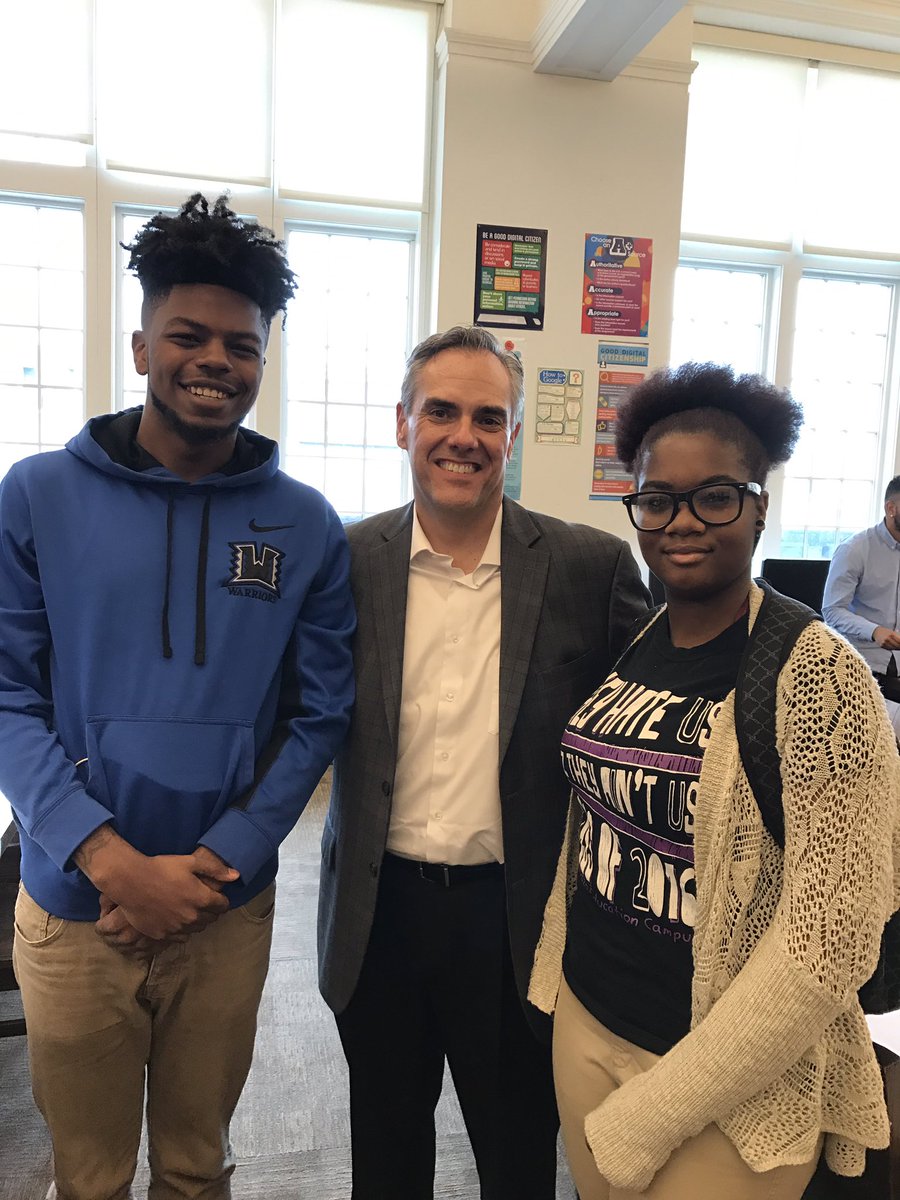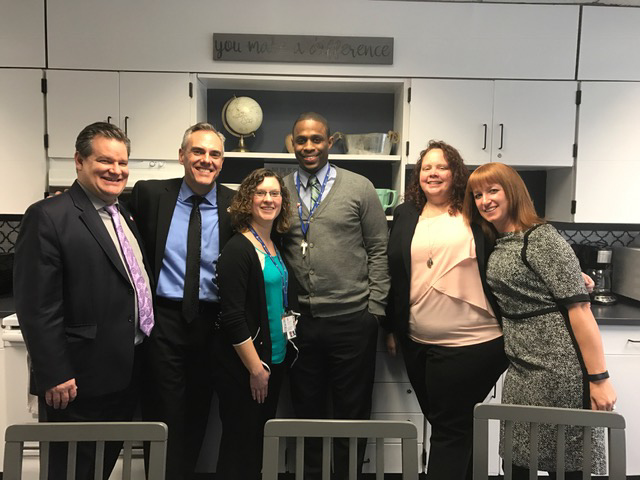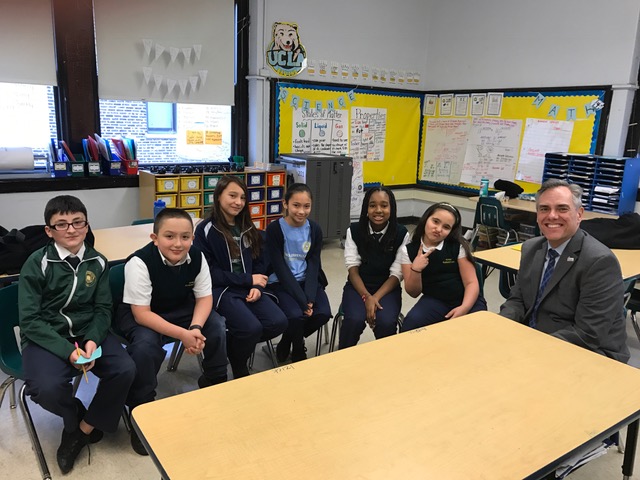 Are You #AllinforKids?

 
Join our community of changemakers and stay connected with us! 
Learn more about the work Communities In Schools is doing to empower and equip every student to take on and tear down the barriers that stand between them and an equitable path to education. 
↑

TO TOP