CIS Mourns the Loss of Governor Mark White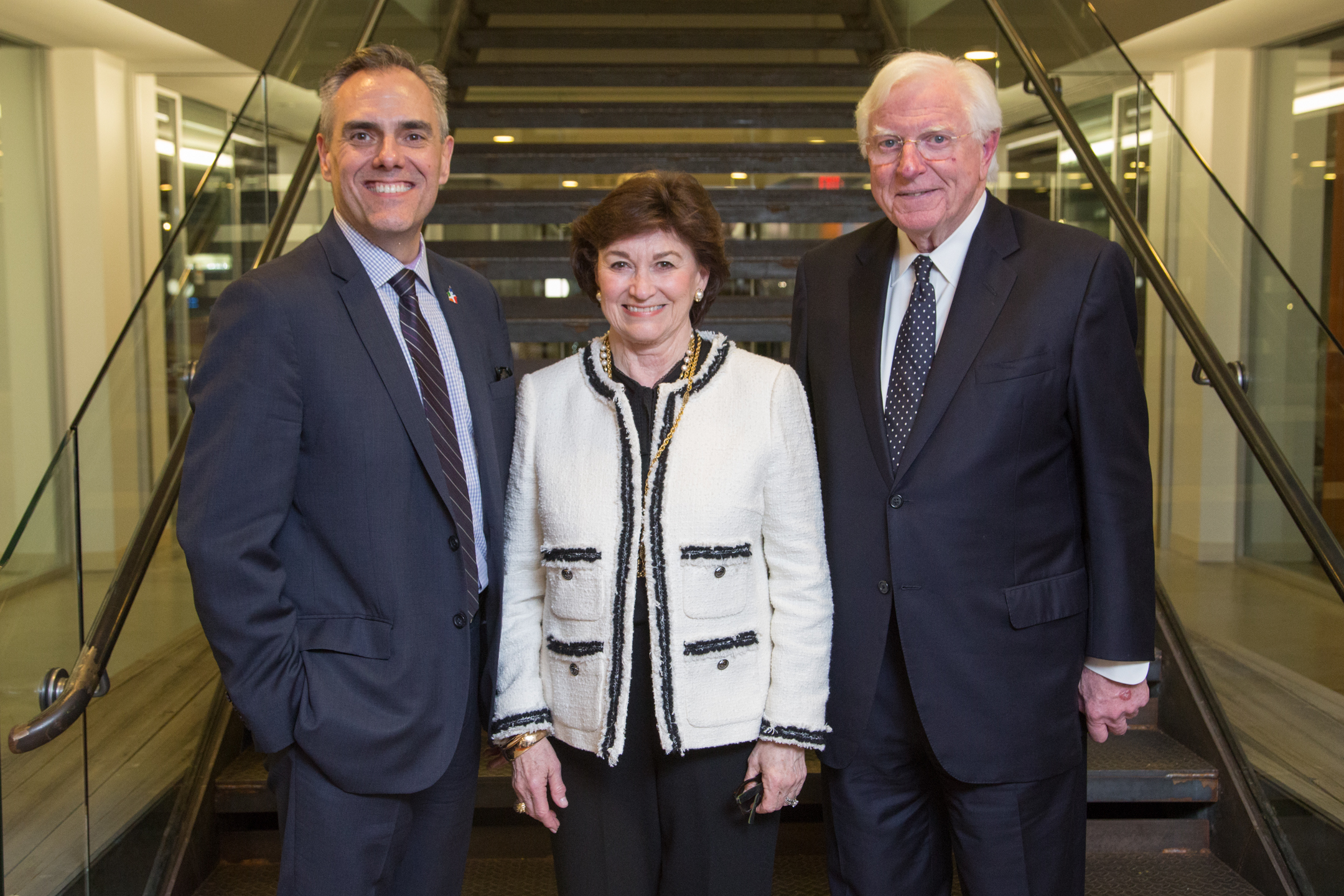 The Communities In Schools Board of Directors and CIS network is mourning the loss of one our family members. Former Texas Governor Mark White passed away Saturday at the age of 77. As Governor, he and former Texas First Lady Linda Gale White played a vital role in the growth and expansion of CIS throughout Texas. During his time in office from 1983 to 1987,  Governor White launched an effort to overhaul the Texas public education system by pushing for laws that, among other things, limited class sizes and required high school students to pass basic skills to graduate. As part of that reform effort, the Governor and Mrs. White recognized the need for programs to help at-risk students stay in school and graduate. So, Governor White adopted CIS as one of his Exemplary Youth Programs. His support allowed CIS to expand from Houston to Austin, Dallas, El Paso and San Antonio and convinced the Texas Legislature to provide sustainable funding for the program which continues to this day. The Governor and Mrs. White's support of CIS continued long after his term in office. Linda Gale White currently serves on the CIS National Board.
On behalf of the entire CIS family, I would like to extend my deepest sympathies to Mrs. White and to their children, Mark III, Andrew and Elizabeth.   
Are You #AllinforKids?

 
Join our community of changemakers and stay connected with us! 
Learn more about the work Communities In Schools is doing to empower and equip every student to take on and tear down the barriers that stand between them and an equitable path to education. 
↑

TO TOP