CIS Evolution: An Interview with CIS Alumni on Becoming Site Coordinators
By Elizabeth Tuten Dec. 14, 2017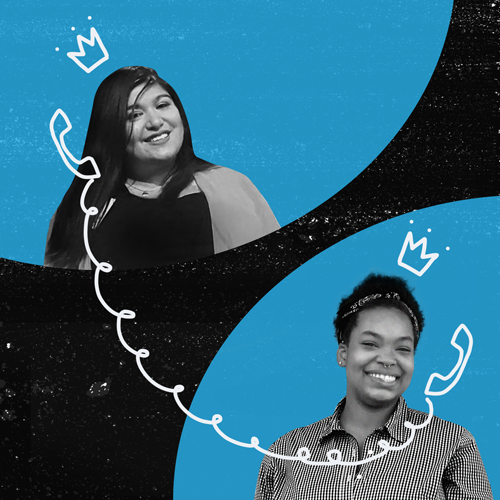 Students can expect a lot from CIS—academic and emotional support, a caring adult, resources—but neither CIS of Central Texas site coordinator Naedean Herrera nor CIS of Kalamazoo alumna and aspiring site coordinator Dominique Edwards anticipated finding a career.  
These two women have never met in person, they have different histories and live in different states, but they're connected by the shared experience of overcoming challenges and the drive to help others do the same.  
Listen to these two exceptional women in conversation below, including a very special excerpt of Dominique's spoken-word poetry, on SoundCloud. 
Read about other exceptional CIS students like Naedean and Dominique here.  
Are You #AllinforKids?

 
Join our community of changemakers and stay connected with us! 
Learn more about the work Communities In Schools is doing to empower and equip every student to take on and tear down the barriers that stand between them and an equitable path to education. 
↑

TO TOP