Return to School, Reengage in Learning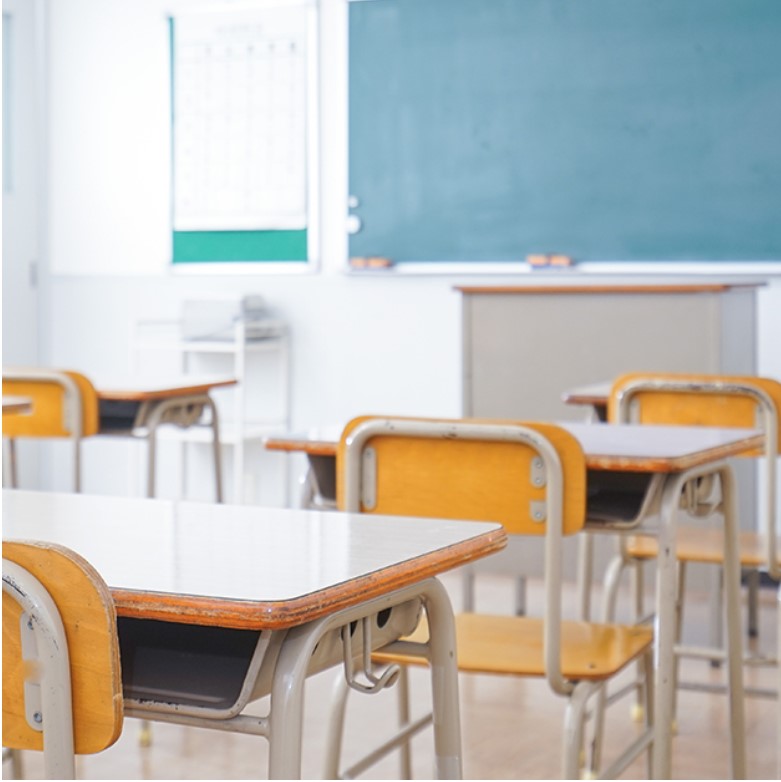 In the coming few weeks, students across the country will be returning to school. Some will reenter school buildings closed since March of this year, others will open a laptop in their home and log on to their first class, and some will reenter the school year under even less certain circumstances. 
All students will start this school year having experienced an unprecedented shift in the education landscape. They have been through loss and social distancing from self-isolation due to the pandemic and quarantine.  They have witnessed and added their voices to a rising demand for justice for Black, Brown, Indigenous and Immigrant Americans. And they have seen the very institutions established to protect and support them questioned in their efficacy in providing equitable opportunities for achievement. We know that we cannot return to normal. Normal was not working for all students, especially not for those impacted by poverty. However, we can set out new pathways to achieve equity in our education system through a thoughtful and coordinated approach to reengagement.
For Communities In Schools (CIS), reengagement must focus on creating equitable conditions for learning in (and out of) schools. These conditions should help to achieve the following:
Student and family physical and socio-emotional needs are met;
School environment (physical or virtual) is engaging all students;
School personnel and partners are addressing the specific barriers to academic success for Black, Brown and Indigenous Students and students living in poverty; and
School staff are supported in their socio-emotional needs and well-being.
Meeting these conditions for learning will help to achieve an equitable school climate and culture and must be coordinated across the school environment. This will require school leadership to commit to fostering active and transparent school climate initiatives and infusing culturally responsive learning and socio-emotional competency development into classroom and virtual instruction. Whole-child supports, provided through the school environment in partnership with local communities, should address the non-academic needs of students and families.
Considering the needs of this moment in our country, CIS organizations are positioning themselves to support schools and communities as they consider solutions and significant changes in our educational institutions to address equity in schools. Integrated student supports, and the CIS model, can be critical components of a school's effort to reengage students in the coming school year and beyond. Our mission, to surround students with a community of support, drives our position that integrated students supports will be necessary to effectively reengage students. A System Disrupted: COVID-19's Impact on Educational (In)Equity, outlines this position.
Alongside teachers and school administrators, working with parents and local partners, CIS staff in 26 states and Washington, DC are beginning to reengage students. The CIS network is participating in a collective effort to create equitable conditions for learning in the schools we serve. Our goal: "addressing non-academic barriers so all students have the best opportunity to engage in their learning and achieve academically."
Are You #AllinforKids?

 
Join our community of changemakers and stay connected with us! 
Learn more about the work Communities In Schools is doing to empower and equip every student to take on and tear down the barriers that stand between them and an equitable path to education. 
↑

TO TOP