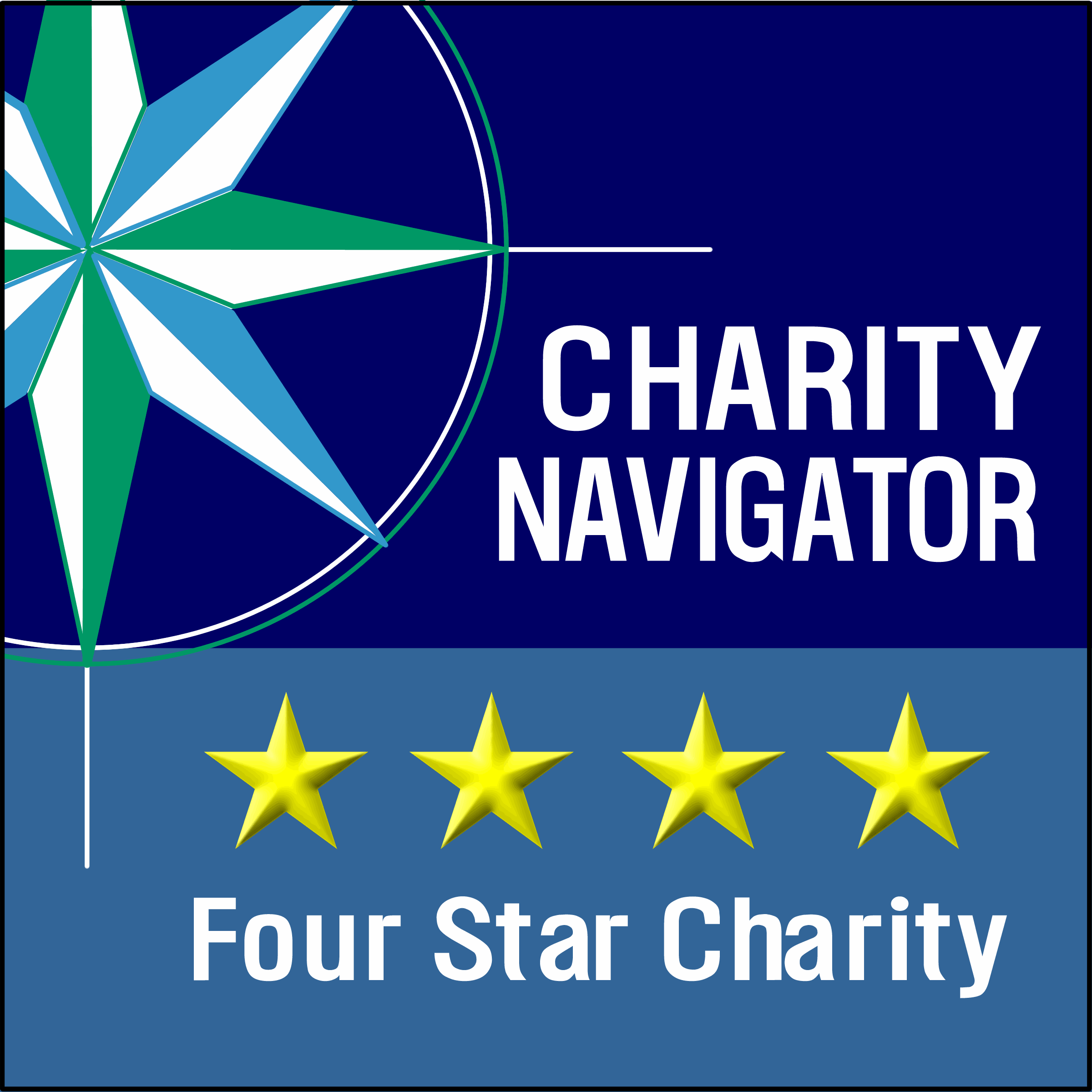 Charity Navigator , America's premier nonprofit evaluator, has awarded Communities In Schools (CIS) another 4-star rating. The designation recognizes CIS for its sound business practices and financial transparency. 
According to Charity Navigator, "Our rating system examines two broad areas of a charity's performance; their financial health and their accountability & transparency. Our ratings show givers how efficiently we believe a charity will use their support today, how well it has sustained its programs and services over time and their level of commitment to good governance, best practices and openness with information.... We provide these ratings so that charitable givers/ social investors can make intelligent giving decisions, and so that the nonprofit sector can improve its performance."
The designation comes as charitable givers prepare to choose highly effective organizations to receive their donations on #GivingTuesday (Dec. 2, 2014)  - the global day for giving back.
Communities In Schools is also accredited by the Better Business Bureau and has earned a gold status from GuideStar. CIS has been ranked among the top 100 national nonprofits by the NonProfit Times and Philanthropedia, a nonprofit aimed at helping donors give more strategically, recommends Communities In Schools as a high-impact nonprofit working with at-risk youth in the U.S.