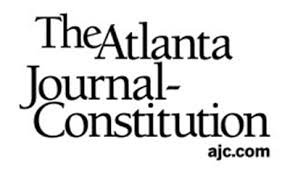 The midterm elections are around the corner and even though we will soon know who controls the House and who controls the Senate, it's hard to say whether anyone actually will win, in the fullest sense of the word. The president's approval ratings are abysmal, while approval ratings for Congress barely crack the double digits. Are we "on the right track"? No. Are things "getting better"? No.
However the pollsters might phrase the question, our answers make clear that Americans are in a sour, cynical mood.. (but).. education is the issue with the greatest potential for cutting across party lines and motivating genuine efforts at reform.  
So, how could education provide the antidote to voter cynicism? Read more in my commentary, posted on the Get Schooled blog of the Atlanta Journal Constitution.