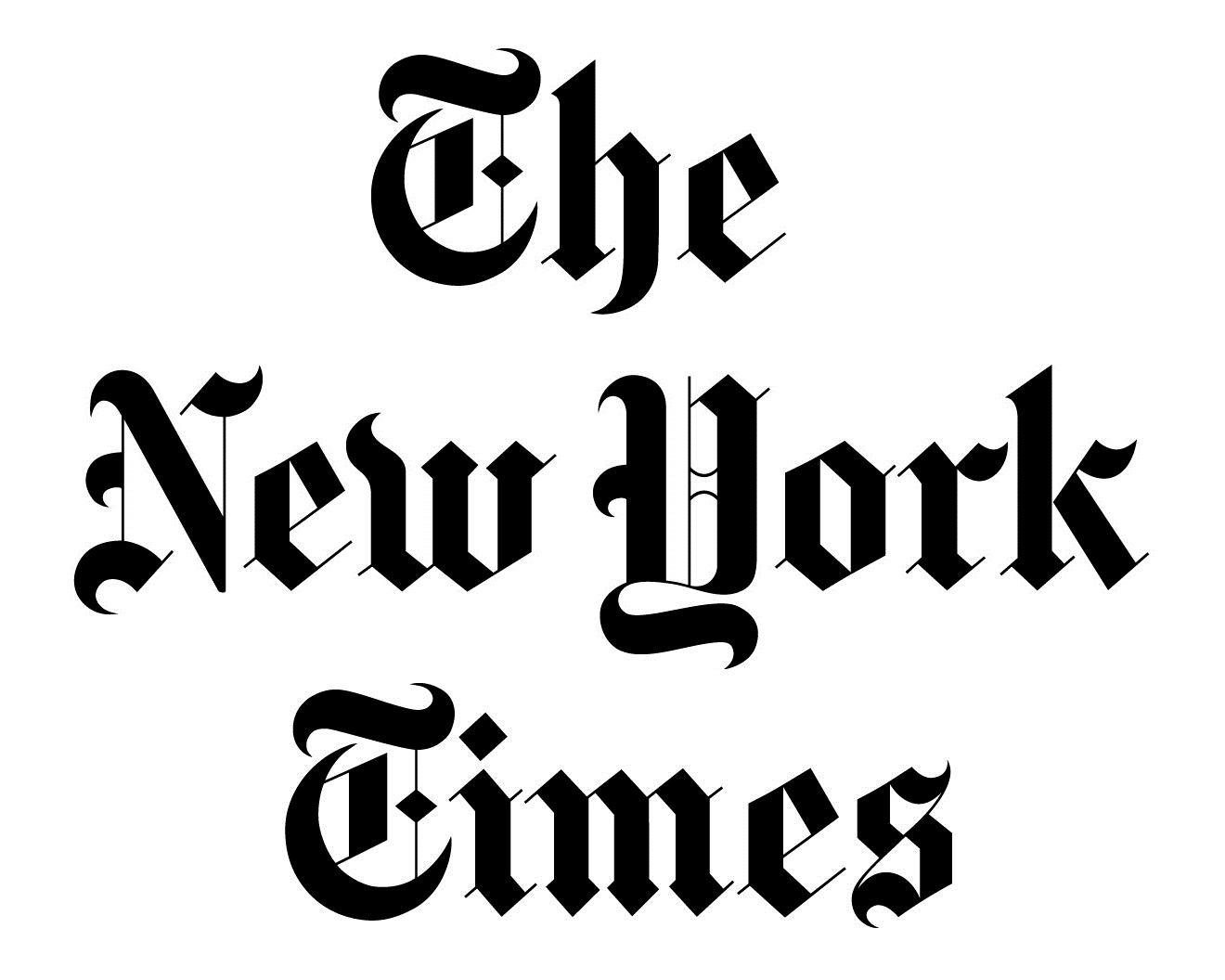 New York Mayor Bill De Blasio recently unveiled a plan to fix some of the city's most troubled schools. The centerpiece of the plan involves the community schools model. The New York Times recently called into question the efficacy of community schools as a solution and cited the "uneven" results of the model in Cincinnati. Here's the original article.  
Dan Fuller, vice president of legislative relations for Communities In Schools has rebutted that article in a letter to the editor published in both the print and online edition of the New York Times.  
Click here and scroll down to read why Dan makes the strong case that Communities In Schools, as the nation's largest and most effective dropout prevention organization, has perfected a successful community schools model that's been proven to show results.