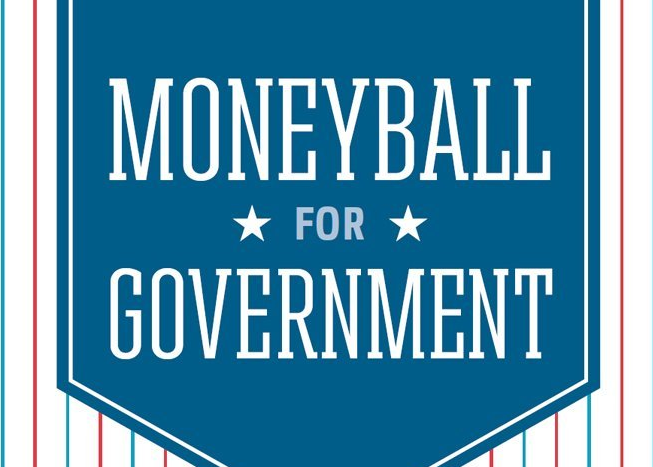 What is Moneyball for Government and how can it address the most complex social challenges in our country?
Communities In Schools President Dan Cardinali and Kirsten Lodal, the CEO and Founder of LIFT tackle that question in a compelling new Huffington Post blog. They argue that "we need to figure out what works... collecting evidence, however, is only part of the challenge. There needs to be a process of continuous learning over time of what works, for whom, and under what circumstances - and then using that information to deliver better results... for young people, their families and communities."
The two nonprofit leaders understand that continuous learning is key to achieving better outcomes. As a result, their organizations are featured in a new book Moneyball for Government which encourages government to change how it works so that data, evidence and evaluation drive policy and funding decisions.
To explain how that process works, a new video by Results for America highlights how Communities In Schools has used continuous learning to improve our outcomes for kids.
How can you help? Read the blog, watch the video, buy the book and help spread the news that by playing Moneyball, our government can use the best possible evidence to improve results for all Americans.