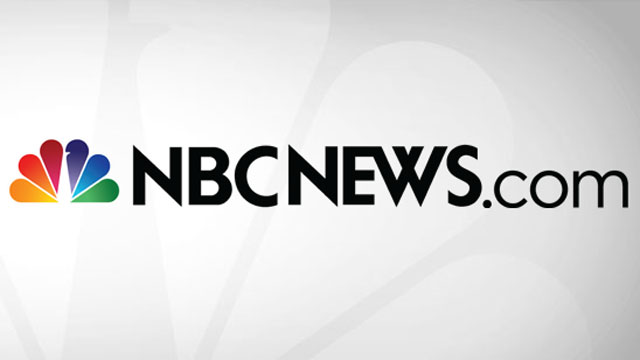 Some kids don't want iPads, Xboxes or Frozen dolls for Christmas: They just want a place to call home, writes Martha White on NBCNews.com. White's article cites new data pointing to a troubling rise in homelessness among America's poor families, which means more kids will be figuratively — and sometimes literally — left out in the cold this holiday season. 
"They're in that constant state of trauma," says Dan Fuller, vice president of legislative relations at Communities In Schools.
That was the situation faced by Senquaesha Parks. By the time she was 13, Parks had developed digestive difficulties and high blood pressure after years of homelessness. "All that stress and pressure built up," she says. "Honestly, sometimes I felt like I had no purpose, like I had no business being alive."  Today, 18-year-old Parks is a freshman at Georgia State University in Atlanta, after counselors and caseworkers at Communities In Schools intervened and provided support to help the honors student make it through her senior year. 
Her story stands in stark contrast to other homelesss kids who just slip through the cracks. Read why many Americans are being left out in the cold this holiday season here at NBCNews.com.