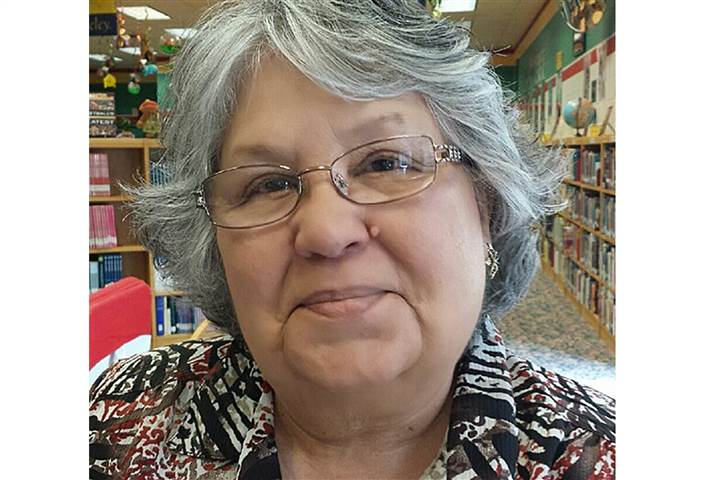 "Cruz Ramos proved her dedication to her job the day she faced down her fears of tarantulas and crawled underneath a home. But she is not a contractor or a builder. She is a site coordinator for Communities In Schools in South Texas, charged with overseeing students' non-academic needs.
I had some kids who were doing well in school, and then their grades started going down,  Ramos recalled. Then they started having truancy problems. So I went to make a home visit to check in on them, and found out that their family had become homeless after their father abandoned them, and they were living in a condemned trailer.
Ramos sprang into action to help the kids' mother build a new home, doing everything from securing donations of wood from a nearby lumberyard to recruiting students from a technical school to help with wiring.
Ramos' work on behalf of Communities In Schools is featured in an new article about Latina site coordinators by Raul Reyes of NBCNews.com. To read more about Ramos, Mariafe Arteaga and Karinna Chavarria, click here.