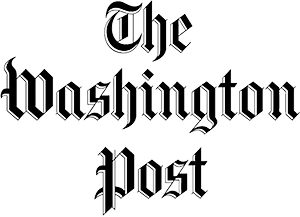 According to the Washington Post, student poverty is among the biggest barriers to education according to an online Communities In Schools/Public Opinion Strategies survey of 700 elementary and secondary teachers across the country.
And while nine out of every 10 teachers said they have spent their own money on school supplies, significant numbers say they also have given help to poor students: 51 percent said they have spent their own money to feed students, 49 percent report helping students get new shoes or clothes and 29 percent have helped them get medical care.
Teachers who responded to the poll said they were spending about 20 percent of their time helping students resolve non-academic problems that stem from their lives outside school, reports Lyndsey Layton
The Communities In Schools national poll also found most teachers help students in poverty by using their own money to buy important supplies.
"Twenty percent is the equivalent of one day a week or four days a month, or, extrapolated out, roughly 2.5 to 3 years out of a child's 12-year career," said Dan Fuller, vice president of legislative relations for Communities In Schools, a national nonprofit that commissioned the study. "This is time that teachers are addressing the needs of a few students at the expense of an entire classroom. Clearly poverty is an issue that impacts all students."