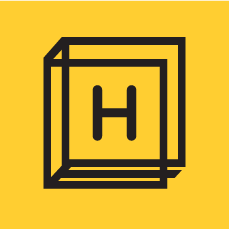 What we can learn from the Katrina children who thrived after disaster? CIS Alum, Talitha Halley tells Peggy Barmore of the Hechinger Report that the most important lesson she learned from her experiences and her support network is that "you won't ever be in one situation for too long whether that [is] a good situation or a bad one."
As the 10th anniversary of Katrina approaches, researchers and sociologists want to know more about the children who have somehow managed to thrive after surviving the trauma of Katrina, particularly those in Halley's demographic, who were between the ages of 10 and 14 at the time of the hurricane and are now in their early 20s. Adolescents are particularly vulnerable during a disaster, according to some experts, and some of the children who were in this age group in 2005 are now reaching a key milestone: college graduation.
Barmore explores the new research on how children and adults, including young people like Talitha Halley — Katrina's success stories — made it. Read complete story here.