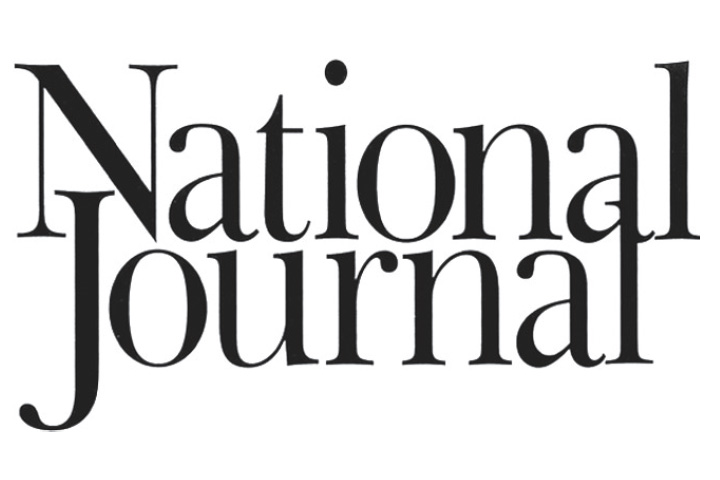 Too many young people are facing too many hurdles to high school graduation with too little help, according to a recent report from Amer­ica's Prom­ise Al­li­ance. The report titled, "Don't Quit on Me -What Young People who Left School Say about the Power of Relationships", examines the role supportive relationships play in promoting on-time high school graduation and helping young people who don't graduate on time reengage with education.
President Dan Cardinali shares his view with Emily DeRuy from the  National Journal:
"We're liv­ing in a mo­ment where the con­ver­sa­tion is re­cal­ib­rat­ing in a way that is really quite help­ful," Car­din­ali said. "We've al­ways known that at the heart of what we're do­ing are qual­ity re­la­tion­ships." Read more.